Never before have more Norwegians been invested in the stock market. The most popular stocks are so-called "ESG-friendly" companies with a green profile. It's no accident, industry leaders believe.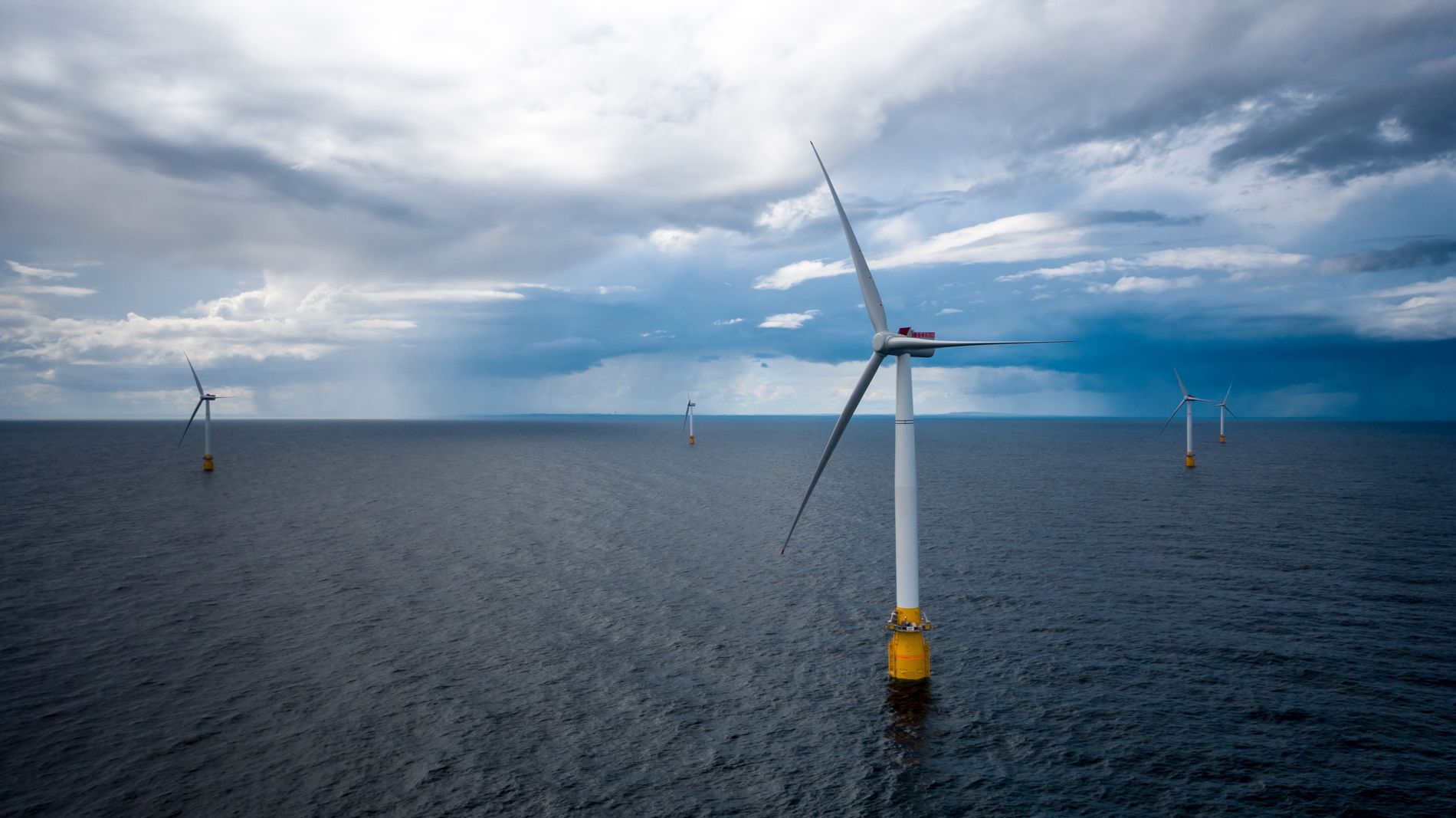 in a report by AksjeNorgeAccording to data from Euronext VPS, it appears that 531,000 Norwegians own shares worth NOK 162 billion.
The report also shows that Norwegian individuals are slightly overweight in green stocks.
The appearance of several new companies on the Oslo Stock Exchange, many of them "green" and respectful of ESGs, has gone hand in hand with the increasing focus on sustainability and the environment. ESG stands for "Environmental, Social and Governance" and implies a focus on sustainability, social responsibility and good corporate governance.
– It is becoming more and more popular to talk about sustainability, ESG and green actions, but it is not just talking. We see that the interest in green is great, says Kristin Skaug, general manager of AksjeNorge.
Almost doubling green stocks
She notes that "just a couple of years ago" there were some stocks that were considered green. This year, the number of green stocks on the stock market has almost doubled.
As of June, the Oslo Stock Exchange had defined 54 of the shares as green, of which 23 of them have been listed on the Stock Exchange this year.
– Before it was difficult to find green investment opportunities, today it is more difficult to choose, because the selection has become much larger. For many, stock funds with a focus on green and ESG can be an alternative to stock selection, she believes.
In July, the Norwegian Mutual Fund Association was able to report that mutual fund savers have bought capital funds for NOK 19 billion so far this year, which is a record.
Go green with machine learning and climate data
But it is not only through equity funds that Norwegians allow themselves to be exposed to green businesses. So-called blended funds, which combine commodities and interest-bearing securities, such as bonds, with stocks, are another opportunity for green exposure.
The combined funds will also provide somewhat reduced risk thanks to the broad exposure, emphasizes Thomas Nygaard, founder and CEO of fintech company NorQuant.
The company wants to become one of the leading fund managers in the Nordic region by using a quantitative, rules-based approach to investments. In January, NorQuant made its debut as a fund manager with the combined fund 'Multi Asset'.
At the same time, the company has launched NorQuant ESG, which offers extensive exposure to environmentally friendly companies. Investments are made, among other things, through climate data analysis.
– We have implemented most of the things now and we are very satisfied with the development of the fund so far. It works as it should, Nygaard tells E24.
Analysts collected from the Petroleum Fund.
Nygaard says he has noticed the growing appetite of Norwegians for ESG-friendly placements. Norquant is now fully committed to seizing the opportunities that exist.
Nygaard can say that the fund has hired two Petroleum Fund analysts in connection with the large investment. Even though his environmental fund is only two months old, Nygaard already allows himself to look to the future.
– Here is almost unlimited what we can achieve. We will raise more than a billion kronor in total assets, but it will be next year or the next, he says.
– The stock market has been doing very well for a long time, and there is a great demand for green companies, but it happens regularly that the stock market falls a few tens of percent. It's difficult if you need the money or maybe you get discouraged, then it can be profitable to have parts of the capital in less risky strategies, Nygaard explains.
– Precious metals are necessary for a green world
Fund manager Eric Strand also has no doubt that ESGs are a strong trend these days.
– It had started before the pandemic, but got its big boost after it became clear that we would have a president change in the United States, says Strand, who has more than 25 years in finance behind him.
He now manages two funds under his own brand, AuAg Funds, with a strong focus on precious metals and green technology. In the two funds, Silver Bullet and Precious Green, Strand, together with his two colleagues, manages SEK 870 million and SEK 330 million, respectively.
But how do gold and silver really relate to the green boom and interest in ESG?
– Precious metals are irreplaceable and necessary for a green world. For example, the catalyst in gasoline and diesel cars has been absolutely crucial for the past 30 years, without it our lungs and all property walls would be black. And the catalyst only works with the help of platinum or palladium, says Strand.
And now that solar cells and electric cars are applied, more silver is needed, according to Strand. Gold and silver are also found in all high technology, such as PCs and mobile phones, he emphasizes.
– Astronauts, space flights and the James Webb Telescope would not have worked without gold. The space shuttle Colombia used 41 kg of gold.

www.aftenposten.no