Mustafa mahmood

Information Officer, Islamic Council of Norway

Naeema saeed

Board Member, Islamic Council of Norway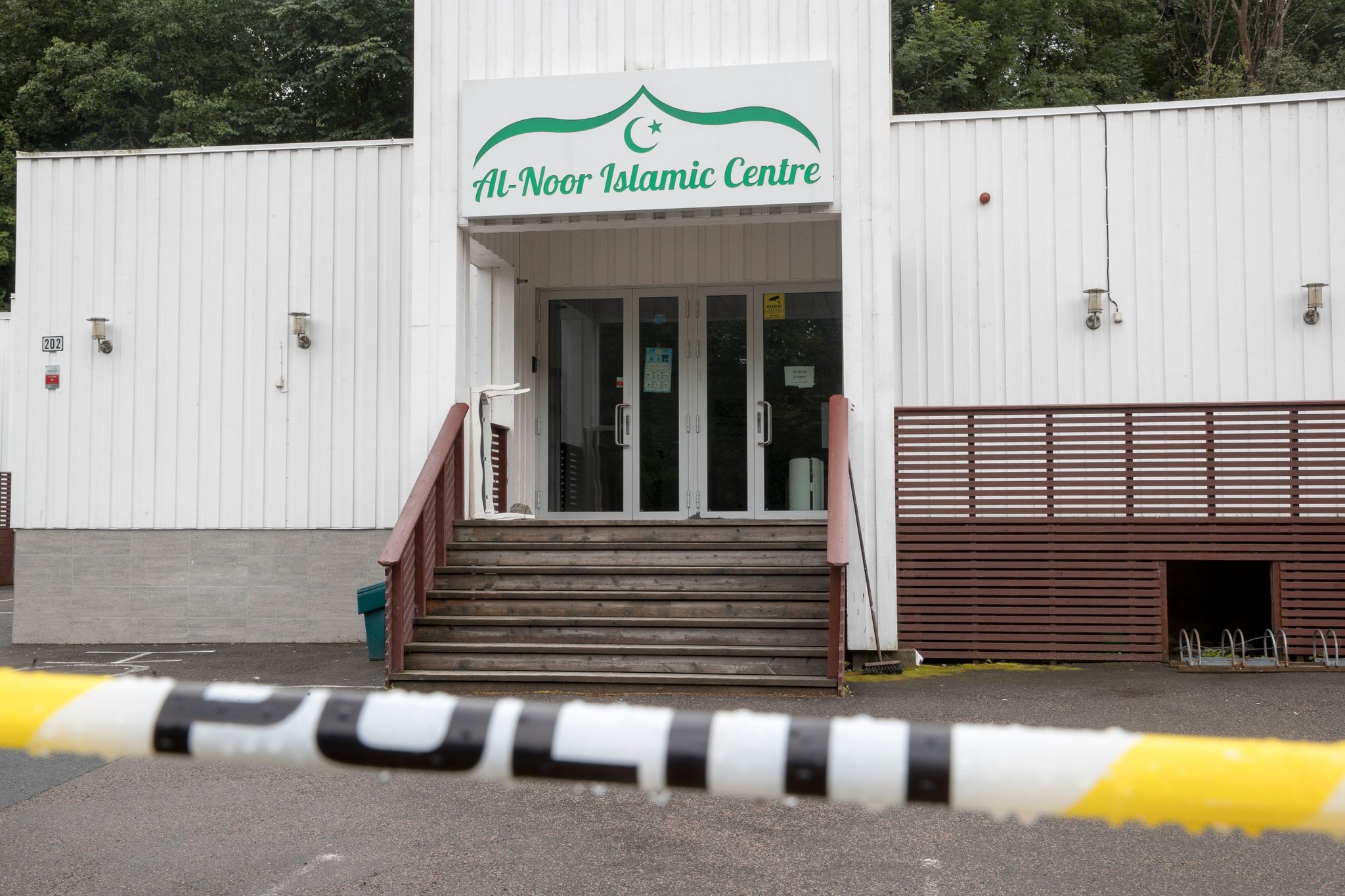 We owe it to the victims of far-right violence to clarify the connection and recall the racist incidents.
Debate
This is a discussion post. Opinions in the text are the responsibility of the writer.
On August 10, two years ago, Johanne Zhangjia Ihle-Hansen was assassinated because Philip Manshaus considered her a "racial stranger". The Al-Noor Mosque was attacked, and Manshaus later explained that he wanted to drive Muslims out of Norway.
The same month, 30 years ago, the racistly motivated "laser man" of Sweden, John Ausonious, shot his first victim. He did not hide from the Swedish democrats inspired it – a party that, according to opinion polls, is now Sweden's second largest party.
"His hostility towards immigrants strengthened my confidence," he said. He also claimed that the aim was to scare the immigrants "again on the run." Anders Behring Breivik has expressed his admiration for Ausonius and Manshaus for Breivik.
Provides nutrition
In September, there are elections in Norway. Then ask at least three people with ties to the terrorist organization The Nordic Resistance Movement for the elections. Manshaus was in contact with the group during its radicalization process. One of those running for office refers to immigrants as culturally alienated dysfunctional.
All of this shows us that right-wing extremists are not lone wolves, they are part of a wolf pack. It also shows us how hateful rhetoric fuels far-right attitudes and physical and psychological violence against minorities.
We owe it to the victims to clarify these connections and to remember the racist incidents. The August 10 Foundation it is an important contribution in this regard.
Mustafa Mahmood, Head of Information, Islamic Council of Norway.

Naeema Saeed, a board member of the Islamic Council of Norway.
Words can use violence
Johanne was a victim of physical terror after prolonged psychological terror from a racist family member. We must recognize that words can also use violence.
We must take action against those who use freedom of expression as a pretext for intimidation, harassment and hate speech against minorities.
Words make indefensible sound, and the language of politicians, the media and the man in the street cement our image of reality.
If we accept and live in line with the idea that immigration is a burden, or that other ethnic groups threaten our culture and values, we begin to build our societies and collective narratives around this idea.
Defining others as inferior on the basis that they have other cultural or religious roots than yourself is not the recipe for a good community. A good community is created when we build our collective identity by adhering to values ​​such as socioeconomic justice and universal human rights.
---

www.aftenposten.no