Nils Oddvar Skaga

Chief Physician, Department of Anesthesiology, OUS

Torsten Eken

Chief Physician and Professor, Department of Anesthesiology, OUS

Oda K. Sandli

Doctor of specialization, Department of Gastro and Pediatric Surgery, OUS

Erik Høiskar

Chief Physician, Department of Anesthesiology Deputy Union Delegate of the company, DNLF, OUS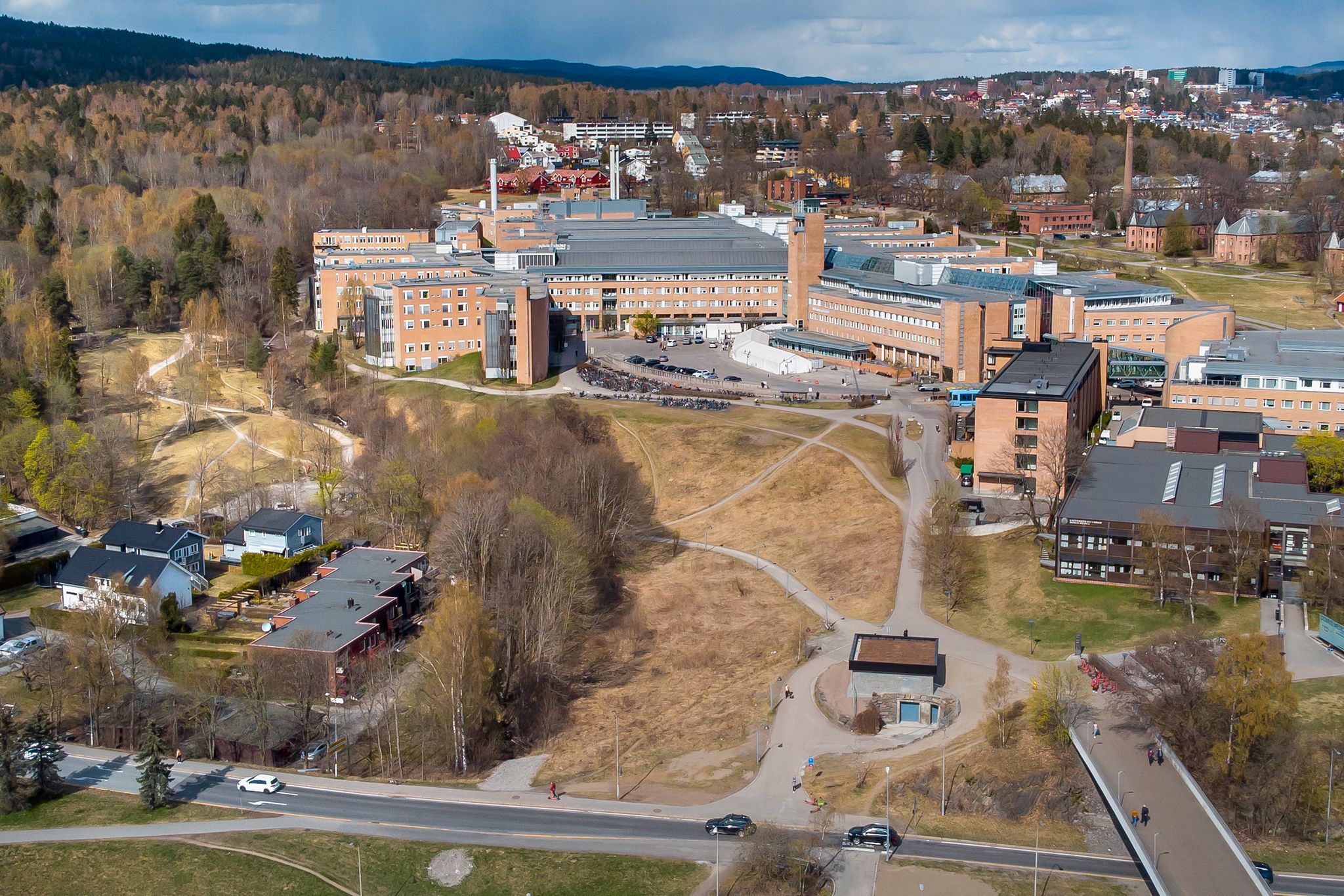 Plans for Oslo's New University Hospital involve a meaningless and life-threatening division of professional settings.
Debate
This is a discussion post. Opinions in the text are the responsibility of the writer.
The "target image" for a future Oslo University Hospital (OUS) was decided by Health Minister Bent Høie (H) in 2016. OUS was to be developed as' a combined and complete regional hospital including the functions of the local hospital in Gaustad, a local hospital in Aker and a specialized cancer hospital in Radiumhospitalet '.
Ullevål was to be closed and the publicly owned parcel was sold. This was decided with the blessing of the Labor Party and the Conservatives.
The target image was adopted with errors. For example, it was emergency preparedness omitted in the first plans for the new hospitals in Oslo. Perhaps not surprising, given that the government has neglected health preparedness for many years.
The premise of a unified and complete regional hospital in Gaustad has already been abandoned. Two small surgical settings will be brought together, while a number of large professional settings that are currently meeting in Ullevål will be divided. This includes acute internal medicine, gastrointestinal surgery, orthopedics, and anesthesiology.
These professional settings form the core of Health South-East's disaster preparedness and thus half of Norway's population.
Emergency Medicine and Emergency Preparedness
Disaster medicine includes the treatment of massive injuries in the event of terrorism, accidents, explosions, and gas poisoning. In the event of disasters, we have to solve complex problems in many patients simultaneously under strong time pressure.
Therefore, we depend on a fluid interaction between various professional environments.
An important prerequisite for good disaster preparedness is that all these professional environments are gathered in one place and that we have enough staff and beds. We also need to have enough patients on a daily basis for us to receive the necessary amount of training. Everyday medicine provides the training we draw on in the event of disasters.
Ullevål has more than 50 years of experience as a leading hospital for emergencies and emergencies. In the last 20 years, we have received 31,000 patients with acute and life-threatening injuries. Handling terrorist attacks July 22, cave festivals with gas poisonings and landslide at Gjerdrum it has shown that we mobilize quickly and work very well in disaster situations.
Serious consequences
The plot at Gaustad is too small to accommodate all the necessary professional settings. Therefore, OUS will share disaster preparedness. Preparation for surgical injuries will be in Gaustad, while preparation for gas poisoning and other internal medical conditions will be added to Aker.
All patients requiring a combined treatment of surgery and internal medicine, for example after a gas explosion, will need simultaneous treatment in two different hospitals.
This division is meaningless and life-threatening. It will result in poor quality and significantly weakened disaster preparedness throughout Health South-East. The Gaustad and Aker professionals will also each receive significantly less training than we have now collected in Ullevål. These conditions have professional communities noted several times, without being heard.
Lack of participation
Employees have expressed for several years concern for the entire planning process for New OUS. We have pointed out that the future need for health services should define what functions are necessary to provide the population with the necessary health care. Together with a business plan, this will form the basis for decisions about the structure, area, and ultimately suitable plots.
Health South-East has turned the process upside down. They have started with the selection of the plot and then they see what can fit into the plot. Therefore, the participation of professionals has only been linked to the design of the buildings, not to the function they should have. In stark contrast to Health South-East's claims of involvement, employees have clearly expressed a lack of real influence.
Instead, we experience being hostages in a predetermined process.
A new government must regain control of the health system and listen to the population and professionals. We must preserve the professional environment and Ullevål Hospital as the country's leading center for emergency and disaster medicine. At the same time, Rikshospitalet should develop further as a national institution. Furthermore, Aker must be rebuilt as soon as possible as a local hospital for the entire Groruddalen.
We must focus on the interests of patients and society, and blow up the idea of ​​the air castle in Gaustad.

www.aftenposten.no