Carima Tirillsdottir Heinesen

Head of Communications of the Anti-racist Center

Linda Tinuke Strandmyr

General Manager of the Anti-racist Center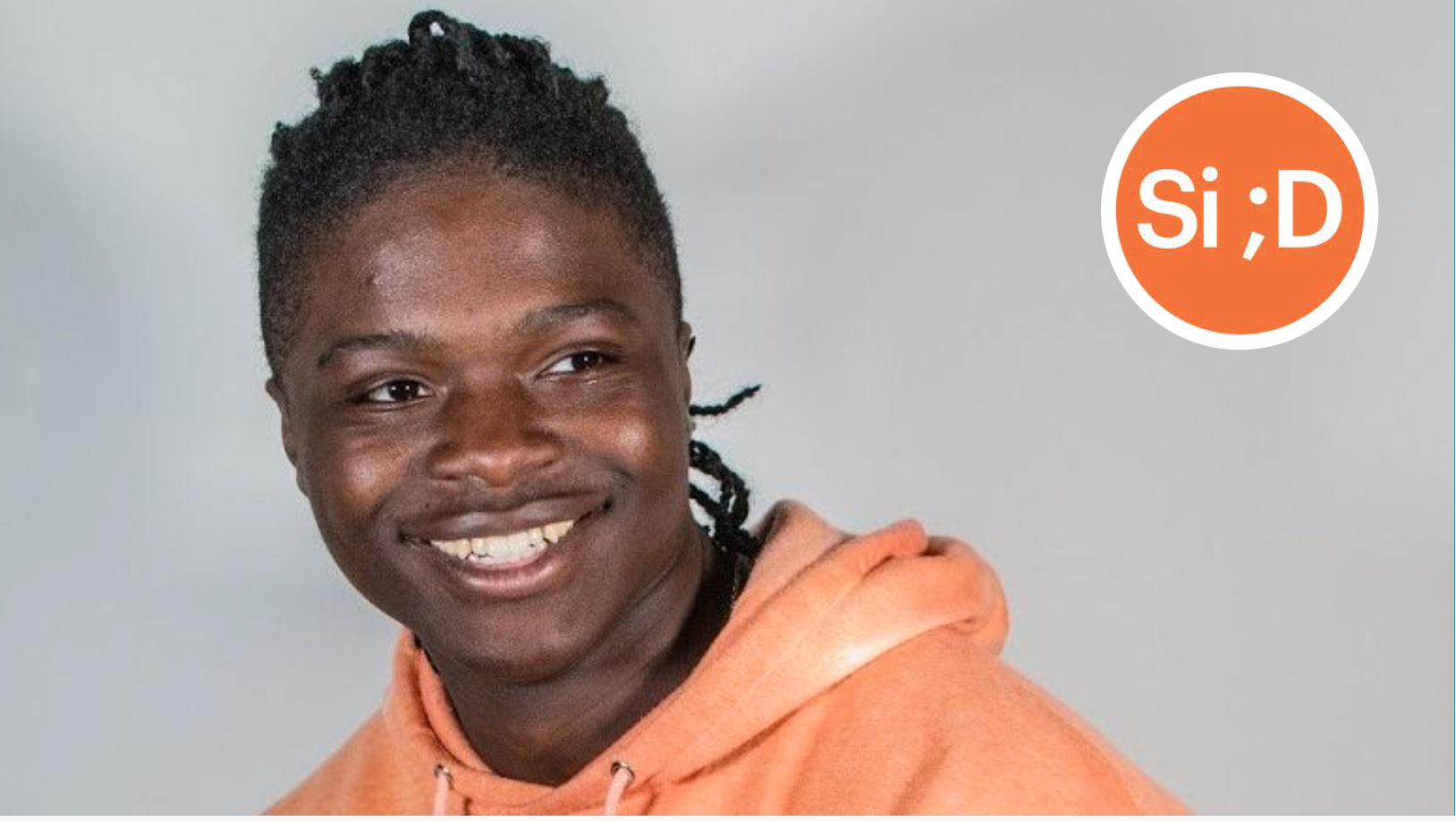 The publication of Michael Schøyen in Si; D made us angry and frustrated. But above all proud.
Say; D post
This is a post by Si; D. Opinions in the text are the responsibility of the writer. Publications can be submitted here.
Dear Michael.
His text «Why do I have almost no dark friends? The answer is quite simple ", which was published on Monday, enraged and frustrated us at the same time.
We get angry because a 21-year-old feels rewarded for "distancing himself." Angry that he went so far that he saw changing his name as a necessary step to fit in when he was 17 years old.
Frustrated that we are approaching the end of 2021 and there are still many who are exposed to racism. Frustrated that we are expected to take comments like "but you're not like them" as a compliment, or that we have to join in on the racist joke to fit in.
also read
Read the text here: Why do I have almost no dark friends? The answer is quite simple.
Resounded
But the feeling we feel most strongly after reading the post is pride. We are proud that young people like you have the courage to step back, change their point of view and dare to admit that the struggle to fit in is tough.
The pain of giving up one's identity to be accepted resonated deeply with several of us. It is a pain that we share with you. At the same time, we are impressed that you choose to express these feelings, because we know it costs.
Your openness is, both for those of us who came before and for those who come after you, an invaluable companion on the road to accepting yourself and taking the place in society that we are all entitled to, despite knowing and Critics yell out loud, but I don't understand what's really going on.
It is neither one nor the other
It means that we have to appeal to what unites us, rather than what divides us. We agree and believe that a good starting point is to stop accepting the often too narrow definition of human identity. Instead, we must think intersectionally. Because it is not one or the other.
Each of us has several identities in the same body. Of course, it is possible to be Norwegian, African, and Buddhist at the same time, and how much you choose to emphasize each component is entirely up to you.
As long as racism and discrimination are a problem in our society, we have a job to do. We must reach out to all those who see diversity as something terrifying and understand identity as something static. But on the way there, we must take the place that each of us has a right to, with all of us, even if it costs.
---
13-21 years? Do you also want to write to Si; D? Send your post to [email protected] If you wish to remain anonymous, you must clearly state this in the email. Here you can read more about how to send us publications.

www.aftenposten.no