RBK will not take the initiative for further negotiations with Even Hovland. Whereas Anders Konradsen can expect a maximum one-year contract.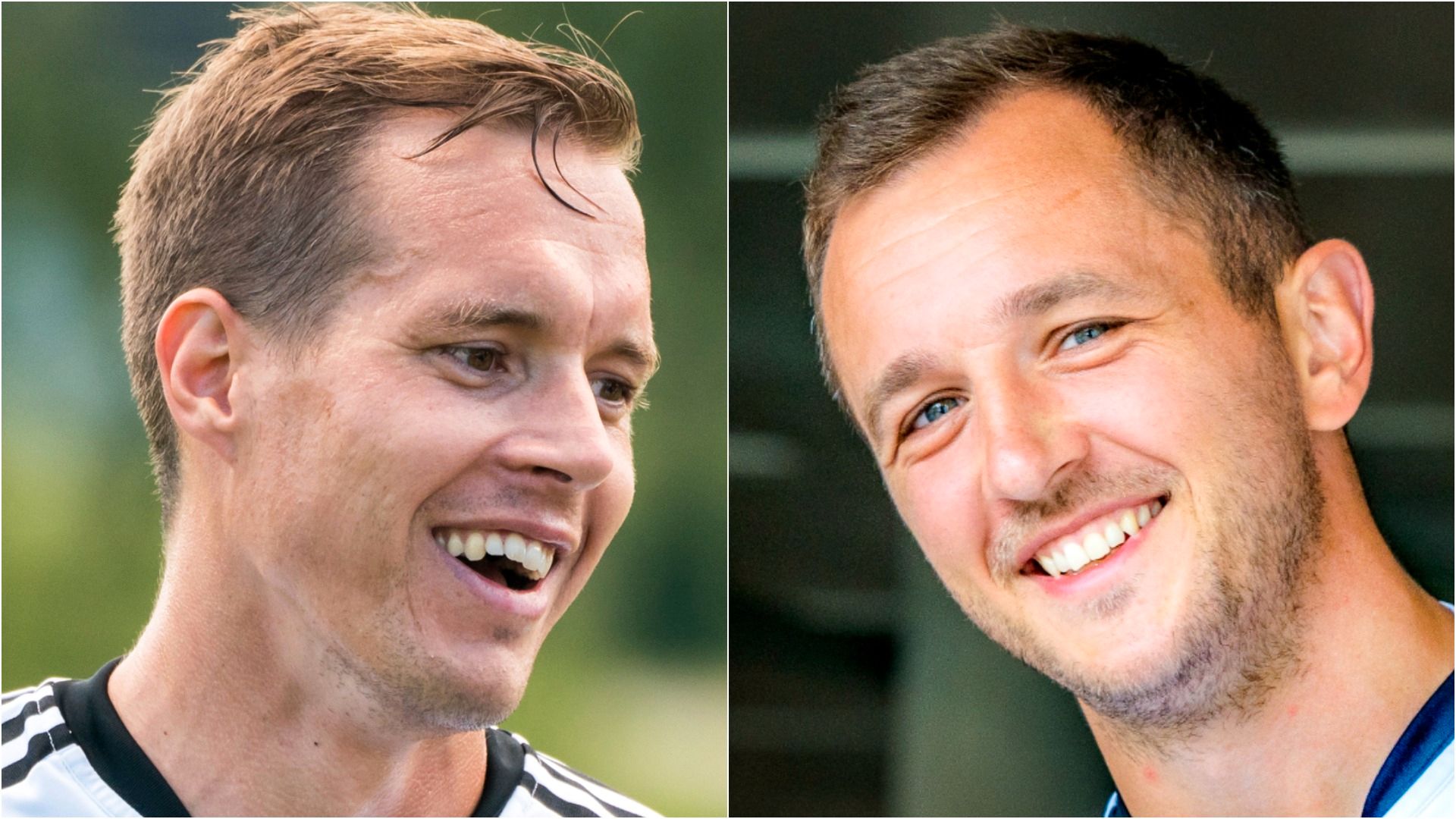 This is confirmed by sports director Mikael Dorsin to Adresseavisen. In three months, the duo's contracts with Rosenborg have expired.
– In general, I want the players to focus on the matches of the season phase that we are in now. It is unsettling for everyone to talk about the future and the contract negotiations. In the best sports, you have to live in the present, these problems are daily for the club and the players, says Dorsin on Monday morning.
Play tight
Two men are in the same boat, in an RBK team with fall riders in Bodø / Glimt and Molde.
They are both in the "over thirty years" category, are currently on the team and both have an outgoing contract.
Because where Even Hovland has played every minute in the league so far, Konradsen has also entered the plenary session and has become a very centerpiece in midfield for Åge Hareide.
Konradsen has started the last five league games and has been on the field for eight of the last nine. At the same time, he played the first two rounds of the cup. He was close in the first game against Rennes, and in the second leg in Lerkendal, the 31-year-old started.
Following the latest win against Tromsø in Lerkendal, the midfielder announced that there has been no talk of a possible future for RBK.
also read
Now RBK's profile is smiling again: – There have been some dark thoughts
– Understand the questions
Here's how Dorsin explains why he hasn't discussed the future with Konradsen so far:
– I understand that you ask these questions in the media about everyone who has an outgoing contract. But like we've said all along, we want to wait and see. Then we resume after the season. So everything must be considered. Age, salary costs, injuries, what other players we have at our disposal and if we have young talents who have taken steps. Everything. A new coach also arrives, says the sports leader.
Hovland heard no more
As Adresseavisen has previously written, talks with Even Hovland stalled when the stopper was only offered a one-year contract extension this summer.
Since then he has been quiet.
– I haven't heard from RBK since they came up with the first offer. It's not something I think about so much. We are now chasing to get to the top of the table, then he will be placed in the second row, Hovland tells Adresseavisen with eleven games remaining from the 2021 Elite Series.
– Basically, we will only write one year at a time with players who will extend their contract here and who are over 30 years old. We will not make any exceptions in this case, explained Mikael Dorsin about the negotiations with Hovland this summer.
Now the sports leader highlights that the practice around players who have been playing for 30 years is not absolute.
– It is a principle, but there can always be exceptions. So it may happen that we offer players over 30 years a contract extension of more than one year. But it takes a lot.
At the same time, Dorsin confirms that RBK has ruled out the possibility of Even Hovland continuing in Lerkendal.
– We discussed a one-year extension with Hovland. It was not relevant. Then there is nothing more to discuss, he says.
Therefore, Hovland himself must go to Rosenborg, if the 32-year-old's days in Lerkendal are not counted for the New Year.
– Open to stay
Anders Konradsen was previously quoted as saying that he is opening up to stay in Lerkendal.
– Yes, I'm open to talking to RBK if it eventually becomes a topic, the midfielder told Adresseavisen in July.
When and if Konradsen and agent Tore Pedersen meet Micke Dorsin to discuss the future in Lerkendal, one premise is already clear:
– It will also not be relevant for Konradsen with a contract extension of more than one year, says Dorsin.

www.aftenposten.no