Hedda Halvorsen Oven (19)

Dagsverk Operation Chief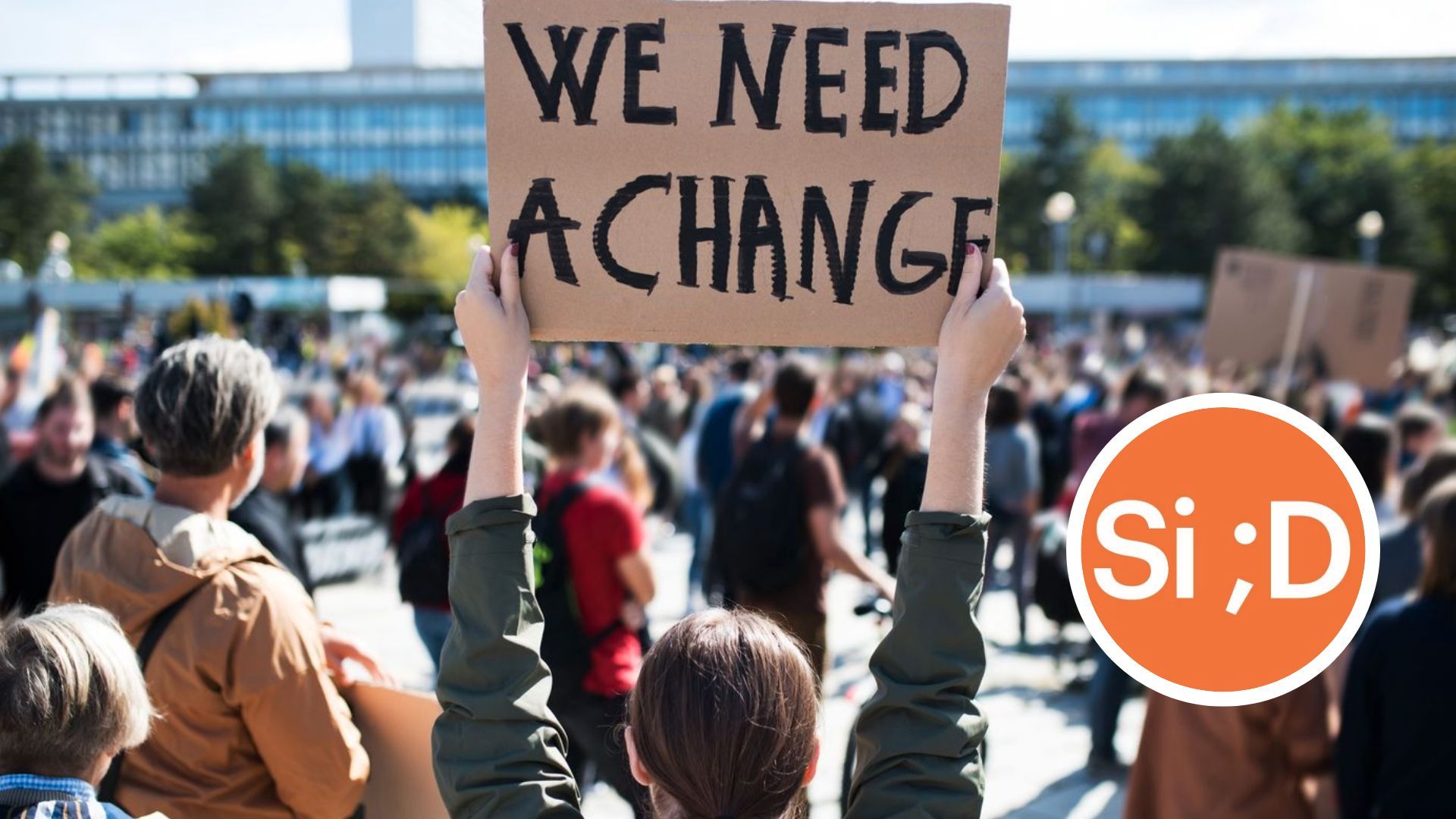 Some call us the dessert generation. Second generation of dishes. Both are perhaps a bit true.
Say; D post
This is a post by Si; D. Opinions in the text are the responsibility of the writer. Publications can be submitted here.
Parliamentary elections have just been held and a new government is now being formed. Over the next four years, many important decisions will be made that will have consequences for us young people.
Many of today's youth grow up feeling that the world is going to hell. It is full of injustices, and many adults behave as if it is not so important that the earth is habitable to us.
Desserts and dishes
Some call us the dessert generation. Others call us the dishwasher generation. Both are perhaps a bit true. We did not build the country and we enjoy the benefits with which we were born. We are very grateful for that.
At the same time, many of us feel like we were born into a nachspiel that has gotten out of control and we are not so thankful for that.
I know many who feel anxious about the future and many who feel powerless in a big world, without the opportunity to influence. If you are under 18, you do not have the right to vote.
Therefore, politicians must take the time to listen to us.
We are the ones who will rule the world tomorrow, and therefore our perspectives are important today. There is a lot of talk about sustainable development. Schools talk about it. The UN is talking about it. But they should talk to us. Because no one understands the importance of this better than we do.
We also want to try to create a good life for ourselves. Just like our parents wanted when they were little.
Talk to us!
It is up to us to create a world where everyone has a fair chance. It may seem great to many. Little I in this Shop world, how can I make a difference?
I myself experienced that no matter how loud I yelled, my voice did not matter until I was 18 years old. And when they don't see or hear you, it's easy to feel small and worthless.
But all the unjust systems on earth have been created by humans, therefore they must also be changed by humans! And although it is easy to feel that you are yelling at nothing, it is important that we do not remain silent. May we not give up, and may we not stop sharing our thoughts.
Remember that all great moves start small.
Young people worry about many different things. We have different opinions, different values, and different thoughts about what the world we live in should be like. We hope politicians will take the time to talk to us about the future, because we must be seen!
---
13-21 years? Do you also want to write to Si; D? Send your post to [email protected] If you wish to remain anonymous, you must clearly state this in the email. Here you can read more about how to send us publications.
💬 Are you going to participate in the comment field?
Please read the ten offers in the comment box first. Stay objective!

www.aftenposten.no