A new report shows widespread human rights violations in Afghanistan by the Taliban. It points to the slaughter of civilians and the blocking of emergency aid.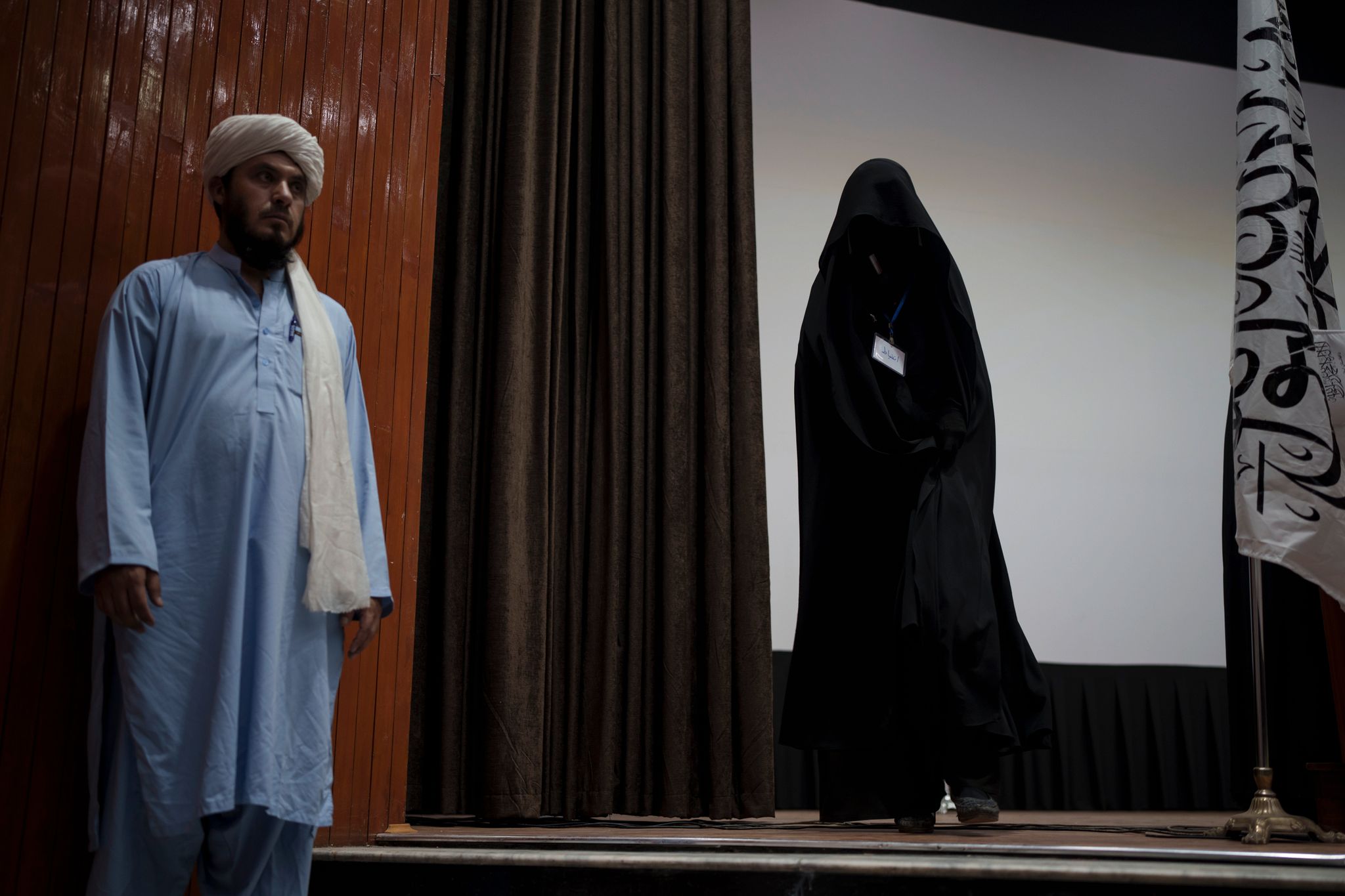 Amnesty International claims that the Taliban are not wasting their time, but they are already on their way to breaking the human rights that have been achieved in Afghanistan after 20 years of fighting.
Together with the Paris-based human rights organization FIDH and the World Organization Against Torture (OMCT), Amnesty has published a relationship documenting extensive human rights violations.
This is in contrast to the impression the Taliban have tried to create in public, where the group has claimed that it will respect human rights.
– Selective killings
According to Amnesty, the report documents a large number of human rights violations.
These are targeted killings of civilians and soldiers who have laid down their arms, blocking of emergency aid to Panjshirdalen, restrictions on women's freedom, and violations of freedom of expression and the rights of civil society.
"In just five weeks since they took control of Afghanistan, the Taliban have clearly shown that they do not take the protection or respect of human rights seriously," said Dinushika Dissanayake, Amnesty South Asia deputy director.
"We have already seen a wave of rapes, from revenge attacks and restrictions on women, to demonstrations, the media and civil society being crushed," Dissanayake said.
– It goes from door to door
The report documents nearly daily human rights violations since the Taliban captured Kabul in August. The Taliban are going door to door in search of human rights defenders, it is said.
Many live in fear and have gone into hiding.
"Given the prevailing fears, lack of mobility, and the fact that the internet has been shut down in various places, these findings are probably just a small picture of what is happening on the ground," says Dissanayake.
Human rights groups call on the UN to provide robust systems that can document human rights violations in Afghanistan and hold the Taliban accountable.
While working on the report, human rights groups have spoken to a man they call Mahmud, who has fled Afghanistan and has been anonymized for his own safety.
– Whiplash compatible injuries
He says he was told to hand over all the equipment and money that his human rights group had in Kabul. His colleagues have been beaten, he says. Amnesty has shown photos of forensic scientist colleagues who say the wounds suggest whiplash.
– The threat to human rights defenders in Afghanistan is real. They are under attack on all fronts, as the Taliban see them as enemies, says Delphine Reculeau on OMCT.
– They live in constant fear of being detained, tortured or worse, he says, adding that the international community must take action.
Another sign of the culture of fear is that an increasing proportion of Afghan women now wear the burqa in public. Others are reluctant to leave home without a male guardian, and activities have been interrupted for fear of consequences.
Some women have demonstrated in the streets, but the Taliban have crushed several of the demonstrations.
– he was tortured
A woman with the alias Nazir says she and her friend were brutally beaten by the Taliban after participating in a demonstration.
– My friend was arrested. He was severely tortured and his arm was broken. When the Taliban released him, they had to give him new clothes because his clothes were covered in blood, Nazir says.
The Taliban have repeatedly denied that they have committed human rights violations, including to the NRK in Panjshirdalen this weekend.
– We strongly condemn this. It is not true. It is propaganda, Taliban commander Gul Agha told NRK about the accusations of killing civilians and blocking of emergency aid.

www.aftenposten.no