In next year's budget, the outgoing government proposes to cut state aid to the controversial Human Rights Service. Both FRP leader Sylvi Listhaug and HRS are furious.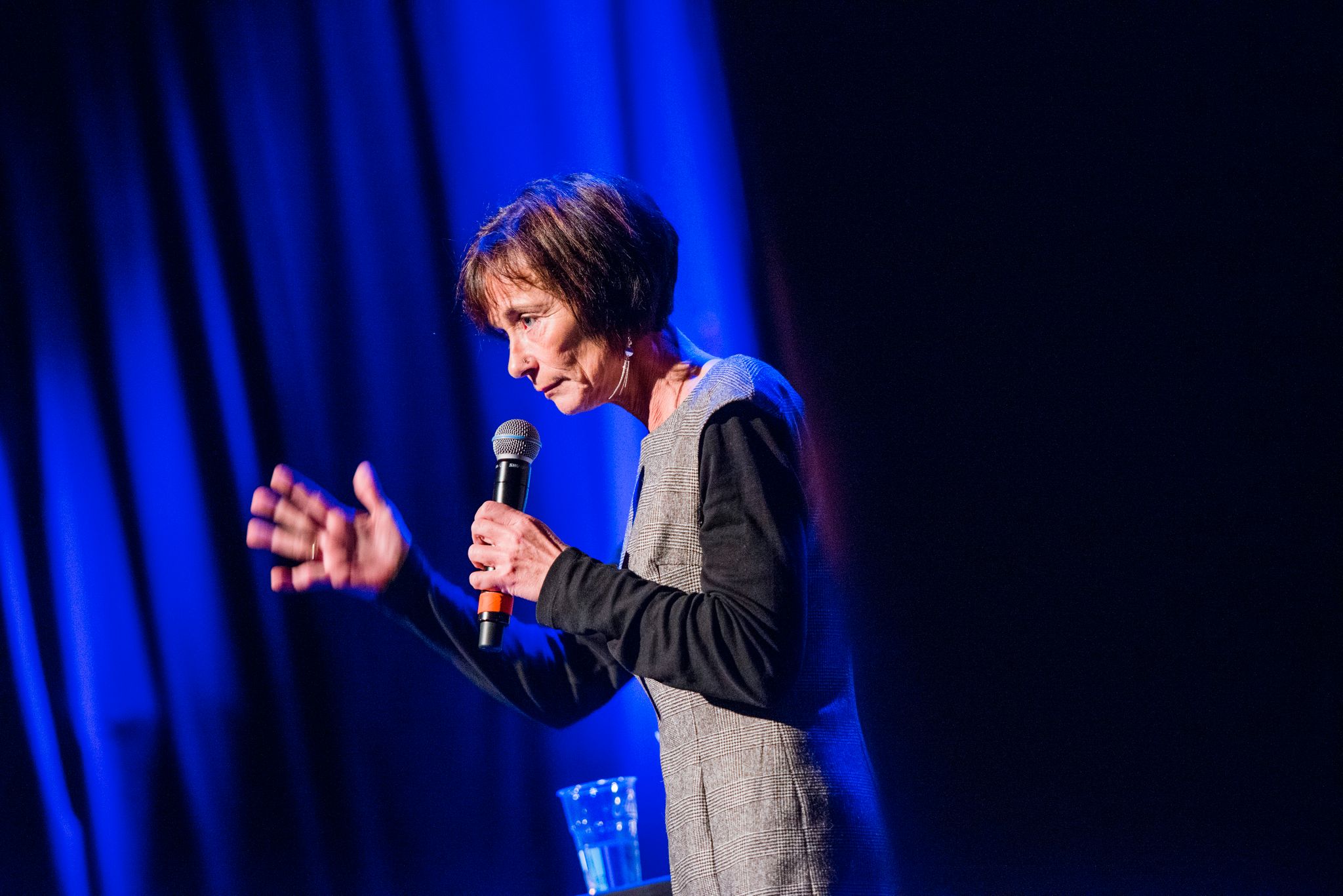 On Wednesday evening, Conservative Party justice policy spokesman Peter Frølich informed NTB that the government has decided to remove state support for HRS in the state budget for next year.
– It has not been a priority for us to support HRS, and we also proposed to remove the support in 2019, says Frølich.
Makes Listhaug turn on all plugs.
– FRP has secured support from HRS for the past eight years, and now we see the consequence of the entry of the Socialists into government offices: they must support those who like them and cut back support for those who don't like them, it says in a Comment to NTB.
– The day of shame
HRS Storhaug, HRS information manager, also reacts strongly.
– This is a shameful day because it is about gagging freedom of expression and silencing problematic voices, he tells NTB.
– It is about criticizing Islam, he says.
– What consequences will this have for you?
– I have no idea.
The Conservative Party budget leak comes two days after politicians from the Labor Party, the Center Party and the Socialist People's Party announced that support for HRS will be removed when they take office.
Labor: Eye-catching
– I think it's surprising that the Conservatives are announcing cuts in support for HRS now. They have made sure to continue support until now, when they leave government, says Aps Lene Vågslid, who heads the Storting's justice committee, to VG.
As recently as March this year, the Storting considered a Labor Party proposal to withdraw support. Then all the bourgeois parties voted against it.
– Now the government has reconsidered the matter because we are entering a new legislature. It's natural to abolish support now, says Frølich, who believes HRS no longer meets basic requirements, but acts more like an opinion leader than a knowledge communicator.
– Sometimes relevant questions are raised, but there are many who dispense with millions of state support, he says.
26.2 million
HRS has received state support for several years. In 2020, the support was NOK 1.8 million.
Since 2005, the organization has received a total of 26.2 million state crowns, under both the red and blue governments.
– At first, the organization included relevant integration policy issues on the agenda when few others did. However, many of us have experienced that the organization has changed in a negative and frivolous direction, says Frølich.
Until 2015, HRS produced a series of reports on, among other things, genital mutilation, demographic challenges and violence against women. But in recent years, the company has focused on writing blog posts.
Basic requirements
Linda Noor at Minotenk Minority Political Expert Group Says Our country who is glad that HRS support is being cut.
But at the same time, she fears that this will lead to a more difficult exchange of words.
– I think we will see even more controversial and extreme rhetoric on their part, now that they no longer have to relate to state support and their political protectors in the FRP in the same way, he says.

www.aftenposten.no