When Carlo Holse leaves Lerkendal once, he expects to be sold as an internal broker.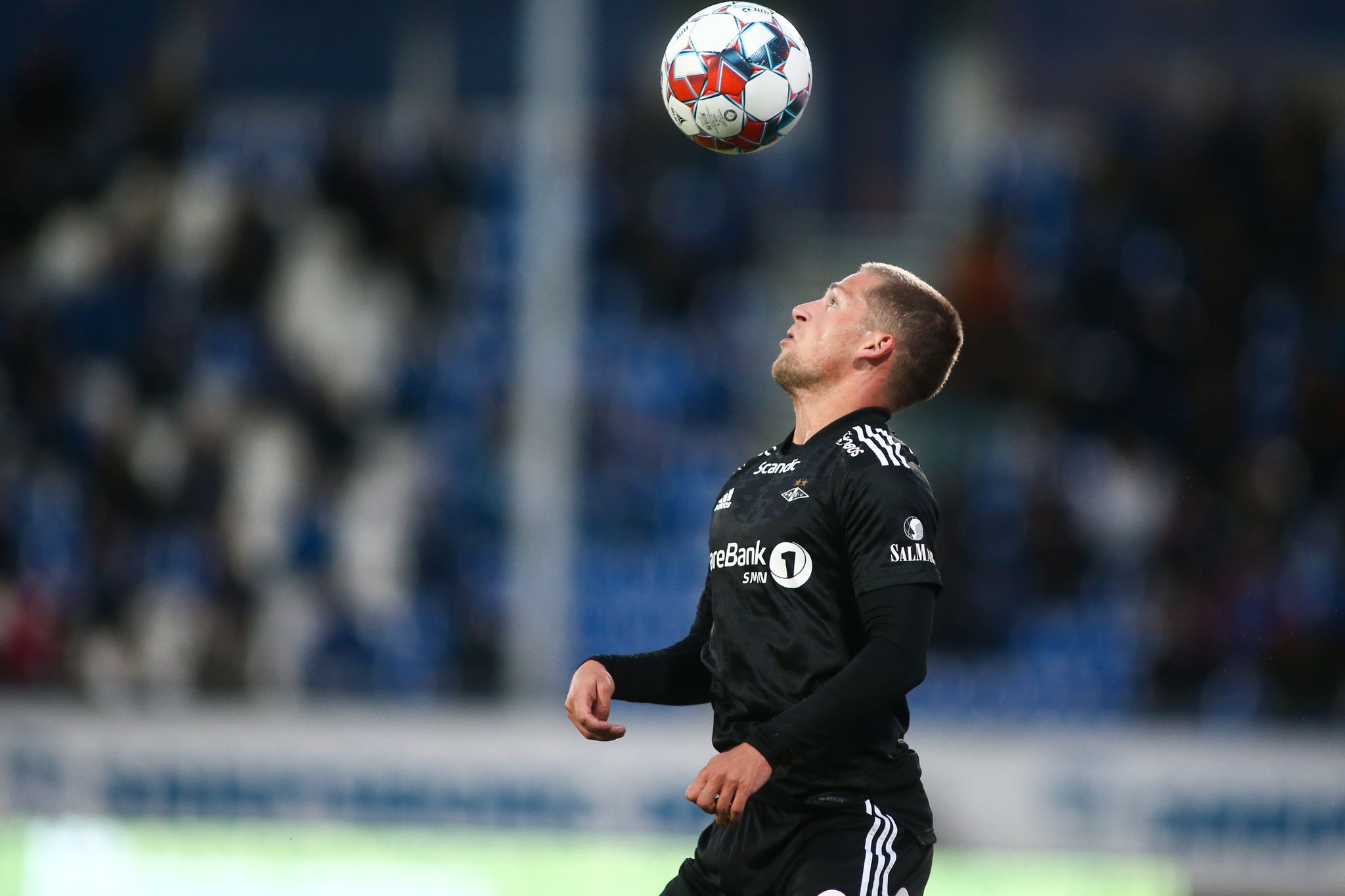 – I think it's going well. I am happy and I play a lot. I am happy.
This is how Carlo Holse responds to the open question "how are you doing right now?"
At the same time, the Dane is quick to add the following:
– I would like to play more in a fixed position. That is the goal: to establish myself in a fixed position, to be able to develop and demonstrate myself there. Of course, what I like the most is playing indoor runner. Åge knows it too. That's the position I hope to sell myself into, says the 22-year-old.
Exciting summer
Speaking of sales, Carlo Holse was on fire in the transition window this summer. Part of the reason was Holse's efforts for Denmark at the European Under-21 Championship. The team won the group match with, among other things, a victory over France, and reached the quarter-finals after 3-0 and a goal from Holse against Russia. There was a loss in a penalty shootout against Germany, who eventually became European champions.
– We did well and the interest was enormous. Many people's eyes are fixed on one in such battles. So it was exciting this summer. Of course it is a bit difficult to concentrate when a lot happens, but I always had my head here. In Lerkendal, Holse says about the situation this summer and says the following about the interest of other clubs:
– My agent really has to answer how hot she was. I heard something of interest, but not something that was completely close. He didn't want to know more until it was concrete. And I didn't hear from the agent about that. So it wasn't very close, he says.
It's been good for RBK this season too, Holse. He lost the sixth round of the series due to the European Championship, but has otherwise been involved in every match in the series.
So far it has started 14 times in the series.
– Carlo is about to have a very good season on his feet. He had a little slump just before the national team break, otherwise he's been solid. He has assists in almost every game and is very precise with the ball in the last third, Åge Hareide boasts.
Although the RBK coach doesn't have pinpoint precision here, Holse has six assists, he still has the most scorers on the team.
But where Holse wants a permanent place in the field, Hareide praises the Dane for its ease of use.
– He is a creative player who can solve many roles. Carlo is very helpful. And the role of the edge does well for us, he says.
Against Sarpsborg 08, Holse played winger in Hareide's new 3-4-1-2 formation. And it's not at all unlikely that there will be an equal plan against Viking in the cup, and a new guard on the line for Holse.
– It's something I haven't tried much. I am new there. But I try to do my best. That's really what I'm here for: to do my best every time I play. Whether as an interior, side or side runner. It's about playing all the time, and I do it now. I'm happy about that, says Holse.

www.aftenposten.no