The Red Bull team is considering installing a new engine in Max Verstappen's car (23) for this weekend's race in Sochi, even if it means he has to start last on the field.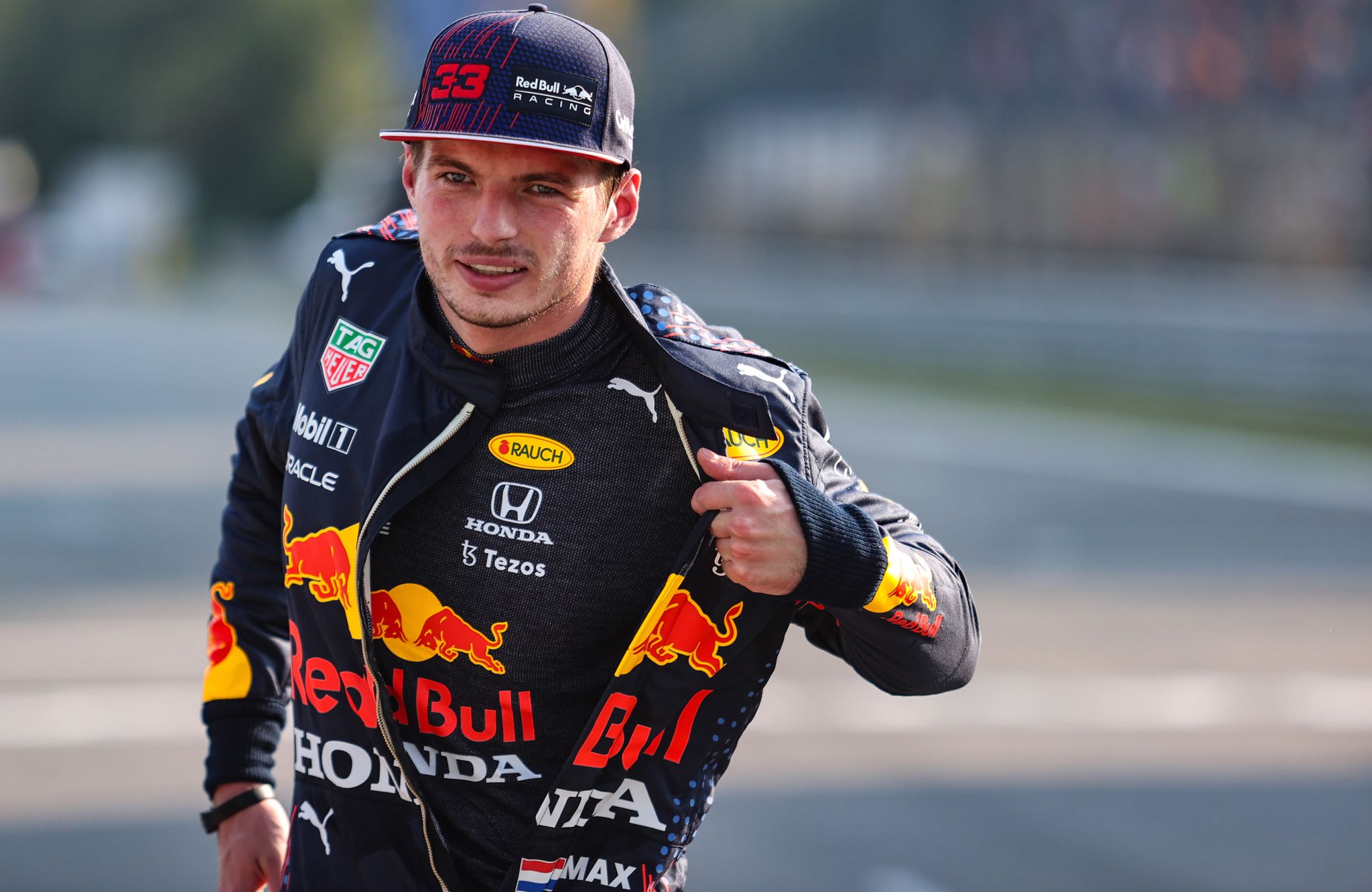 Aftenposten collaborates with VG-sporten. Therefore, as a reader of Aftenposten, you also get articles and services created by VG.
Reveals Red Bull advisor Helmut Marko to German RTL.
– Thank God that it is possible to overtake on the Sochi track, he says.
What happens is that Max Verstappen must, in any case, change engines during the next races. Drivers can use three engines per season. The moment they use the fourth, they are penalized for finishing last in the next race. Verstappen is already wearing his third this season. At Monza, the Mercedes Valtteri Bottas came out last, because it was the fourth engine to be used.
also read
Rupture between Oliver Solberg and the map reader: – Not ideal
After the dramatic clash between Verstappen and Lewis Hamilton on the Monza field last time, the Dutchman will not start first on the shores of the Black Sea this weekend. Received a punishment in three spots in the next starting lineup for his career there.
Every point counts in the gold match against Lewis Hamilton. When will Red Bull start using a new engine for Verstappen?
– We have to change the engine during the next races. It doesn't have to happen in Sochi, but it can happen there. We are waiting for qualifying, we are waiting for the weather and then we make a decision, Helmut Marko tells RTL.
Thank goodness, it is possible to pass through Sochi. We'll see how speed compares to Mercedes. So we have to adjust our strategy from there.
also read
Red Bull sting: – It will be a show about poor Hamilton
The Sochi track is the former Olympic park of the 2014 Winter Olympics. There is a long stretch that is beneficial to pass through. Therefore, Marko sees an opportunity to score points for the World Cup, even if Verstappen must start last on the field.
Valtteri Bottas at Mercedes climbed from starting position 19 to third place at Monza last.
also read
Verstappen boss: New rule causing accident
Viaplay expert Stein Pettersen understands well that Red Bull is considering making the engine change in Sochi:
– Verstappen still has his penalty on the Monza grid. He has a car that is much faster than many of the competitors, it is possible to pass in Sochi, and Verstappen is also a driver who has the ability to pass. At some point Red Bull will have to change engines anyway. Sochi is a better place than many others.
Stein Pettersen also points out that this third engine can be used again later in the season if Verstappen crashes again.
– This motor is not damaged. So they get an extra motor to juggle. It can be recovered without Verstappen receiving a new penalty.
also read
Verstappen did not check if everything was going well with Hamilton after the accident: "Surprised"
– Formula 1 is a lot of strategy, also between races. And as exciting as it is now in the World Cup recap, every little dispute can decide the championship in the end.
According to Helmut Marko, Sochi has been a different "Mercedes track" in the past.
– But now this year we are competitive in practically all fields, says the 78-year-old.
Red Bull's Max Verstappen leads the World Cup with 226.5 points ahead of reigning world champion Lewis Hamilton of Mercedes with 221.5 points. These two are in a class of their own in this year's Formula 1 championship.
PS: There were no medals for Norway in the Sochi Olympic Park at the 2014 Olympics. All the medals were obtained in the Sochi mountains. On the other hand, Magnus Carlsen defended his World Chess Championship title that same year in the area where the Formula 1 track is located.

www.aftenposten.no