Kurt Elvegård

Researcher, NTNU Social Research

Gudveig Gjøsund

Researcher, NTNU Social Research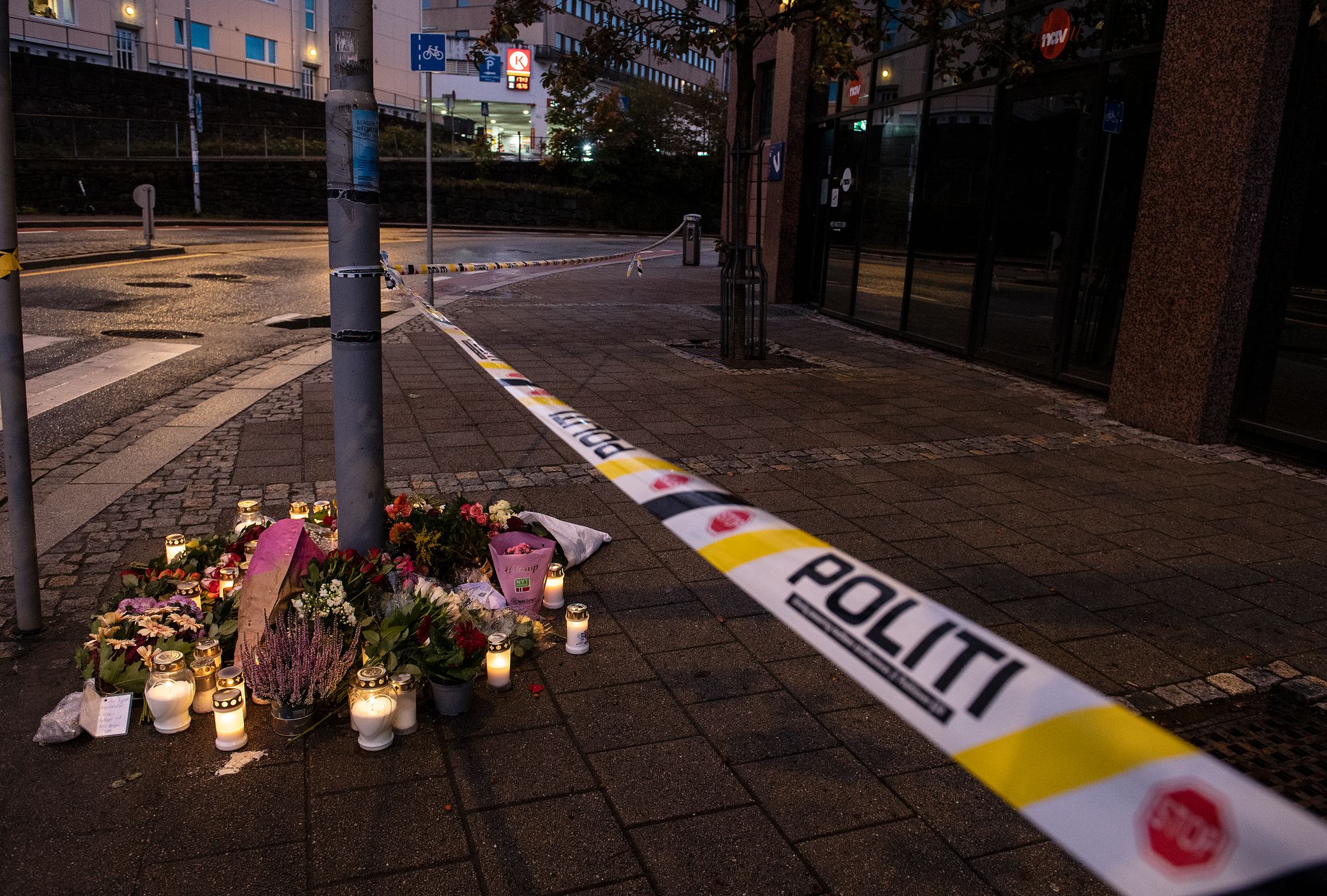 Does Nav have too many priority tasks for work against violence and threats to gradually receive less attention?
Debate
This is a discussion post. Opinions in the text are the responsibility of the writer.
A couple of years ago, we completed a research project that looked at Nav's work against violence and threats after the murder at Nav Grorud in 2013. We interviewed over 100 employees and visited various Nav offices across the country.
A great job was done throughout the organization in the fight against violence and threats. Most of the employees were positive, some even gave very good investment opportunities. The measures that were developed were largely implemented in Nav's offices and in the organization as a whole.
While there is therefore little basis to criticize Nav for doing nothing after the 2013 assassination, we want to highlight a few findings that we consider relevant even today.
Threat management
The treatment of ongoing threats is not adequately described in internal documents. Despite good routine descriptions, there was nowhere mentioned what can actually be done with life-threatening violence until the police arrive. This is especially true when the police are away.
It's hard to expect employees to physically confront aggressive people. However, given the serious incident, we believe that this aspect should have been discussed and described. As we understand it, Nav has worked with these comments in hindsight.
Violence and threats as a theme were much less visible in Nav's new organization. While we were doing our research, there were some major changes in the organization of services and the reception of the public at Nav.
We found no evidence that the painstaking work that had been done appeared in the descriptions of Nav's new organization. We express our concern about this, which brings us to the next point.
Deliver in multiple areas
Violence and threats are just one of many high priority themes and areas at Nav. There seem to be at least two explanations here.
One is that the external demands and expectations of Nav from society are great. Nav must comply in many service areas. There is always something burning, like the social security scandal. What got a lot of attention last month will be replaced by something else this month.
There is always something burning, like the social security scandal.
There is a shift of attention from the previous priorities to where it burns the most right now. Although the job was done well and thoroughly with the work against violence and threats at Nav after Grorudd's murder, it was the next shift that something else caught the eye.
Internal processes
The second factor has to do with the constant internal development processes at Nav. These are often parallel / overlapping and run by different departments that don't always cooperate. One comment we received was that he was going too fast sometimes.
For example, we spoke with an office manager who had spent hundreds of thousands customizing the office's public reception in accordance with current safety guidelines for employees.
As he walks out the door, the carpenter meets an organizational consultant who is entering. Well on the inside, the consultant says that what the carpenter has done recently, must disappear because you have to organize Nav in a different way.
Learning organization?
Nav wants to be a learning organization. In a way, they are. Following the assassination of Nav Grorud, they launched an operation against violence and threats that included the entire organization.
But to be a fully learner organization, there needs to be a culture of learning, resources, and time to apply and use new knowledge.
And this is perhaps where Nav has the most to gain now. It is not enough to provide access to knowledge and competence if you are so busy that there is no room for change and development in the organization.
Short or long term?
Risk reduction measures can be short-term and long-term. The short term deals with the structural or physical measurements taken at the Nav offices. For example, installation of alarms, closed doors, minor passage in offices and exercises.
Longer-term risk reduction measures include many more actors in society. Here we think of measures that reduce the risk that someone will become so desperate that they take actions that can result in death.
People who feel worthy, useful in society and treated fairly, will have much less chance of ending up in a situation similar to what we saw in Bergen.
In this tragic event, it's easier to pinpoint what went wrong with short-term risk reduction measures. And it is important that they are addressed, but this is not enough.
Without working on long-term risk reduction measures that reduce people's vulnerability, this will be possible again.
The event raises questions about what society we want. We can protect ourselves against all dangers and minimize the risk of unwanted incidents. At the same time, we want an open society. It is between these values ​​and needs that we find ourselves.
This is also where Nav is all the time. We would like to warn against a terrifying picture of the situation at Nav, while stressing that there is considerable potential for improvement.
---



www.aftenposten.no