Arne Søraas

Physician and Head of the Norwegian Crown Study, Department of Microbiology, Oslo University Hospital

Nils Inge Landrø

Professor of Clinical Neuropsychology, Department of Psychology, University of Oslo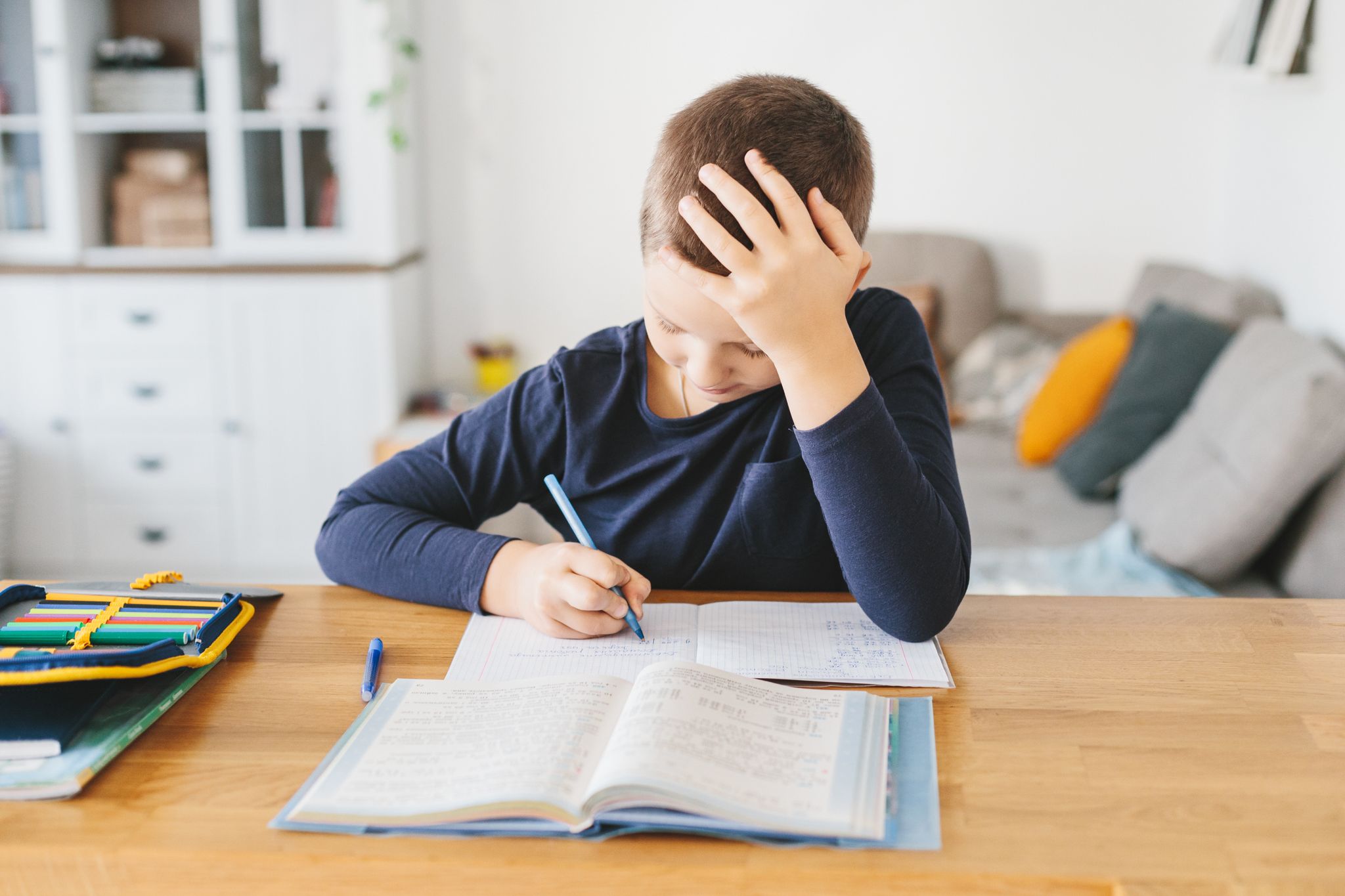 The aftermath of coronary heart disease can affect a child's memory. That worries us.
Debate
This is a discussion post. Opinions in the text are the responsibility of the writer.
In a column in Aftenposten, Drs. Henrik Vogt, Ketil Størdal, and Pål Suren note similarities between MS / post-viral fatigue syndrome and the so-called "long covid".
They argue that Covid-19 should be treated as a common infectious disease among children and that we have few other options than to let the virus spread in kindergartens and elementary schools.
The group presents some articles on long-term covid in children and believes that the ailments are so mild that it is intimidating propaganda to talk about the possibility that long-term covid in children could be a problem.
It may influence the ability to learn.
The most worrying thing about prolonged covid in children and adolescents is the possible impact on cognitive functions, such as memory. Even moderate changes in these functions could negatively affect learning ability.
In our research, we see that adults report memory problems at least one year after COVID. To identify these problems in children, objective neuropsychological tests adapted to the age of the child should be performed.
None of the studies presented by Vogt, Størdal, and Suren include such evidence. Therefore, they are also not suitable to say anything about the covid-19 that affects the brain of children. What studies show is that children and adolescents who have had COVID-19 apparently have relatively few obvious symptoms after the illness.
7 percent with memory problems
However, subjective reporting of perceived cognitive difficulties may provide some indication of whether older children and adolescents are affected by these after covid.
I one of the studies In fact, Vogt referred to the fact that German researchers had investigated memory problems among 1,560 young people by following them for a year during the pandemic. The researchers found that 7.3 percent of those who had a positive blood test for COVID-19 at the end of the year noticed serious memory problems.
Only 2.8 percent of those who had a negative blood test answered the same.
Our own study shows that around 10 percent of adults have cognitive problems after COVID-19 and that these ailments last a long time.
Of particular interest was the fact that the teens reported memory problems even though they did not know they had been infected. This important finding was not mentioned by Vogt, Størdal and Suren.
Our own study shows that around 10 percent of adults have cognitive problems after COVID-19 and that these ailments last a long time.
Children's vaccine is on the way
Therefore, the literature indicates that fortunately the number is lower among young people. And it's probably even lower among kids, but we don't really have any data there.
I arrived last week News that a pharmaceutical company will request approval of a coronary vaccine for children 5 to 12 years of age. This means that the vaccine will probably be a few months away for this group.
We believe this is the time to discuss protracted covid in children in a balanced, professional and fact-based way. Parents need to be able to make good decisions about vaccination with their youth now and with their elementary school children in a few months.
---

www.aftenposten.no