Norway's richest 400 are all billionaires, according to Kapital magazine's annual summary of the country's richest. On average, they are good for more than 4 billion.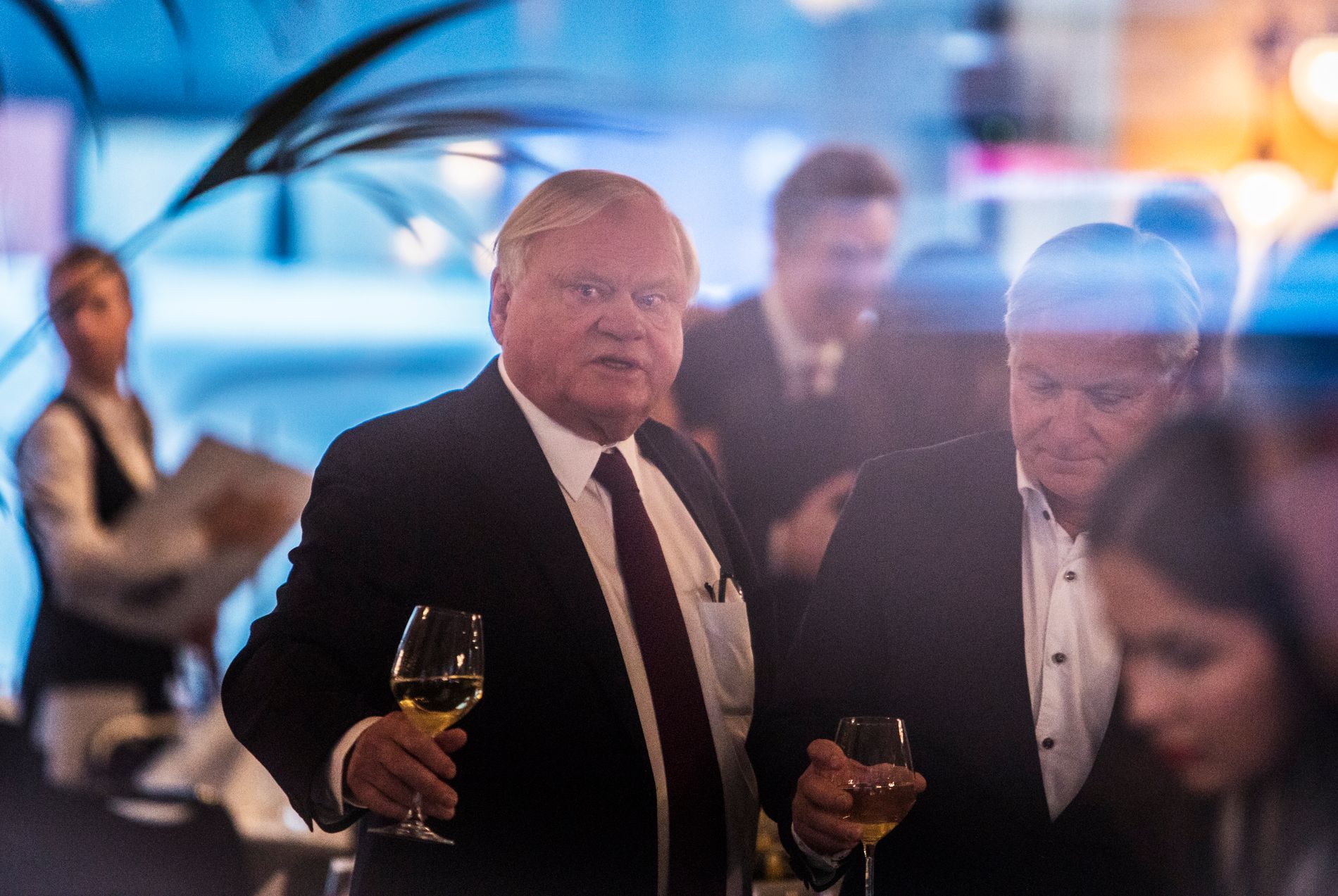 Point guard John Fredriksen is again at the top of the list with a fortune of 114 billion kronor, he writes Capital.
– From what we can see, this makes John Fredriksen the richest Norwegian of all time, says Kapital editor Vibeke Holth.
The magazine has calculated that there are 407 Norwegians with values ​​of more than one billion crowns.
– Never before have we experienced so much wealth in Norway, says Holth.
Hedge fund manager Ole Andreas Halvorsen, who hails from Fredrikstad but lives in the US, is number two on the list. Kapital believes he has a total fortune of NOK 56 billion, 13 billion more than last year.
The food sector was the big winner from the crown crisis. Odd Reitan, who among other things owns Rema 1000, and Johan Johannson at Norgesgruppen rank third and fourth on the list with NOK 51 and 50.5 billion in assets, respectively. Both have enriched 6.5 billion crowns since last year, according to the magazine.
Otherwise, the top ten list is rounded out by several regulars: Gustav Witzøe, Johan H. Andresen, Ivar Tollefsen, Kjell Inge Røkke, Stein Erik Hagen, and Torstein Hagen.
What's new this year is that many tech entrepreneurs have entered the list of fortunes that newcomers have never been able to hit the table with, according to Holth. She calls it a "paradigm shift."
– The past year has been a breakthrough year for Norwegians with "big tech" companies, and if you follow the path of entrepreneurs, this is something we will live with after oil.

www.aftenposten.no