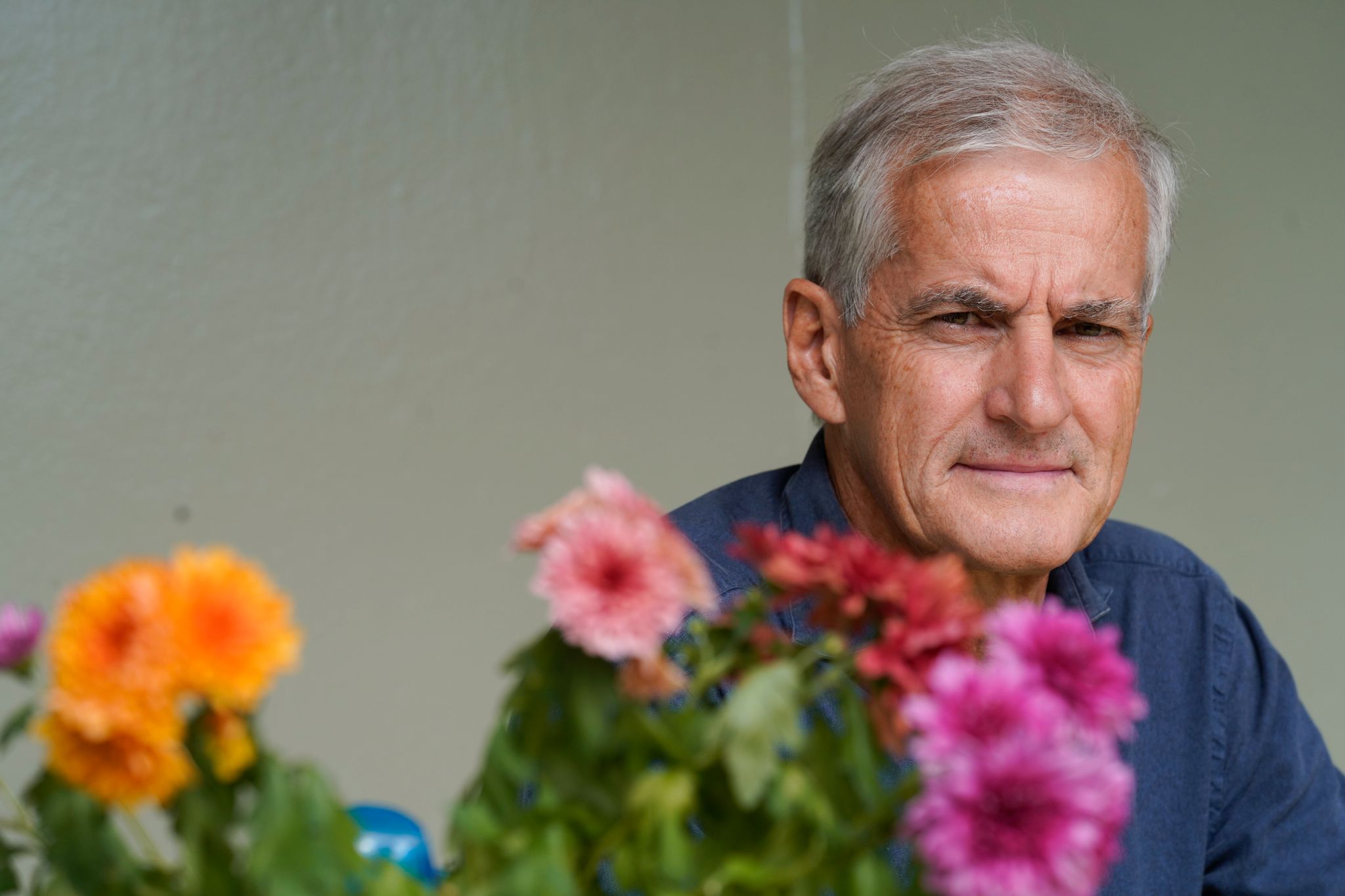 Fossil-free options should pay off. The alternative is chaos.
Chronicle
This is a chronicle. Opinions in the text are the responsibility of the writer.
A new government has committed to halving Norway's greenhouse gas emissions in just ten years. It is a formidable task.
The world's leading climate scientists are ruthless: if we want to prevent the collapse of nature, the economy and nations, we must now the goal of zero emissions no later than 2050.
Summer floods, fires, and landslides speak the same language. Anything other than succeeding in climate cuts spells chaos.
An absolute limit
Fortunately, almost all political parties agree with the goal. When it's still that tough, it's not because climate goals are controversial. This is because all parties and politicians also want much more.
Honor be with them for that. Therefore, it is also essential to establish an absolute limit on greenhouse gas emissions. Every year. As the rule of action has (to a large extent) prevented us from overheating the economy, we must now prevent the world from overheating.
Klimaloven from 2017 it requires the government to report to the Storting every year, but in practice it does not set limits. So, for example, it is possible to agree to a 55 percent cut over the course of ten years one day, and at the same time decide to build at least 600 kilometers of road through the National Transportation Plan the next.
We need a rule of thumb for the weather. It should be in reach when the prime minister's next match It has been established that "consideration of the Earth's nature and resources should be the framework for all other policies."
Neither one nor the other, both and
A typical debate in Norwegian climate policy has been between those who want to implement the cheapest climate measures first and those who want large investments and technological changes. They both have a bit of a point.
The downside to cheap but marginal emission reductions is that they often don't work or challenge established business models. Biodiesel blending, for example, results in lower emissions with immediate effect, but does not pave the way for full electrification of passenger transportation and utilities.
On the other hand: the problem with some of the big promises is often that their results are very far into the future. The offshore wind licenses we announce now will give us more power at the earliest in 2030. Changes in oil exploration and oil taxes have an even longer term.
But this is a debate for which we no longer have time.
We need to reduce emissions quickly, while shifting the entire economy from fossil fuels to renewable energy.

Our goal is to achieve the most electrified transportation possible, but along the way we must also use sustainable biogas in heavier vehicles where battery technology is not mature.

We must replace fossil energy sources in the process industry now, but we must also develop technology to capture and store CO2 that will still find its way into the atmosphere.
We must choose losers
In recent years, we have witnessed a technological development that we barely dreamed of a few years ago.
Norwegian companies can supply bio-based asphalt, recycled reinforcing steel, battery-powered ferries and, soon, emission-free speedboats. The electric truck market is developing rapidly and Norwegian fertilizer can be produced with electricity and hydrogen instead of shale gas. If we want.
The problem with the new technology is largely that because it is new, unproven, and small in size, it is also less profitable than its fossil alternatives.
All hope is not lost. But the time is.
Another somewhat unrealistic debate that we must end, therefore, is whether the authorities are adequate to "pick winners" or should they let the market sort things out. There are many potential winners in the green switch, but so far the market has been faithful to fossil alternatives. They are the best known and the cheapest.
What the authorities now have to do is choose the climate as the winner and the fossil solutions as the loser. In the short term, this will not happen by itself.
It can go well
This week, the Environmental Foundation presents our Zero action suggestions a new government should take steps to achieve the biggest emissions reductions that we know we must manage. Now and in the long term.
First, the government must set absolute limits whose emissions we can tolerate on construction sites, roads, buildings, industry and land use. This should apply to all government work, on the state budget, transportation planning, own procurement, and regulations. So we don't choose a specific technology, we choose not to accept fossil solutions. This is how we undermine fossil business models in favor of renewables.
Second, sustainable solutions must pay off. We need to compensate industrial companies that choose cleaner and more expensive alternatives. We must increase the CO2 tax and listen to the business community, which in turn is demanding a higher tax on emissions. We need support schemes for building emission-free speedboats, tax breaks for electric trucks, and higher taxes for new diesel cars of all sizes.
Third, we must expand power grids, new renewable energy and charging infrastructure along highways and ports of call throughout the country. If we want to supply enough clean energy to green change, we need 10 GW of offshore wind power and a significant increase in solar power in just four years. Above all, we need the development of power grids that can get energy where it is supposed to.
All hope is not lost. But the time is.



www.aftenposten.no