Canadian Prime Minister Justin Trudeau says two Canadian citizens were released in China and are on their way home. At the same time, Canada has allowed a Chinese commercial plug to escape house arrest and return home.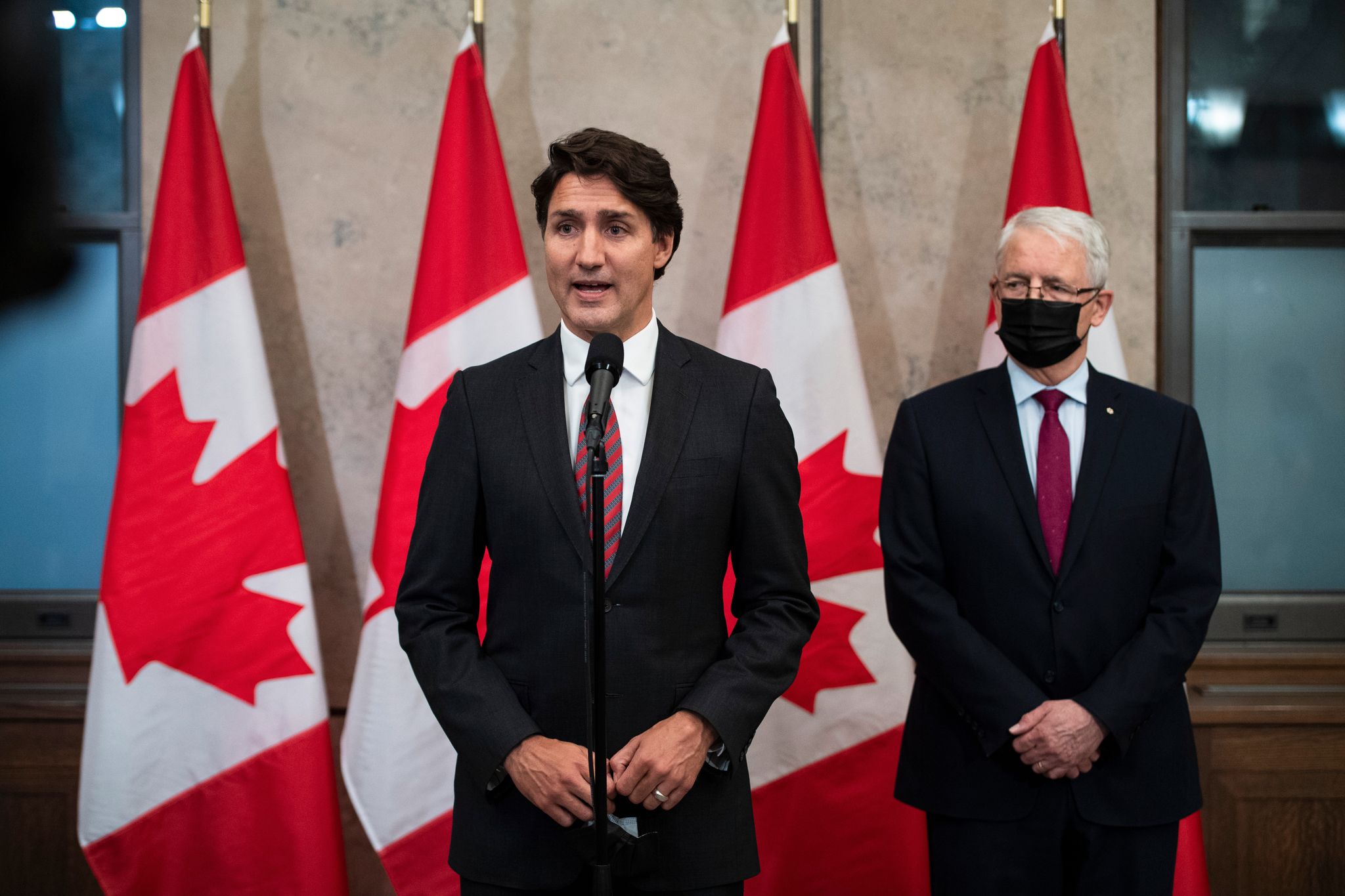 Former diplomat Michael Kovrig and businessman Michael Spavor "have left Chinese airspace and are on their way home" and will arrive on Saturday, Trudeau told a news conference in Ottawa.
The news came shortly after Huawei's boss Meng Wanzhou, who was under house arrest in Canada for nearly three years, was released on Friday and returned to China.
Kovrig and Spavor were arrested in China in December 2018. This happened shortly after the Canadian authorities arrested Meng, due to an extradition request from the United States.
In August, Spavor was found guilty of espionage and illegal sharing of state secrets. He was sentenced to 11 years in prison in a Dandong city court. Former diplomat Kovrig was also charged with similar crimes.
The cases led to a very strained relationship between Canada and China. Both were behind closed doors and Canadians expressed great concern about the lack of transparency.
I already left Canada
Meng Wanzhou left Canada shortly after being released from house arrest. Television images showed her getting on an Air China plane.
On Friday, the extradition case against Meng was closed and a court ordered the bail conditions removed.
– I have signed the release order, Judge Heather Holmes said at the brief trial.
The decision was made after Meng reached an agreement with US prosecutors to avoid being charged with fraud.
Meng has spent nearly three years under house arrest in Vancouver. Outside the city courthouse, Meng thanked the judge, his supporters, the Chinese authorities and even the Canadian authorities for "abiding by the law."
– The last three years, my life has turned upside down. It was an outrageous moment for me as a mother, wife and leader, Meng said, adding:
– I think behind the clouds the sky is blue. It was an invaluable experience in my life. And as they say, its greatest resistance, its greatest growth.
Agreement in effect with the US Earlier in the day
Earlier on Friday, a court hearing on Meng's case was held in New York. Here, the United States Department of Justice stated that they had reached an agreement with her.
Meng agreed not to challenge the US authorities' presentation of certain facts described in a document that has not yet been published.
If you comply with the agreement, the fraud allegations will be dropped. In the same agreement, the United States withdrew the extradition demand, allowing Meng to return to China.

www.aftenposten.no