Ole Gunnar Solskjær (48) complained to the referees after the 0-1 loss to Aston Villa on Saturday. He thought the winning goal should have been disallowed.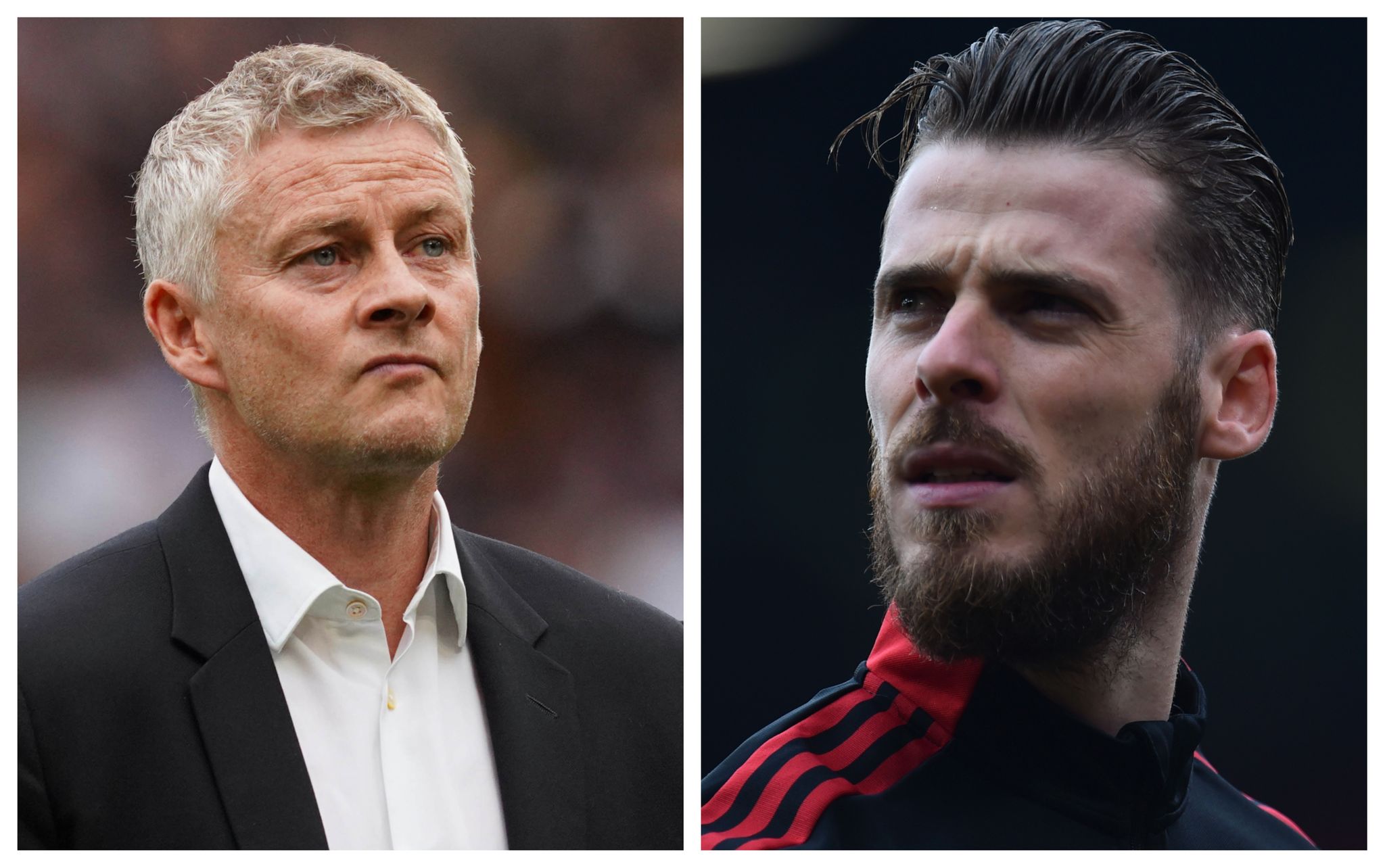 Aftenposten collaborates with VG-sporten. Therefore, as a reader of Aftenposten, you also get articles and services created by VG.
– It's very frustrating. I can bear to lose if the opponent scores a good goal, but this should have been an offside, says Solskjær, referring to the fact that he was not judged when Kortney Hause sent Aston Villa up front. The United manager elaborates:
– It should have been offside as Ollie Watkins is close to David de Gea and annoys him when Hause heads the ball. VARs are not consistent in such situations.
The Norwegian emphasized the refereeing and not the poor performance of the team after the game. That comment did not like his Spanish goalkeeper. It was clear to him that he had to look at his own achievements.
– There are no excuses for such a loss, says de Gea. Manchester Evening News.
After the match, Solskjær received strong criticism.
Keeper de Gea believes Manchester United should win those matches anyway, if they want to be a challenger for the league title this season.
– It was a very disappointing day for us. But there are no excuses. We always play confidently at Old Trafford, and if we want to win big tournaments like the Premier League, we have to win these kinds of matches, says de Gea, who finally agrees with Solskjær on the offside:
– I watched the replay, and it's probably offside. Watkins was very close to me. Happens.
Solskjær is also criticized for blaming Liverpool manager Jürgen Klopp because Manchester United no longer receives a penalty. The background is that Klopp claimed in January that Manchester United had received more penalties in two years than it had received in five and a half years in Liverpool.
Solskjær believes Klopp's statement has resulted in fewer penalties for United. Former Manchester United player Gary Neville did not apologize.
– You can't make excuses. You have brought in one of the best players of all time for your club, you have also signed Jadon Sancho and Raphael Varane. You have to comply, Gary Neville tells the BBC.
One minute before extra time, striker Hause drove inside his own field, and the home side had a golden opportunity to score a point.
Portugal's Bruno Fernandes, who scored 18 goals and 11 assists for the "Red Devils" last season, went to the penalty spot and flew the ball over the goal.
Manchester United is fourth in the Premier League, with 13 points from six games. The same goes for Manchester City, Chelsea and Everton. Only archrival Liverpool has more, with 14 points.
P.S! Manchester United play their next game on Wednesday, at home to Spanish Villarreal in the Champions League.

www.aftenposten.no