Charlotte husomanovic

employee at Nav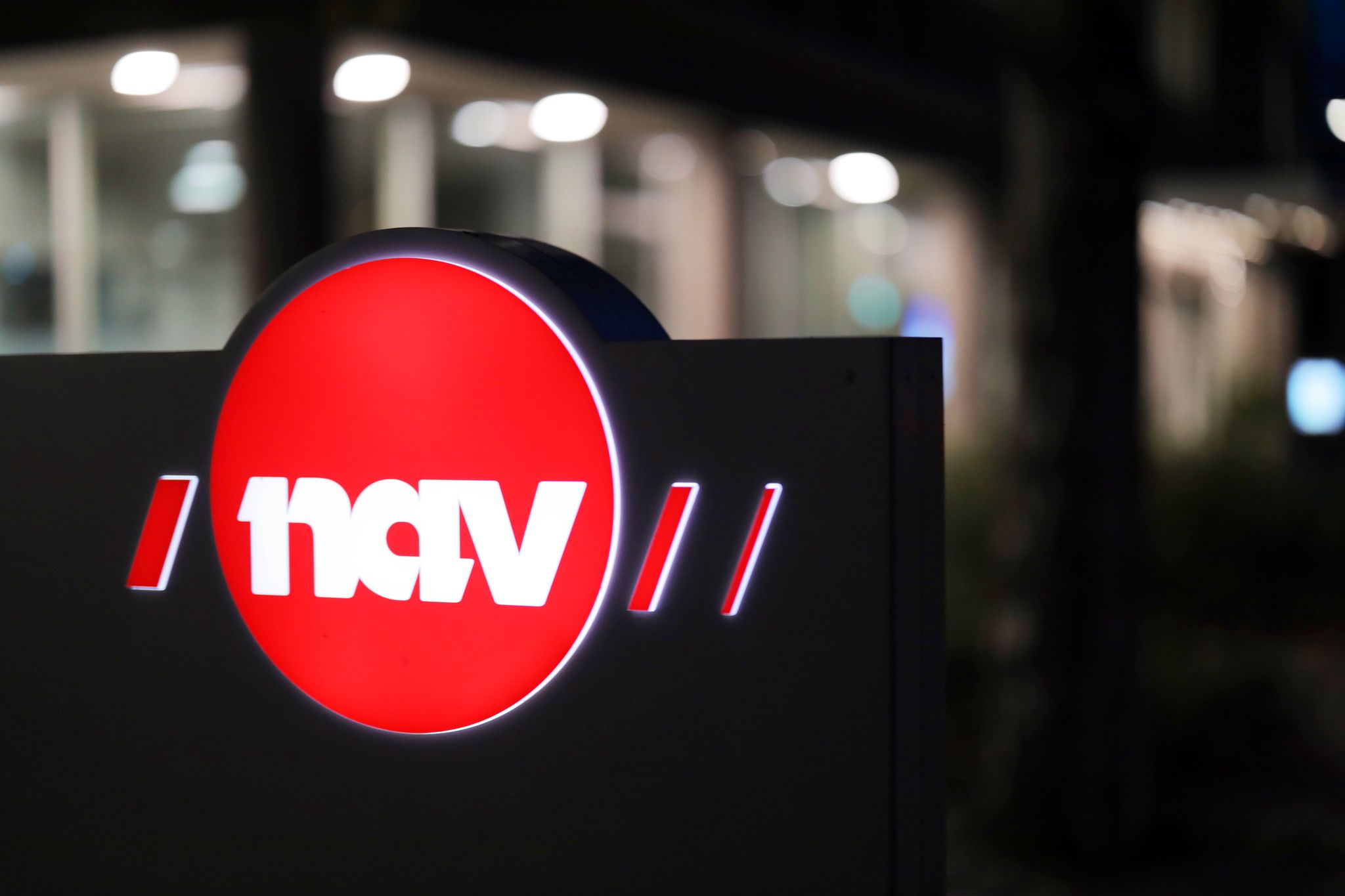 The media must use their role to create balance in productions.
Debate
This is a discussion post. Opinions in the text are the responsibility of the writer.
What happened at Nav in Bergen is deeply tragic. My thoughts go out to the family and friends of the murder victim and the injured and to Nav's colleagues. This hits us and affects us all.
In recent days, the media image has been marked by ads about fear on Nav. The fear feels real. At the same time, the image is perceived as slightly nuanced.
Aftenposten wrote an editorial on September 22 stating that Nav employees must be insured and protected against incitement.
It is not the case that Nav should be exempt from criticism when something is wrong. But the media has a responsibility to strike a balance between respecting Nav's important role and saying what is really a risk to those who sit on the front line.
Can be one-sided
It is understandable that editorial considerations have to be taken into account, but the result can be a one-sided presentation. I fear that the consequence will be that future social workers will not want to train as social workers or refuse to apply for a job at Nav.
This news image makes it easy to think of Nav as an unsafe workplace. I understand that many people are concerned about what has been done to security in the various Nav offices and that not enough has been done.
I absolutely believe that tragedies like those at Nav in Bergen and Grorud in 2013 can scare current and future employees alike.
At the same time, Nav is not the only vulnerable body. The child welfare service and the health service in general work with vulnerable people. Then you can also be exposed to threats, violence and, in the worst case, murder.
A great organization
On September 21, the Fedrelandsvennen newspaper published a reader posts on attitudes towards Nav. There, the author points out that little is said about what the positive Nav does for citizens. The author called for a general change in attitudes.
We must not forget that Nav is a great organization that will help the entire population of Norway. In many ways, it will be the pillar of our state of well-being. I think it would be weird if Nav was flawless. Nav is also changing and working to improve.
The media goes a long way to substantiate these attitudes towards Nav. They must use their role to create balance in the angle.
In this complex landscape, many areas of development can be discussed. Perhaps education should pay more attention to real working life and the society in which social workers should go out to work?
It's not just about physical security measures. We have to look at the big picture.
Those who have a responsibility
You should fight for greater security and resources. There are too high figures on threats and attacks against Nav employees. Also, it actually happens that people are scared at work.
I don't want to downplay the very serious fact that both child welfare workers and Nav employees have been injured and killed on the job.
Nav employees and future social workers must be able to work in safe conditions where they can use their skills to solve the social mission entrusted to them. I would like to emphasize that society, political leaders, the media, and the state as an employer bear responsibility for this.
---

www.aftenposten.no