Oil prices are rising to $ 79 a barrel, the highest level in three years. This is positive for Norwegian oil export earnings, which reached their highest level in 13 years in August.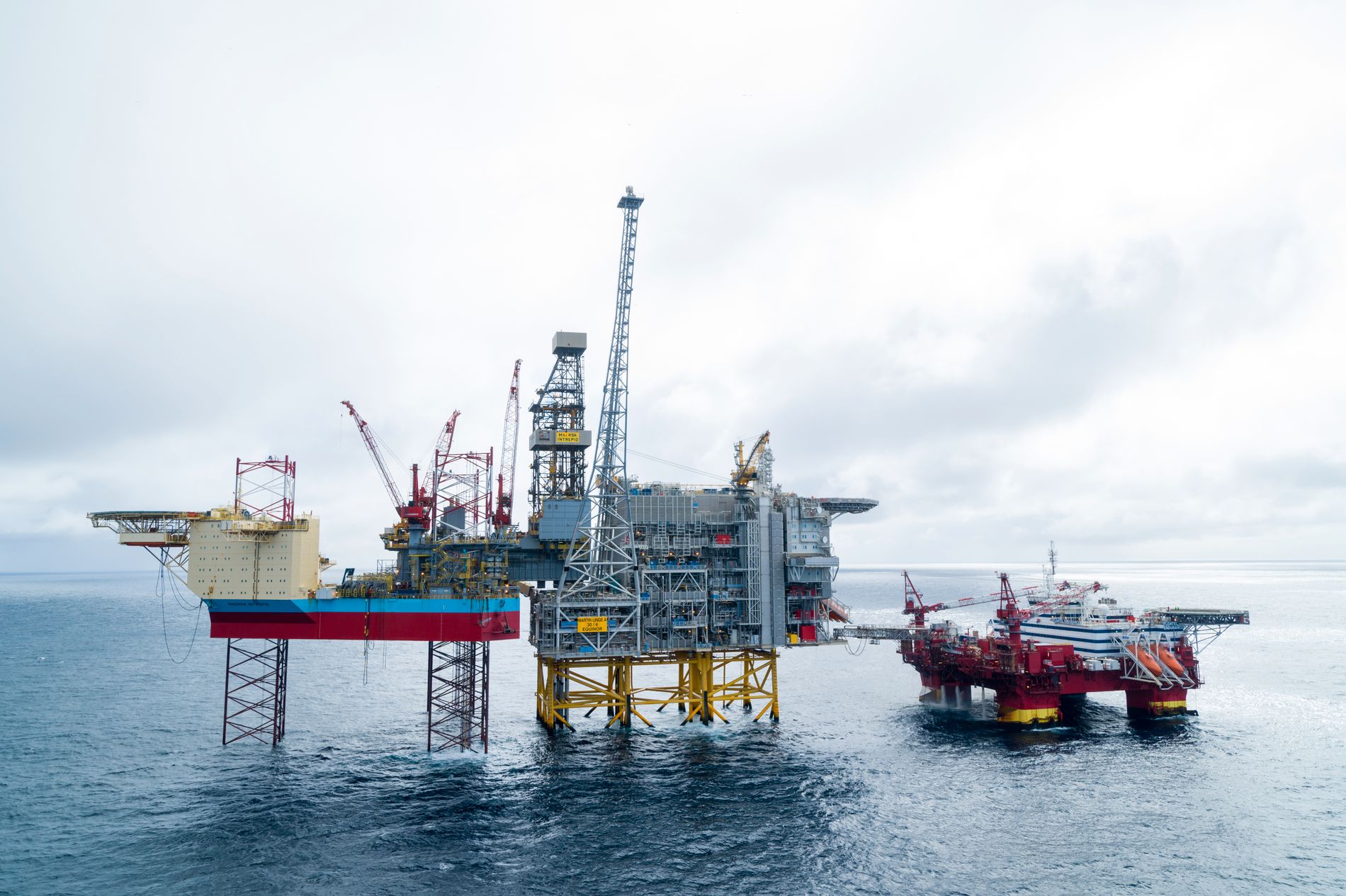 On Friday, oil prices rose to more than $ 78 a barrel for the first time in three years.
On Monday, it rose again to more than $ 79 a barrel, and at the latest Monday morning it rose to $ 79.50.
This is the highest level since October 2018, a period when oil prices were well above $ 80 a barrel following the US sanctions against Iran.
– The strong upward development could possibly be related to the fear of energy crises in Europe, writes Oddmund Berg at DNB Markets in a morning report.
– There is currently a great gas shortage, which is also driving up the prices of other alternatives. In the UK, the energy problem is so precarious that fuel rationing can be introduced, he writes.
also read
Britain's gasoline panic: freezing allowed to fill empty pumps
Highest oil revenues since 2008
High prices and increasing volumes also contribute to generating great values ​​for Norway. Norwegian crude oil exports have not increased since the summer of 2008, when oil prices were the highest in history. In August, Norway exported NOK 32 billion worth of oil.
Norway exported an average of 1.68 million barrels per day in August, which is the highest level since October 2008. The reason is, among other things, increased capacity in the giant Johan Sverdrup field and furthermore oil is now also exported from the Martin Linge Field, which was launched this summer.
The price of oil was 603 kroner per barrel in August, up from 392 kroner per barrel the previous year, according to Norway Statistics.
also read
The price of oil exceeds $ 78: – Supply does not keep pace
Measured in crowns, the price of oil is around 675 crowns a barrel, and the average so far this year is 578 crowns. In the revised national budget, the government estimated an oil price of NOK 557 a barrel for 2021.
Part of the reason for the rise in oil prices is that many countries are now reopening after the crown closes, Pareto analyst Nadia Martin Wiggen told E24 on Friday.
– Power supply is not up to scratch at the moment. There is a tight market for coal and gas, with European gas stocks below the five-year average and low export volumes from Russia. Additionally, oil stocks are below the five-year average, and all that was saved under the crown has now been depleted, Wiggen said.
Positive for oil companies
High oil and gas prices also contribute to higher earnings for oil companies. For example, Equinor delivered its strongest quarterly figures in multiple years in the first two quarters of the year. The third quarter result will be October 27.
Equinor shares fell more than 40 percent when the crown crisis hit last year and lowered oil prices, but they have risen significantly since then. So far this year, the share is up 42.36 percent to 206.35 kroner.
Aker BP's stock fell further after the crown crisis and is still at a lower level than before the crown crisis. But this share has also risen solidly this year, rising 21 percent to 262.50 kroner.
also read
27 Billion Overrun: Now Martin Linge Oil and Gas Field is Up and Running

www.aftenposten.no