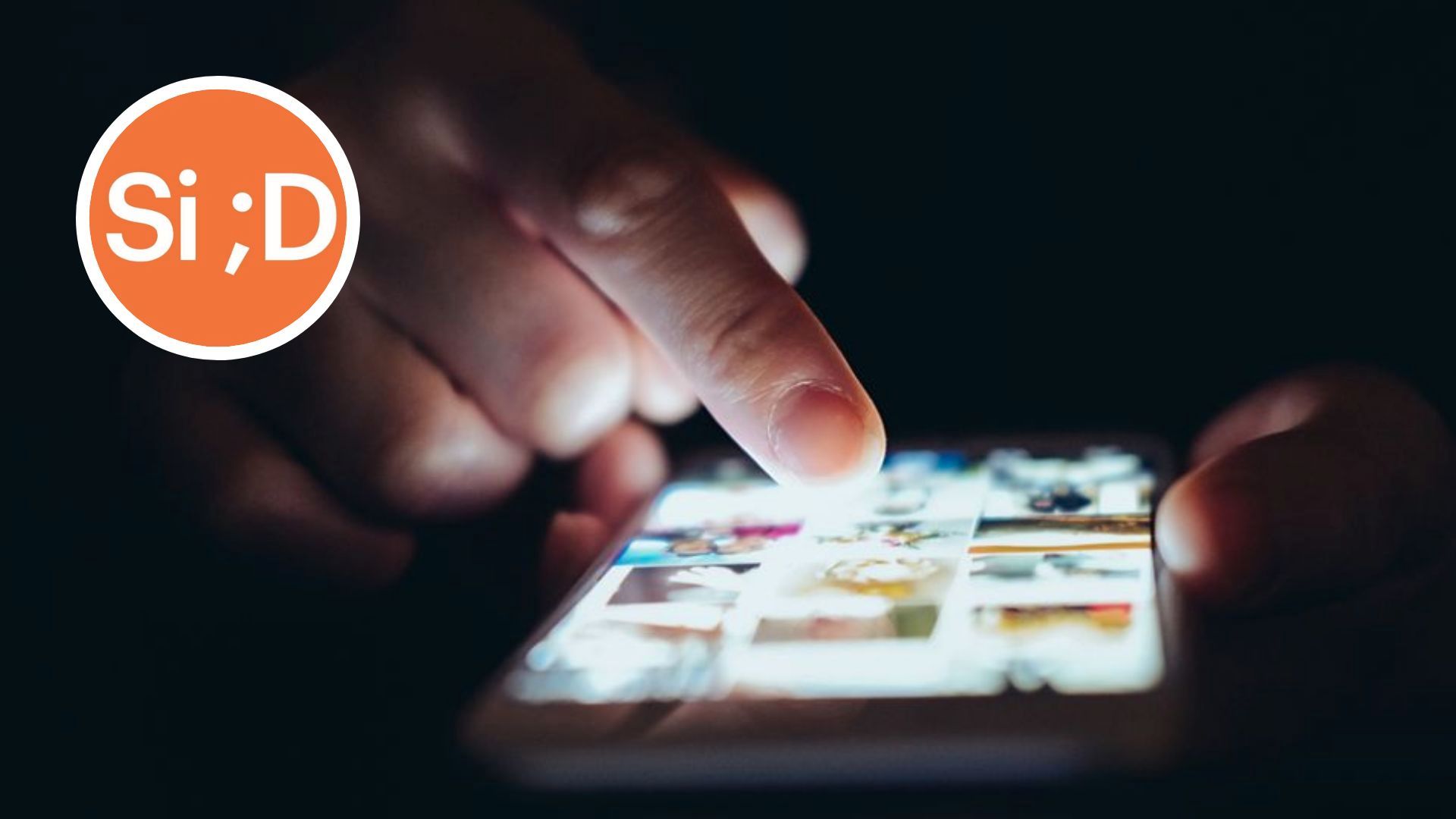 The culprit is not necessarily the influencer with 100,000 followers. The responsibility falls on all who do not care.
Say; D post
This is a post by Si; D. Opinions in the text are the responsibility of the writer. Publications can be submitted here.
Photo editing on social media is standardized. Since I was 15 years old, editing was disabled. hollows in the thighs and narrower waist an organized activity. "Everyone" did it, no one talked about how troublesome it can be.
Image editing promotes a false and retouched society. We know very well that the digital world does not reflect reality. And most people have experienced some of the major publishing scandals. However, the diet is filled daily with "fake" bodies.
Honest version
The whole focus is on how you look, and retouching takes the focus of the look to a new level. It's okay to want to show your best, but only if you're still honest.
The edited versions support a basic uncertainty in humans. When self-image is based only on appearance, it takes the focus off an inner development. In many ways, you become the worst version of yourself.
The concept of "taking care of yourself" has become an Instagram filter with dazzling white teeth.
Good role models?
Girls grow up with role models who normalize the desire to be someone other than themselves. I believe that daring to be yourself is the key to a good image of yourself. But It's easier to say it than do it.
It is very important to have role models who show an honest and healthy relationship with the body. I, 13, did not have the ability to understand that charity was more important than smooth skin and slimmer thighs.
In a survey conducted by Syno on behalf of Dove, a third of 10-13 year olds say they can't be themselves on social media. Furthermore, the survey reveals that more than half of 14-17 year old girls edit their skin every time they post photos.
It's unsettling that so many people have a need to change themselves on social media. Health is more than appearance, diet, and exercise. Being healthy should also be about having healthy thoughts, opinions, and attitudes.
Think about it
Focusing too much on appearance consumes time, energy, and thoughts. It is energy and a surplus that I want to direct to other people. A healthy head provides a healthy body.
The word role model is a misunderstood term. According to the dictionary of the Norwegian Academy, a role model is "something perfect or admirable that serves as a pattern, model, etc.". This means that you, as a private person, are also a role model. Like great influencers, you also influence the people around you.
Young girls see role models in role models around them, like the older sister or the girls from the previous step. Hence, photo editing makes younger girls unconsciously grow up with a lower threshold for a bad self image.
The culprit is not necessarily the influencer with 100,000 followers. The responsibility falls on all who do not care. I have an invitation for you who decide to edit your photos: Think before you post!
---
13-21 years? Do you also want to write to Si; D? Send your post to [email protected] If you wish to remain anonymous, you must clearly state this in the email. Here you can read more about how to send us publications.

www.aftenposten.no