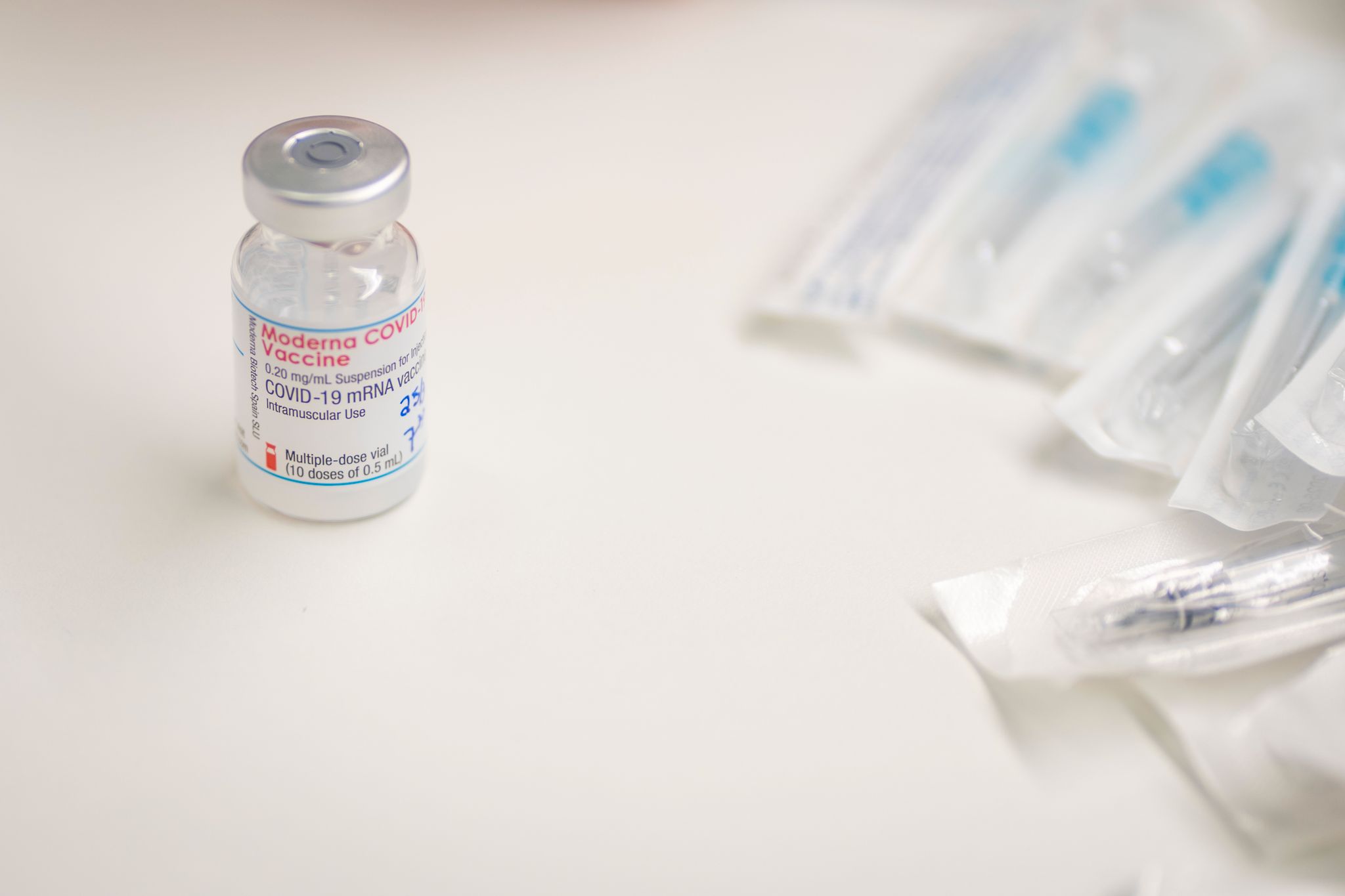 The boss wonders if you have been vaccinated against covid-19. Is it okay to ask? The answer is that it depends on the type of job you have.
As a general rule, the employer cannot ask you if you have been vaccinated or have had COVID-19. This is stated by the head of section of the Norwegian Labor Inspection Authority, Tone Faanes.
He points out that many employers can implement the infection control measures recommended by the Norwegian Health Directorate. This can be distance, hygiene, and being home when you are sick. But the measures must be relevant and as a result of risk assessments.
– Risk assessments should be done in collaboration with employees and their union stewards, says Faanes.
Aftenposten wrote last week about Ingrid Stranger-Thorsen, who has a disease that allows her to become seriously ill from covid-19. It depends on whether the people around her are vaccinated.
But she and other victims cannot demand that the employer ask their colleagues if they have been vaccinated.
Asking about the status of the vaccine is a control measure
Tone Faanes further says that vaccination status can only be mapped when the employer can query particularly good reason of employees' work tasks.
– An example is working in the health sector with vulnerable patient groups.
In addition, it says that asking about vaccination status or a history of illness has been defined as a control measure under the Work Environment Act.
– This is health information. Such information is also covered by the Privacy Policy.
– Can an employee who should not be exposed to an infection ask the employer about the infection or vaccination status of his colleagues?
– No. But the employer has a duty to ensure that all employees have a completely safe work environment and duty to facilitate – both in general and for the individual, Faanes answers in Arbeidstilsynet.
– Can the employer, eg the director of a hospital, ask about the infection or the status of the vaccine?
– Yes. If the patient or user group is vulnerable to infection and other measures to reduce the risk are not sufficient, the employer can map the vaccination status.
Biased power relationship
Janne Stang Dahl, communications director for the Norwegian Data Protection Authority, says employers need to be aware and careful when collecting medical information from employees.
– Relying solely on the employee's consent can be problematic as the employee has a skewed power relationship with the employer, he says.
The employee is not required to respond.
Lawyer Anne Kjersti Befring says that if information on vaccination status is necessary to be able to organize the business properly, the employer can request this information.
– But the individual employee does not always have a duty to answer the question. Without an answer, the person in question should be treated as unvaccinated if it could create great business risk, he says.
According to Befring, the practice is stricter when it comes to healthcare professionals and their infection status is crucial to providing adequate medical care.
– Then the person in question must answer the question.
Befring further states that in the case of employment, anyone can be asked when it is necessary to provide adequate medical care in the relevant position.
New OUS Employees Asked About Vaccine Status
Section Chief Janne Gripheim, from the transplant surgery ward at Oslo University Hospital, says that all employees of the department have been vaccinated.
Most of the patients here have very poor immune systems and are particularly prone to getting seriously ill with COVID-19.
Permanent and substitute employees have been offered covid vaccination at OUS. Vaccination is voluntary.
New hires are asked about vaccination status. But it is to be able to offer them the vaccine.
– Vaccination remains voluntary and if an employee does not want a vaccine, it will have no consequences for the employment relationship, says Gripheim.
– How sure can OUS patients be that employees are not infecting them?
– Vaccination status in OUS is generally high. You are not allowed to come to work with covid symptoms. There is a low threshold for taking a test, you get a quick lesson and a quick response to OUS. Patients can be assured that the risk is as low as possible so as not to be infected by covid when they enter OUS.

www.aftenposten.no