North Sea oil rises above the psychological limit for the first time since October 2018.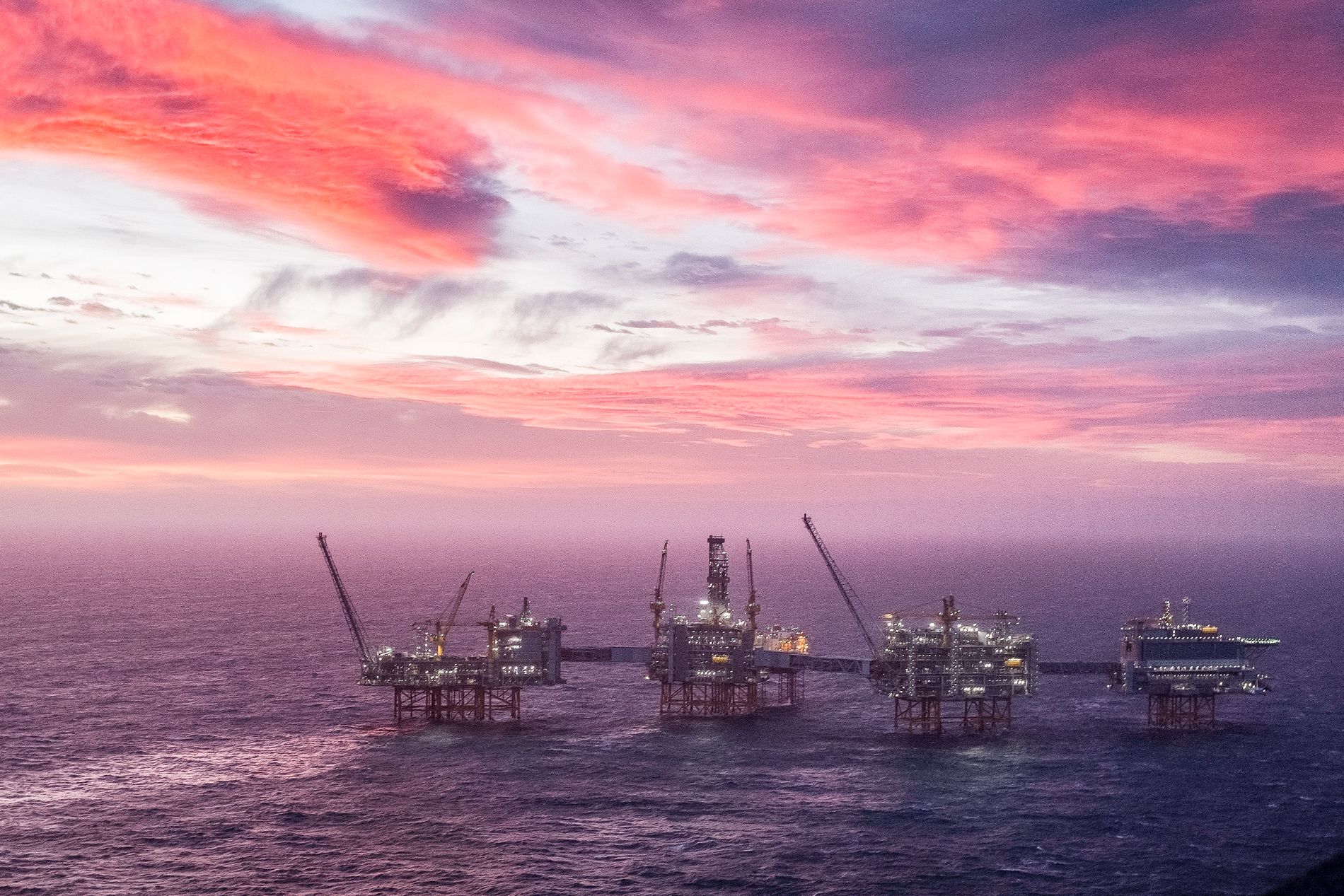 The price of Brent North Sea oil, which is used as a benchmark for world oil trade, is $ 80.16 on Tuesday morning.
It is up 0.97 percent since midnight after rising five days in a row.
US light oil (WTI) is also rising, 0.91 percent to $ 76.07.
Later on Tuesday, the OPEC organization will present its annual future outlook for world energy use, "World Oil Outlook."
Rising oil prices continue beyond what even the most optimistic oil traders would have dreamed of a few months ago, Rystad Energy analyst Louise Dickson said in a comment Monday.
– The fact that Brent collapses towards $ 80 a barrel reflects the extraordinarily tight market for crude oil. But the scope for further price increases can disappear quickly, either because investors are making a profit or, in the long run, if a weak economic recovery reduces commodity prices to a more moderate level, he said.
Rystad Energy expects supply-side restrictions in the US oil sector to continue to support below oil prices. Production shutdowns after Hurricane Ida are likely to affect US supply through the first quarter of 2022, analysts expect.
Psychological
Oddmund Berg of DNB Markets has said that the strong bullish development could possibly be related to the fear of energy crises in Europe.
– There is currently a great gas shortage, which is also driving up the prices of other alternatives. In the UK, the energy problem is so precarious that fuel rationing can be introduced, Berg wrote in a morning report on Monday.
Nadia Wiggen, partner and energy analyst at Pareto, recently pointed to $ 80 as the psychological limit for oil prices.
Part of the reason for the rise in oil prices is that many countries are now reopening after the crown closes, Wiggen told E24 on Friday.
– Power supply is not up to scratch at the moment. There is a tight market for coal and gas, with European gas stocks below the five-year average and low export volumes from Russia. Additionally, oil stocks are below the five-year average, and all that was saved under the crown has now been depleted, Wiggen said.
High Norwegian exports
Rising oil prices follow other energy sources that have strengthened dramatically this year. E24 has previously written that coal prices have tripled this year, while gas prices are through the roof.
Before the weekend fell US Oil Inventories More Than Expected, and the number of active oil rigs in the United States continued to rise for the third week in a row, based on rig count Baker Hughes. Rig activity has recovered in line with the recovery after Hurricane Ida, which hit production in the Gulf of Mexico nearly four weeks ago.
High prices and increasing volumes contribute to generating great values ​​for Norway. Norwegian crude oil exports have not increased since the summer of 2008, when oil prices were the highest in history.
Read on E24 +
Here's how you can invest in commodities
Read on E24 +
625 ponds are vulnerable in future climates

www.aftenposten.no