Noted football expert Gary Neville (46) points out a difference between Ole Gunnar Solskjær's Manchester United and its rivals: a clear playing style.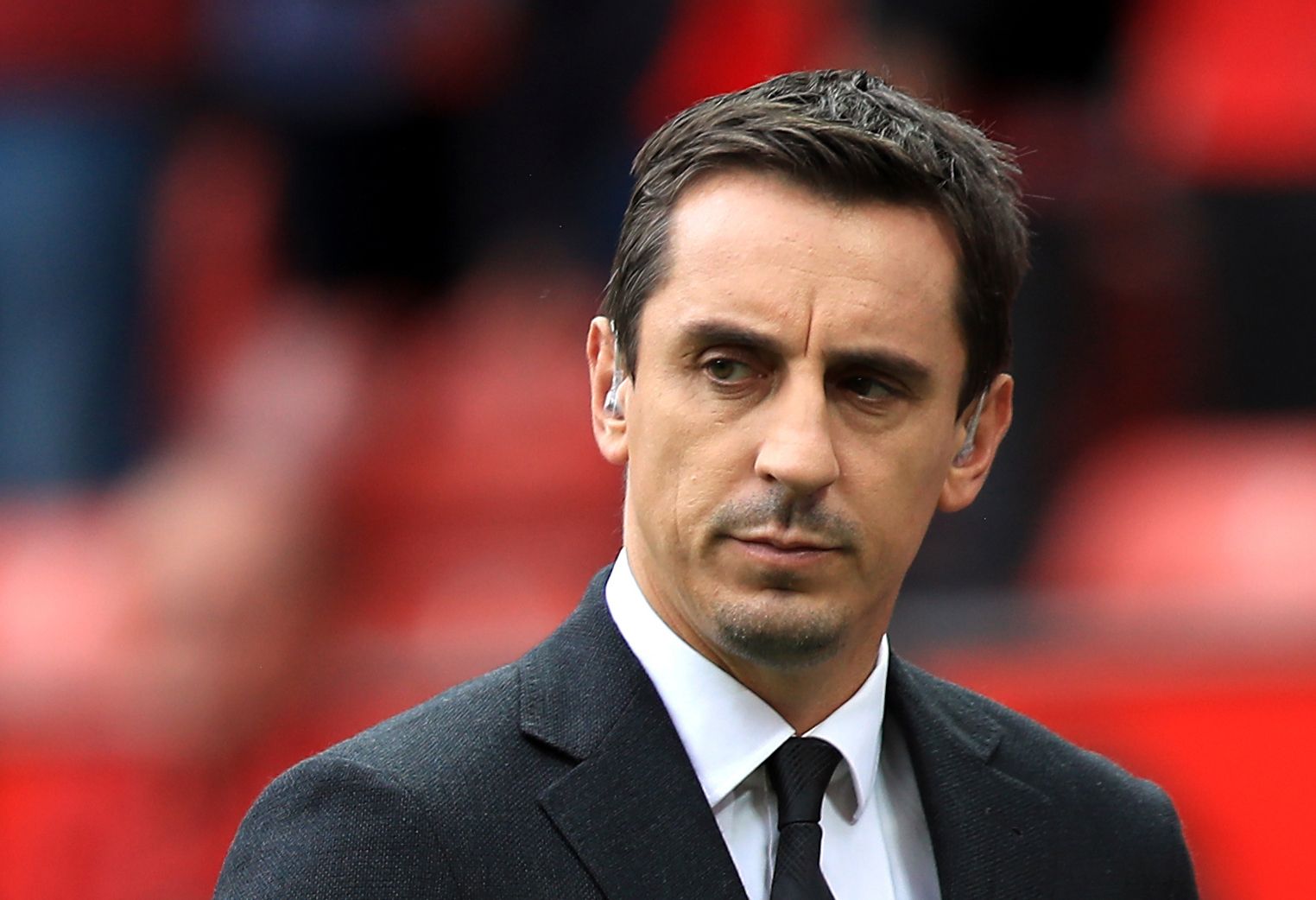 Aftenposten collaborates with VG-sporten. Therefore, as a reader of Aftenposten, you also get articles and services created by VG.
– I've also said it before, they don't play well enough together as a team to be able to win the league. They're not skilled enough as a team, says Sky Sports's Neville.
Ole Gunnar Solskjær's men are in a bad period, with three losses in the last four games. Among other things, he has secured an early exit from the league cup. Also in the Champions League, the "Red Devils" got off to a nightmare start with an away loss to little putt Young Boys. After this weekend's loss to Aston Villa Solskjær received strong criticism.
Neville's view is that fluctuating performances stem from the absence of a defined style of play.
– You must be a unit with and without the ball. When you only manage to deliver in moments, those moments will not be in your favor in some games. The team lacks a pattern of play, a style of play, says the soccer expert.
also read
Solskjær dissatisfied with referees: no apologies, goalkeeper believes
Neville notes that United have brought in a number of new players, such as Cristiano Ronaldo, Jadon Sancho and Raphaël Varane, who may need time to find their place in the team. The former Manchester United player believes that Solskjær's team relies too much on individual qualities rather than collective interaction.
– If you can define a style of play, you will be able to get good results even when you do not play well. As it is today, you will experience moments like this weekend. When I look at Liverpool, Chelsea and City, I think they act together as a team, says the 46-year-old.
Neville and Solskjær played together for Manchester United for 11 years. It was previously claimed that Solskjær was not satisfied with some of the former teammate's statements, but the Norwegian
– There was a lot of "Out with Ole" on Saturday. But the club has done that (laid off the managers) for the last eight to ten years, and it hasn't worked. The club will complete this project with Solskjær, says Neville.
also read
Solskjær blames Klopp after penalty drought
On Wednesday, Villarreal awaits Manchester United in the Champions League. It is one of three remaining chances to win a trophy for Solskjær.
– There is pressure on him to win something this year. If he doesn't win anything, he knows it's the end, says another former teammate, Teddy Sheringham, to Daily mail.
Also in The Telegraph receives criticism from the United manager, where commentator Jason Burt questions whether Solskjær will ever be good enough for the club.
– Does Solskjær give Manchester United an identity and a little extra, like other top managers do? The time has come to be tougher on the club, Burt writes.

www.aftenposten.no