Also, the airline changes the name of an existing subsidiary, write DN.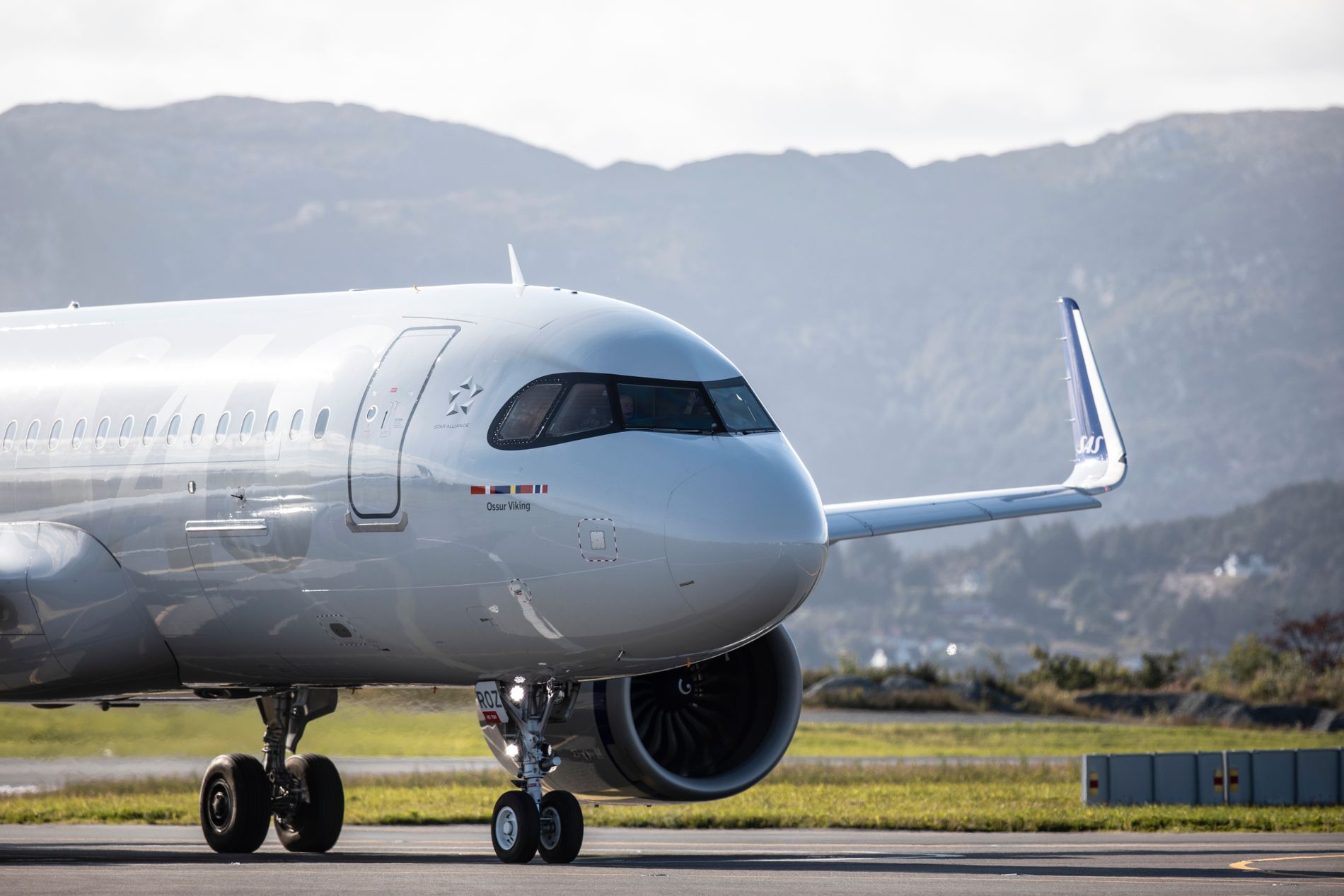 The airline SAS changes the name of SAS Ireland to SAS Connect, and establishes the subsidiary SAS Link, formerly known as the project name 'SAS Midsize', he writes
DN, which refers to an internal report at SAS on Tuesday.
According to the newspaper, the fired pilots and the cabin crew must reapply for jobs in these companies.
Both Connect and Link will have crews hired by personnel company CAE Parc Aviation, and then they will get jobs directly at SAS companies themselves, according to DN.
Both companies will have their own planes and crews stationed in the larger SAS hub, where Copenhagen is the first out.
also read
Norwegian received a 50 percent increase in orders after reopening news
also read
Another low cost player attacks Stockholm
also read
Norwegian wants an "amnesty" for aviation
also read
Norse signs a collective agreement for British pilot jobs

www.aftenposten.no