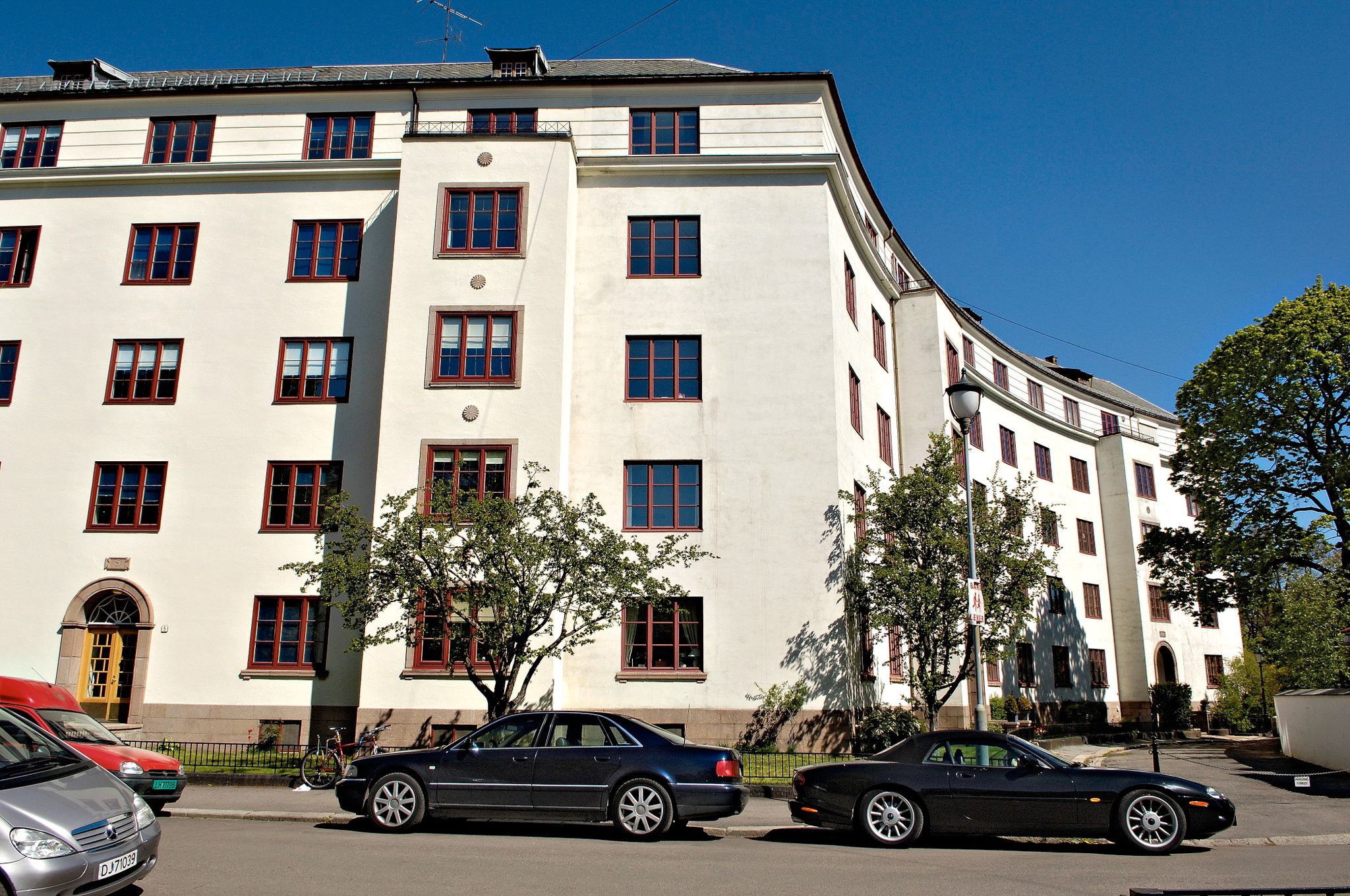 The Prime Minister's Office has denounced a former employee on suspicion of using a suburban house without the law. The case arose in connection with the Aftenposten disclosures.
A former employee of the Prime Minister's Office (SMK) is under investigation for unjustified profit. Police have charged the man with serious financial infidelity. Was VG who first reported the case.
The Prime Minister's Office (SMK) itself reported the matter after Aftenposten's revelations about the politicians' homes. SMK contacted the police when they suspected a crime had been committed.
The Oslo police confirm the accusation to Aftenposten.
– We are investigating a former employee of the Prime Minister's Office of Economic Infidelity. It comes after a report from the prime minister's office, says section leader Rune Skjold in the Oslo police district.
According to him, the review came "a few weeks ago."
– How was the relationship that led to the review discovered?
– We do not want to go into details about the content of the case for the sake of the investigation. But I can say that the person in question has cooperated, says Skjold.
Ongoing for just over two years
The Prime Minister's office has several apartments in the center of Oslo. Ministers, political advisers and secretaries of state can apply for traveler housing if they live more than 25 miles away.
However, SMK employees are not entitled to accommodation for travelers. The man now accused was a clerk there.
The defendant himself chose to quit his job and recently resigned with immediate effect.
The section leader, Rune Skjold of the Oslo police, does not want to answer whether the defendant should have rented the apartment or disposed of it himself. But he emphasizes that it is assumed that the man "has had an economic benefit from the action."
Police expect to complete the investigation by Christmas.
– We hope we can finalize when we find out how big the amount is, says Skjold.
– How long should this have been going on?
– I do not want to go into details, but it is a few years back in time.
Skjold claims that the police have secured digital leads, but will not say more about what kind of track it is or what platforms or equipment it is taken from.
The person in question is charged under article 391 of the Penal Code, which deals with serious financial infidelity with up to six years in prison as the maximum penalty.
Paragraph 390 states that "Whoever acts against the interests of others that he controls or supervises, with the intention of obtaining an unjustified gain for himself or others or to harm, will be sanctioned with a fine or imprisonment of up to 2 years".
As far as Aftenposten knows, there are no other defendants in the case.
SMK does not own the passenger houses themselves, but rents them from Statsbygg. Last year, SMK paid NOK 27 million in rent. Includes travelers' homes and your own office space.

www.aftenposten.no