Norwegians want to reduce food waste, but we still throw away 42.6 kilos of food. years – each. Some population groups attract more than others.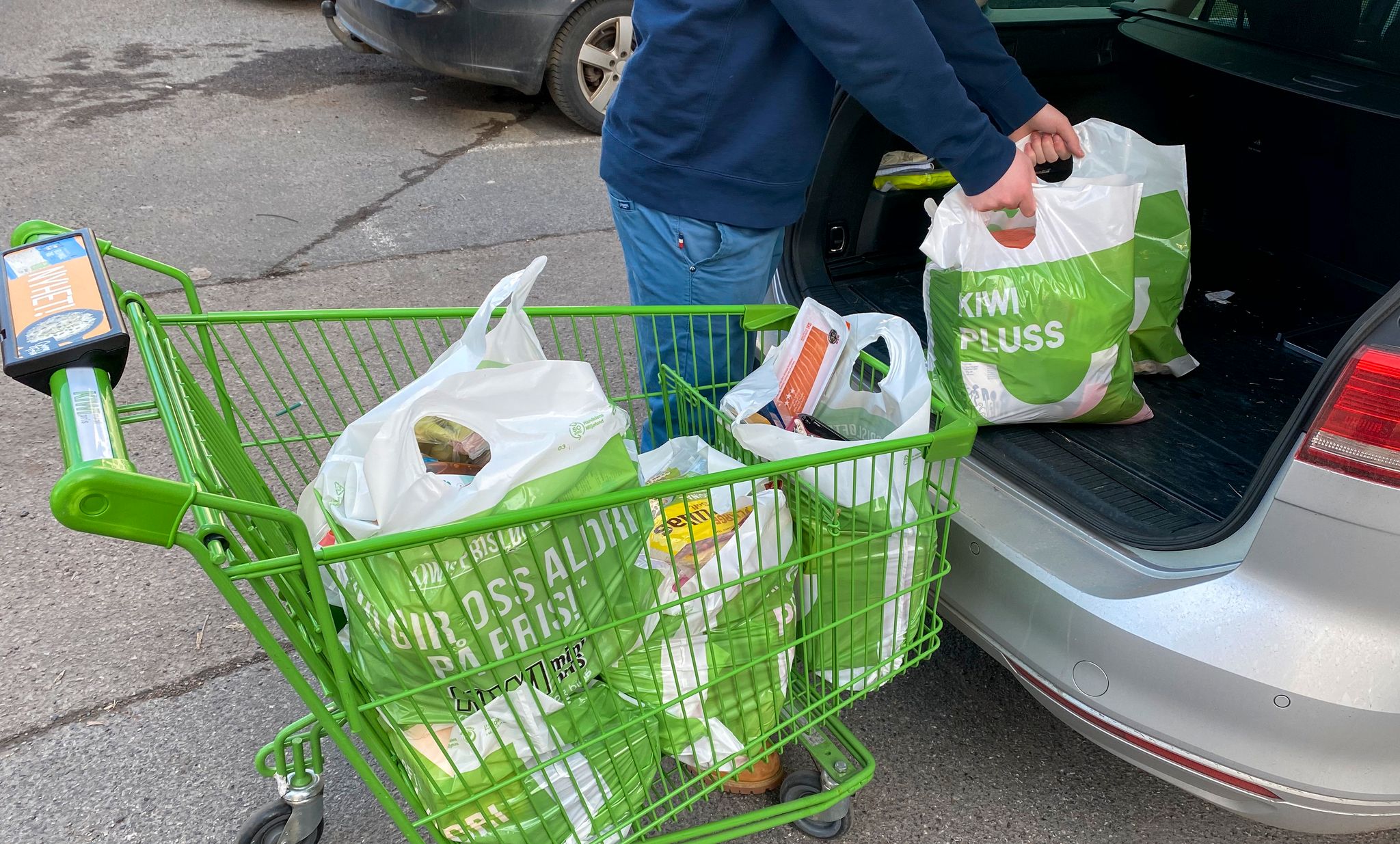 Wednesday is the international day against food waste. In this sense, Matvett has carried out its annual consumer survey carried out by NORSUS among 1,001 people throughout the country.
Here it appears that 74 percent throw away the same amount of food, or more, than before the pandemic.
According to MatPrat, ordinary people are responsible for most of the food waste in Norway. Of the 417,000 tons of edible food that is thrown away, up to 58 percent comes from the consumers themselves.
That's why we throw away the food
The main reasons we throw away a lot of food is that food expires before people have time to eat it, that we forget what we have in the fridge, or that people buy too much and can't eat everything. many also note that quality deteriorates after the joints are opened.
People admit that they prepare too large portions and throw the leftovers off the plates. Here, 22 percent say they pitch more than the average for. nordmann pr. day, which is about half a potato.
Leftovers can be put in the fridge and forgotten, and then the food either expires or becomes inedible.
Matvett recalls that one of the easiest things to do, besides not buying too much food, is to lower the temperature in the refrigerator to a maximum of 4 degrees.
80 percent of us have a higher temperature than recommended, according to the EU project SafeConsume, where the researchers measured the temperatures of the refrigerators in Norway, Portugal, France, England and Romania.
These shed more
The group that throws the most dinner leftovers in the trash is households of three to four people, where 40 percent throw more than the average. The 30-39 age group also throws away more food and drink than usual.
– We know that young adults and parents of young children throw away most of their food. Time constraints, fear of going bad and that we have a relatively good economy are some of the reasons food waste is so great, Anne Marie Schrøder in Matvett tells NTB.
The elderly, on the other hand, are among those with the least food waste.
– Here we may have something to learn from generations before us who were much better at using what they had: eat the leftovers, think about alternative use of non-fresh ingredients, and get a little better insight into what we have in the fridge , so we do. Don't buy too much. Small grips can make a big difference.
Acknowledge responsibility
In categories such as bread, fish, meat, fruits and vegetables, households with only one or two members indicate that they throw away more than the average person, which may be due to the size of the packages in these categories. This is where the largest households eat.
At the same time that we throw away a lot, three out of four recognize that they themselves have a great responsibility to reduce food waste.
– Reducing food waste is one of the most effective measures we can take for the climate, the environment and our wallet, says Schrøder.
The pandemic has also had some effect on our habits: 42 percent say they shop less often than before, and 20 percent say they make more food from scratch.

www.aftenposten.no