LAVAZÈ (VG) Cross-country skier Simen Hegstad Krüger (28) made changes to the training schedule before the Olympic season after a wake-up call last season.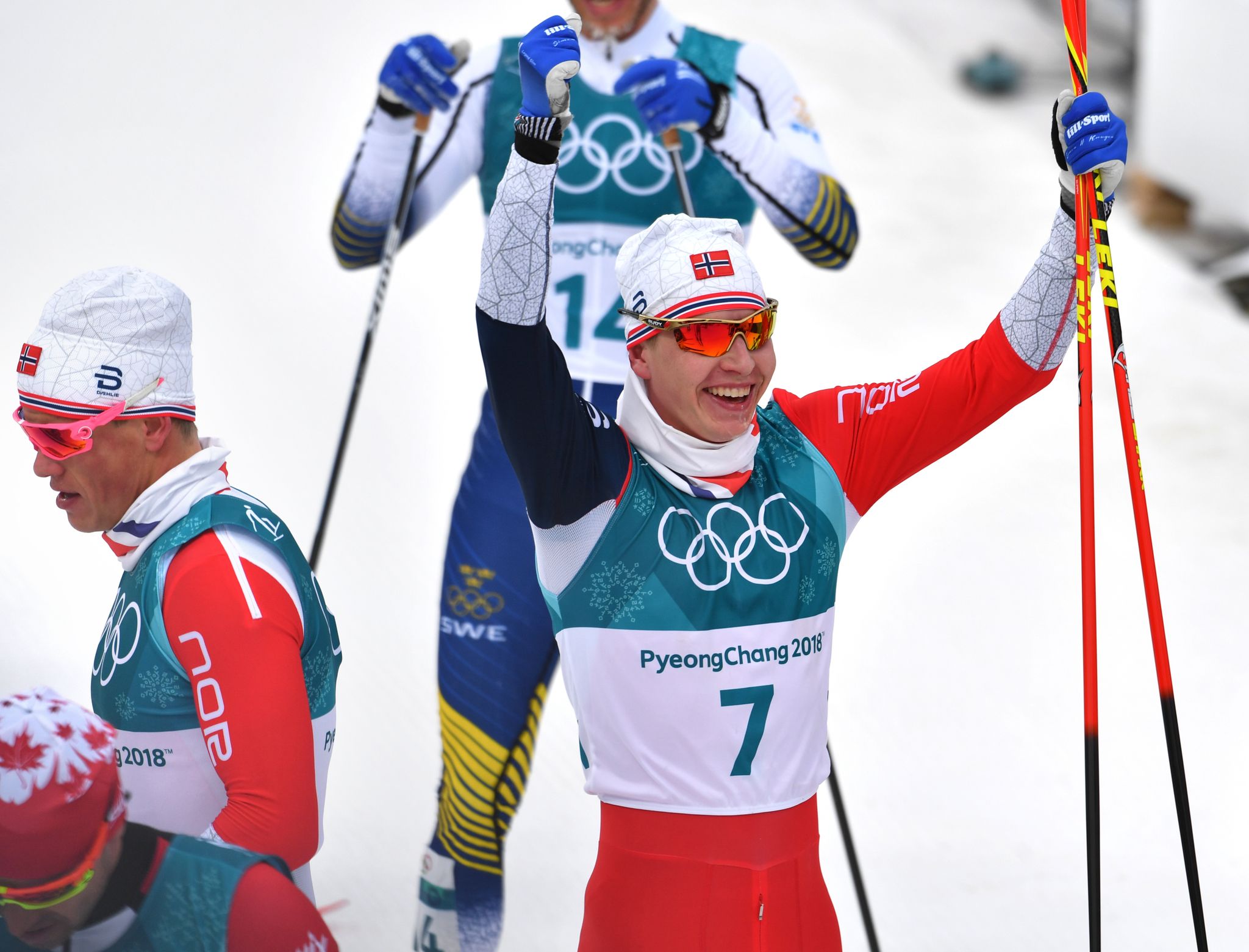 Aftenposten collaborates with VG-sporten. Therefore, as a reader of Aftenposten, you also get articles and services created by VG.
– I have trained a little more than at the beginning of the summer of this year and I will continue with him a little more, then I will release him a little more before winter, before I start skiing, Krüger told VG in relation to the increase in altitude in Italy in September.
The Olympic team will be very tough next winter. Only eight riders, two fewer than in 2018, will win an Olympic spot, and the national team management has announced that they will have a clear picture of the squad before Christmas. This means that riders must show up very early in the season.
also read
Bolshunov's problem continues: – They had to operate
Therefore, Krüger has planned to calm down training closer to the start of the season in Beitostølen on November 19.
– Then I am sure that I have a profit when there are so many important ski races. This year you don't have that much time to get in shape. I want to be more at the forefront from the start, says Lyn's runner.
Krüger got a little wake-up call last season. Krüger was not happy with his own results in the first weekends in Beitostølen, Ruka and Lillehammer.
But after the New Year, the 28-year-old found great form and returned home from Oberstdorf with two individual silver medals and one bronze.
– It will be vitally important to be in good shape from the beginning. It is too late to get in shape in February with a view to attending the Olympics. Overall, Krüger is someone who is good at championships and good at choosing the right race form, says NRK expert Torgeir Bjørn.
Simen Hegstad Krüger has previously admitted that he was frustrated and thought a lot about the weak results initially last winter. The solution was to take it easy in the cockpit.
– I think it turned out that it was not a big problem, but it was probably quite small things, almost coincidences. It probably reinforced me a bit that I started looking for what was wrong, but I have reflected on it without having to change too much, says Krüger.
He goes to Olympics as defending champion 30km with ski change, after what NRK commentator Jann Post called a miracle in the snow. Krüger retired early on, broke pole and finished at the rear. But he ended up taking top gold after a monstrous ending.
Bjørn has high expectations of Krüger before the Beijing Olympics, and points out a special reason for this: the Olympics are at an altitude of around 1700–1800 meters above sea level, and Krüger has shown his strength there. .
– He has a feeling of security there compared to many other riders, thinks Bjørn.
– I feel that the height we are going to reach is a strength for me, says Krüger.

www.aftenposten.no