Starting October 1, bases will reopen in Stavanger, Bergen and Trondheim.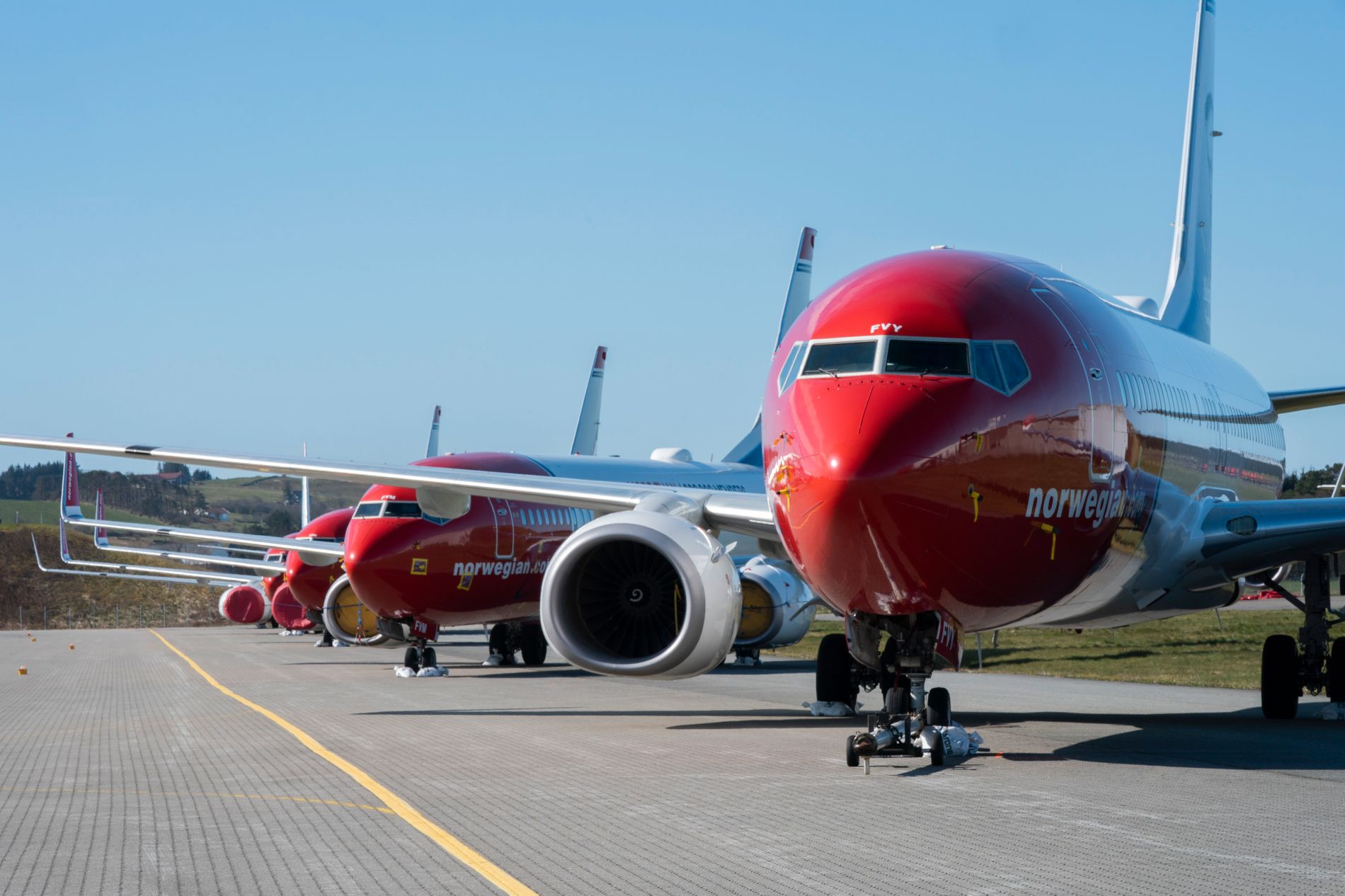 The airline has the latest
year had less activity due to travel restrictions and the pandemic.
Norway has now reopened, the airline has announced an increase in travel bookings and three bases are being reopened.
– It is a day of joy. This means we are one step closer to normal, says communications consultant Eline Skari. TV 2.
Almost all of Norwegian's planes were grounded when the pandemic hit Norway last year, and even then they began their first rescue and restructuring package.
In the fall of 2020, the company needed more help and filed for bankruptcy protection in both Ireland and Norway. In May this year, then-CEO Jacob Schram introduced the "new" Norwegian, when the company emerged from bankruptcy with less debt and fewer planes.
The airline's operations declined in the first half of the year, but due to the rebuilding of the company, the bottom line was a profit in the billions.
They abandoned the focus on long-distance reconstruction and chose Norway and the Nordic countries instead. In early September, news came that they were considering establishing even more domestic routes in Denmark.
In August, the company announced strong passenger growth and also expanded its route offering following higher demand.

www.aftenposten.no