Kristin clemet

Leader of the Civita think tank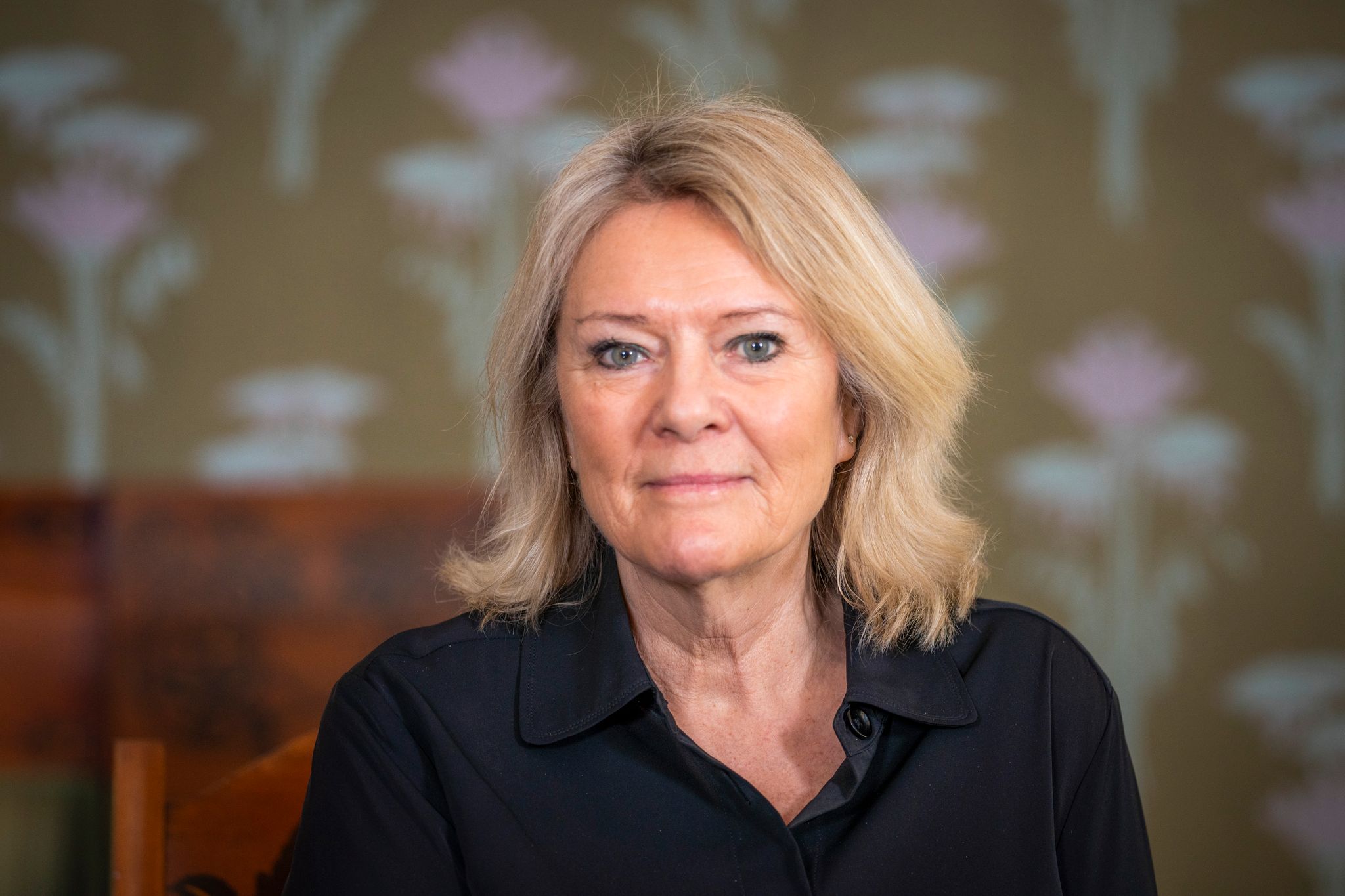 The wealth tax is a type of tax still in dispute.
Debate
This is a discussion post. Opinions in the text are the responsibility of the writer.
In a comment on Aftenposten on September 29, Christina Pletten writes about "the party in the bin" and the "ultra-rich." She sees, like many others, problems with rising inequality.
The debate is important, but it is clouded by many unadorned posts. Unfortunately, the publication of the spot is no exception.
Hundreds of thousands of jobs
Pletten thinks it's a problem that Norway's big business companies have become more valuable. But he does not write anything about what he would have wanted to say if the business had become less valuable, for example, as a result of a major stock market crash or crash. It does not mention in a word that it is about hundreds of thousands of jobs.
Pletten writes about Norway and the US, but fails to mention that inequality in both wealth and income is significantly lower in Norway than it is in the US.
Nor does it mention that most of the wealth in Norway is common and benefits everyone, while all American wealth is private. The public sector owns more than 60 percent of Norway's wealth. One in five crowns of the state budget comes from the Petroleum Fund.
Health tax
The stain is clearly in favor of an increase in the estate tax. She refers to an article in Today's business where Terje Erikstad wrote that "the total wealth taxation of Norwegians … is much lower than in most other rich countries."
The spot does not quote the answer of my colleague Mathilde Fasting, who explains why: houses and cabins pay low taxes, while business assets pay high taxes.
The Aftenposten commentator also quotes me, who has written that "no one is against paying taxes; the question is what kind of tax system should we have." She thinks this is a "strange statement".
Basically, it's weirder that Pletten didn't realize that the wealth tax debate is a debate about the tax system. Norwegian government politicians have been wise and willing to make big compromises on the tax system.
They did it in 1992, and they did it again in 2005 and partly in 2014. So we have a much better tax system than most other countries in the world.
Sad development
But this does not mean that the system is perfect, that you agree on everything, or that no new questions arise that you have to decide on. The wealth tax is a type of tax still in dispute.
It is a fact that many of those who believe that the wealth tax on business capital unreasonably affects Norwegian-owned companies, have at the same time argued that other taxes can be raised instead. This could be, for example, an increase in corporation tax, an increase in the tax on the private part of the property, or the introduction of a national property tax.
Pletten believes that the debate that followed in the wake of Gustav Witzøe's proposal About the wealth tax, it was interesting. I also believe it. It showed that it has become impossible for people with large business assets to participate in such debates if they believe that wealth tax is bad for business.
The rhetoric of the Red Party and the Socialist Left about "speculators" and "barons" who get "everything they point to" and can only leave the country because we don't need them, has slipped smoothly into political language. Nobody protests anymore.
I think this is a shame.
Increased wealth also means that the business community is doing well and that we have stronger companies and a foundation for more jobs than we would have otherwise.
---
also read
The party in the bin
---

www.aftenposten.no