William Wathne (20 years)

Leader, Kristiansand AUF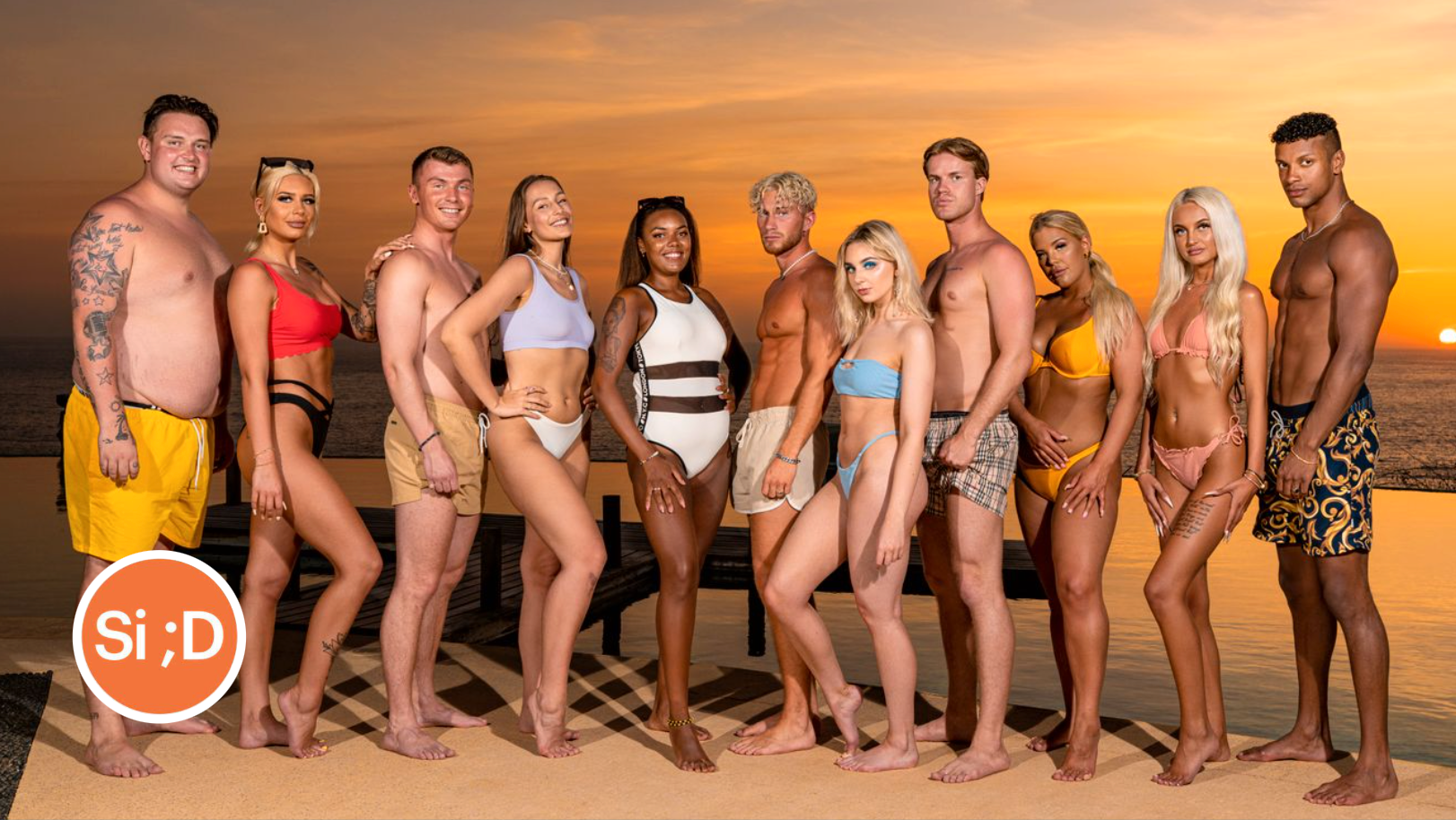 I am optimistic and believe that a Labor-led government will finally give us a consent law.
Say; D post
This is a post by Si; D. Opinions in the text are the responsibility of the writer. Publications can be submitted here.
Reality shows Paradise hotel and Ex on the beach introduce "Law of consent" before Norway does. The sad thing is, Young Conservatives still don't want legislation that stipulates that sex must be voluntary, once and for all.
Kristiansand Unge Høyre frontman Siri Heimdal Knudsen writes in his Si post; D that a consent law will divert the focus from the violation itself. This is not correct.
In contrast, a law that states that all non-consensual sex is rape will hit rape hard. And hopefully it will lead to more people dare to speak up. Today we know that one in three people raped never tells anyone.
We need a change
The problem with current legislation is that consent is not mentioned as a criterion for violation. It must be proven that violence or threats were used, or that the person was unconscious.
Numbers of Amnesty shows that up to 1 in 10 women in Norway have been raped in their lifetime. At the same time, 8 out of 10 rape cases are dropped.
In addition, there are many violations that are never reported. It shows that current legislation is failing and that we need a change: a consent law!
When so many rape cases are dropped, it is because the current law is not comprehensive enough and too vague. Conservatives' ever-recurring skepticism and intimidation of the Consent Law has no roots in reality.
Right is the brake pad
Sweden introduced a consent law in 2018, which resulted in a rapid increase of both accused and convicted. From 2017 to 2019, the number of rape reports increased by 21 percent, the number of charges increased in the same period by up to 80 percent, and the number of convictions by 75 percent.
also read
Great competition for young people: What would you like to know?
Large organizations like JURK, Jussbuss, Amnesty and the Sexual Policy Network are demanding that Norway also introduce a law on consent. So it is sad and surprising that Unge Høyre still in 2021 is a brake.
Norway is already behind all other Nordic countries in not having legislation that provides justice to the men and women who suffer rape. We have to listen to the UN when they say that our legislation is very bad. And we must listen to all those who do not feel heard by the judiciary.
I am optimistic and believe that Norway will soon get a consent law. That is one of the main reasons why I look forward to a Labor-led government.
---
13-21 years? Do you also want to write to Si; D? Send your post to [email protected] If you wish to remain anonymous, you must clearly state this in the email. Here you can read more about how to send us publications.

www.aftenposten.no