A man has been arrested and charged with aggravated robbery, after receiving cryptocurrencies from what Økokrim believes to be the proceeds of crime.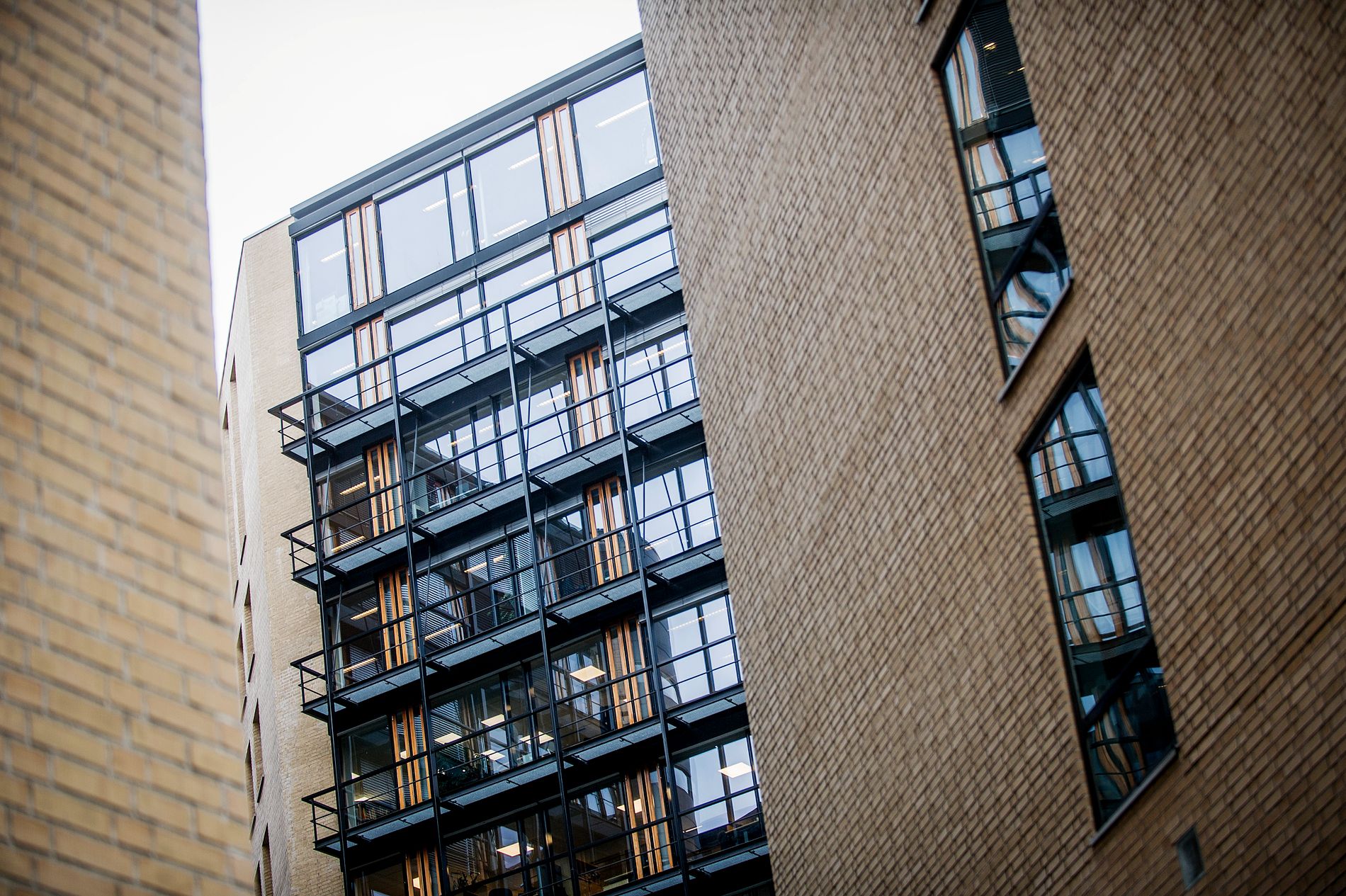 Parts of the dividend from a wage compensation scheme fraud have been exchanged from a bitcoin account that Økokrim monitors. This has happened in two rounds during September, the blockchain public ledger shows.
A man has now been arrested by Økokrim and charged with cure after receiving one of these amounts, confirms Chief State Attorney Petter Nordeng in Økokrim to E24 / VG.
– We have monitored a bitcoin account, where we went out to the media and said that those who are involved with these funds could be exposed to criminal responsibility for the cure. What we found was that someone had dumped these bitcoins and that a total of one bitcoin had been transferred to two other people, Nordeng says.
also read
1.7 million NOK of corona fraud is on crypto account: Ecocrime asks people to stay away
Followed two transfers
Parts of the fraudulent dividend, which was originally at an address in the form of 18.4 bitcoins, was reduced during September to 17.4 bitcoins through two exchanges.
Therefore, a total of approximately one bitcoin has left the main funds, which today corresponds to around 380,000 crowns. One of the recipients of these funds was recently arrested and charged, while Nordeng encourages the other to report to the police.
The rest of the funds are still in a "wallet" that Økokrim believes is controlled by the perpetrators. This account also continues to be monitored by law enforcement investigators.
Now Økokrim wants to warn the public not to take care of this specific account, as he also did when the funds were in the previous account.
This is the address Økokrim is monitoring now, and they say people should stay away from: 37ZiQMRmZjPUGYHsfdcfctdo7afjp2XKfZ
Does not admit fault
The defendant's defense attorney, attorney and partner Inger Zadig at the Elden Law Firm, says the client was shocked to be approached by the police.
– He does not admit criminal guilt. He had a small amount of legally obtained funds that he wanted to invest in cryptocurrencies. Since the exchange went through an acquaintance of my client, he did not know the identity of the person with whom he was trading or the origin of bitcoin, she says.
– He gave up the funds and got about the same amount in the account, and did not think about it anymore. Therefore, he was very surprised when a few weeks later he was arrested and charged in a major fraud case involving huge sums of money.
The defendant was released the same day and is willing to continue cooperating with the police, says Zadig.
E24 depends on the advice of our readers. Contact the E24 reporter by email [email protected] or in an encrypted message through Signal on +47 41615141.
New grip
The case began in front of the public when two men were accused last year of abusing the wage compensation scheme in connection with the crown pandemic.
Police believed they could track the proceeds of fraud on a bitcoin account and took the unusual step of warning the public not to switch to the account.
The message is that by exchanging these addresses, one can risk prosecution for curation or money laundering.
– Healing simply means that you have received dividends from a criminal act. And since we believe that we can prove that this account we monitored contained proceeds from criminal activities, we will have received proceeds from this. And at least it must have been negligent or not in good faith, Nordeng says.
also read
Ecocrime still monitors bitcoin account with criminal dividends – value has risen by a million
Narrow your search
Specialist researcher Ola Vassli in Økokrim has closely followed the transfers that have taken place. He says the police have an idea of ​​how individuals ended up with the two small amounts of bitcoins. In addition, they believe that the culprits can remain in Norway.
– We have not yet identified who is in the main part of these funds, but these two transfers have allowed us to narrow our search a bit. We also see that those who have most of these funds now seem very interested in converting them to Norwegian kroner, says Vassli.
also read
Police warned against bitcoin address: now millions have spread further
Urge people to be careful if they are offered to buy bitcoins directly from other people.
– We also ask people to be careful if they are going to sell expensive items and some suggest paying in bitcoins. We also ask people to get in touch if other private Norwegian people have recently tried to sell them bitcoins, or if someone has recently suggested paying for an expensive item with bitcoins, he says.
At the time of the first transfer, the amount was worth around NOK 1.7 million, but in line with the exchange rate of bitcoin, the value of the dividend has also increased considerably.
As the account was first allocated in early September, one bitcoin was worth around $ 50,000, around 431,000 crowns. Thus, the total amount of bitcoins increased in value to a total of NOK 7.8 million.

www.aftenposten.no