Selin Ekmekci (20 years old)

Student, Criminology, UiO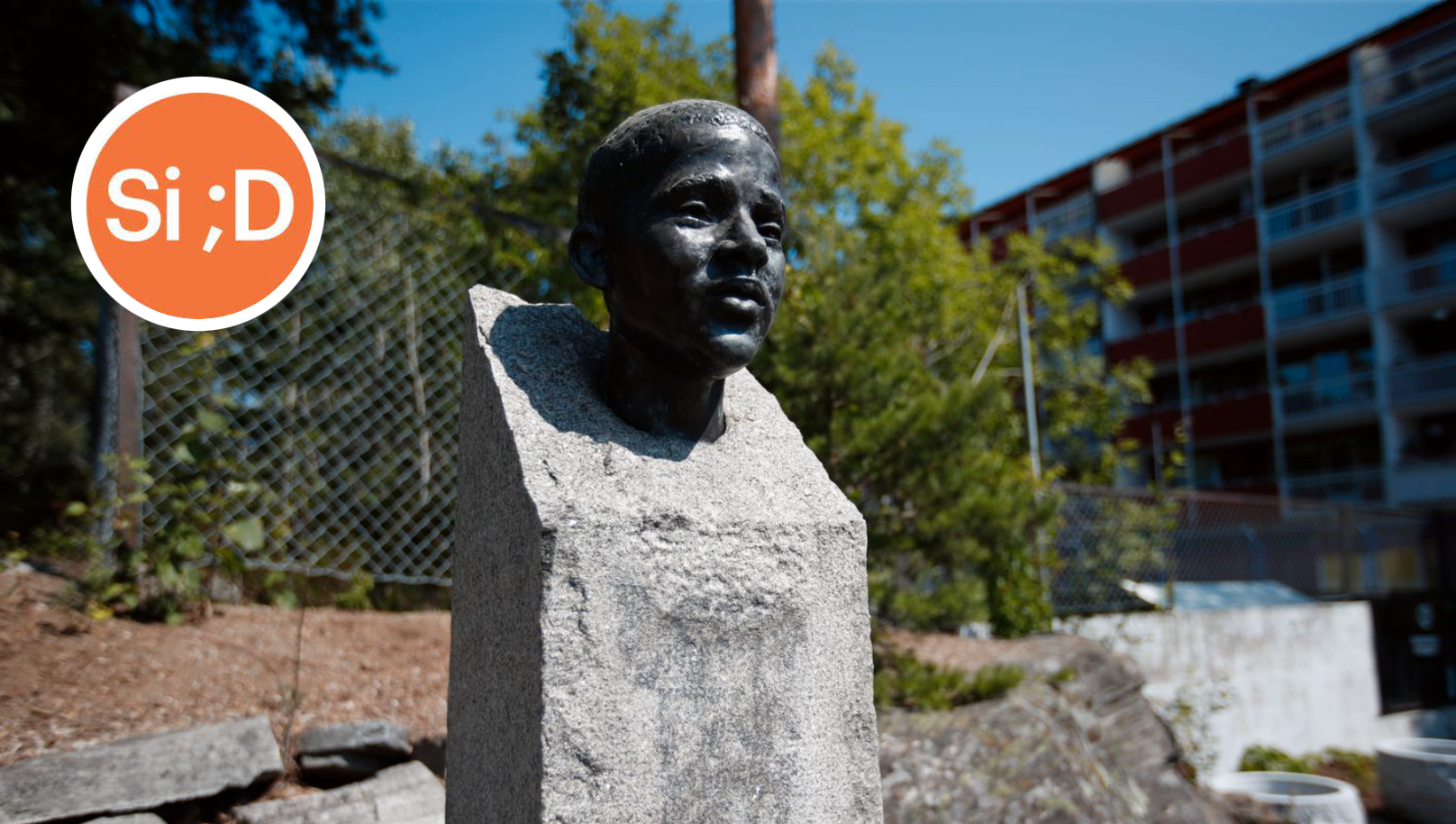 It is time to put an end to hate speech and rhetoric.
Say; D post
This is a post by Si; D. Opinions in the text are the responsibility of the writer. Publications can be submitted here.
I fear that. Afraid of what awaits me when I see and hear what happens to the people around me due to their ethnicity, skin color or religion.
I was scared when I read in Dagbladet that two young boys were shot and wounded just off the block where they live in Oslo, and that they say the perpetrator called them "fucking blacks" before shooting (Police have not finished investigating the case, editor's note). Fear when an 11-year-old girl comes out of the store where I live and an adult man takes off her hijab.
I'm not just scared. But also angry. Angry that someone is marking the Benjamin Hermansen monument. Angry because for 20 years it has been said "do not forget." And that for ten years we have said "never again".
But it feels like the problem of racism and xenophobia is only getting bigger. No less visible.
The small
Right-wing extremism and xenophobic attitudes, especially against Muslims, are on the rise later in Norway.
The threat of right-wing extremism in Norway has developed very negatively in recent years. Further radicalization towards right-wing extremism is expected in the coming year, according to the PST national report. threat assessment.
Strafferaporten Strasak It also shows that 744 cases related to hate crimes were reported last year. Only 45 cases ended in convictions for violations of articles 185 and 186, which deal with incitement to hatred and discrimination.
There are more than me who are afraid of what may happen and how far it may go.
But it's also about what happens in the little things. Look. Key comments. Facebook comment field. But also about the rhetoric of some politicians.
Defending the use of far-right conspiracy theorists, such as "stealth Islamization," as FRP leader Sylvi Listhaug did recently in Aftenposten, does nothing but pour gasoline on the fire.
The same applies to denying that there is structural racism in Norway, as Jon Engen Helgheim (Frp) did. I VG this summer. Investigate show something else.
Create differences
It is time for a confrontation with hateful attitudes and with the rhetoric of some. Because what else does it do but divide us?
Not least, it creates a divide when geographic areas with a high immigrant background are hung in the media and in politics. We saw this, for example, during the electoral campaign when Progreso came up with a proposal to double the penalty for crimes committed in, among other things. Groruddalen.
Such hanging is not what we need at this time.
We owe it to each other
We need better monitoring of action plans against the prevention of extremism and discrimination. We need policies that unite us, that do not separate us.
And we need better measures based on mutual knowledge. Whether you visit a mosque or a temple, learn to distinguish between Islamists and Muslims, or focus more on learning about different cultures.
Because there are more than me who fear what may happen and how far it may go. Therefore, it is important that we as a society do not allow everything to continue as it is today.
It's the least we can do for Benjamin Hermansen, Johanne Ihle-Hansen, those who lost their lives on July 22, those who survived, the boys shot in their block, and the girl who just left the store. Not least, we owe it to each other, so no other names should be added to this list.
---
13-21 years? Do you also want to write to Si; D? Send your post to [email protected] If you wish to remain anonymous, you must clearly state this in the email. Here you can read more about how to send us publications.

www.aftenposten.no