LILLEHAMMER (VG) Petter Northug (35) is looking forward to his incarceration and will not speak about his time in a drug institution. Now the "jock" is training for some of the most intense long races in the world.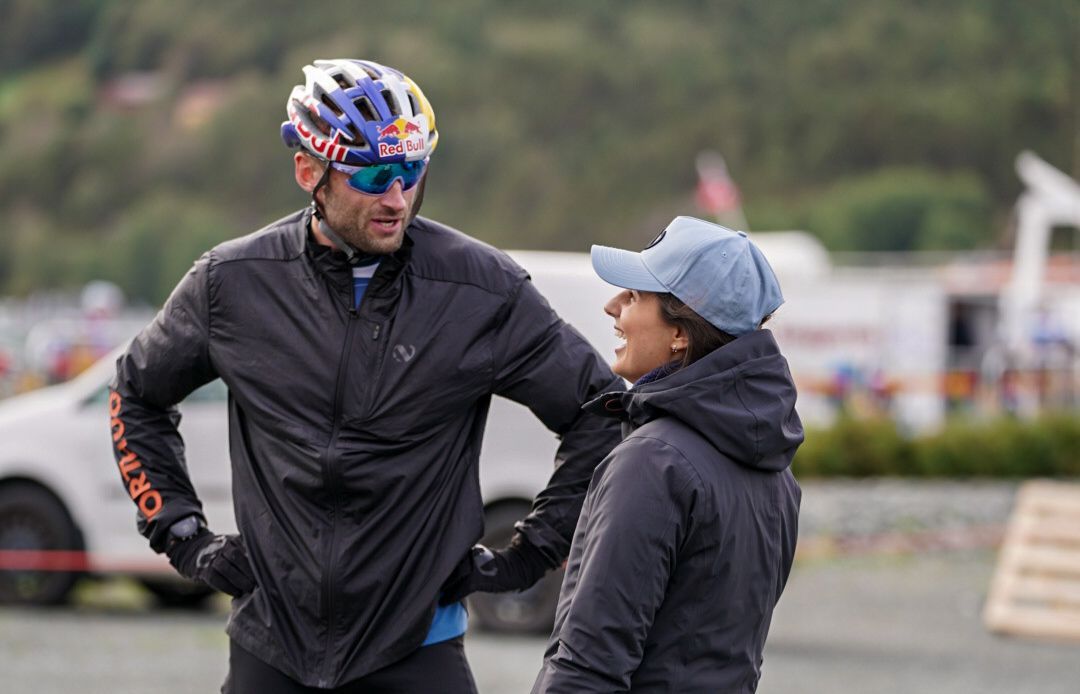 Aftenposten collaborates with VG-sporten. Therefore, as a reader of Aftenposten, you also get articles and services created by VG.
– It's brutal, says Petter Northug.
VG meets the cross country legend at the foot of Lysgårdsbakkene in Lillehammer. Jumpers usually float down the old Olympic hill. On Saturday, Northug, among other things, will run a 400-meter uphill race uphill.
– It's a good exercise, when it's as hard as it is. It's also a relief for roller skiing, which I use in my training, says the 35-year-old, who hopes to finally be able to stand close to the competitors on the starting line again.
It was in December of last year that Northug admitted to a serious drug problem after the incident in which he was caught driving while intoxicated and the police found drugs in his apartment. To punish He was sentenced to seven months in prison, which he was allowed to serve in a drug institution.
Northug does not want to talk about the incarceration and refers to what he has told his people through his own before. "Cynical and selfish" it was his characteristics of his own behavior.
– I came out on my own channels and talked about that time. Now I really just look ahead and look forward to a new cross country winter, he tells VG.
Northug has served his sentence at the Mestringhusenes 24-hour treatment clinic in Bolkesjø in Telemark.
– It's about me. There have been some downsides. Many have tried to control me, which has meant that I have not controlled my own daily life. It has probably caused irritation. I've seen those things from a different perspective now, Northug has talked about his previous lifestyle.
also read
Northug on life after verdict: – It's been rough months
In the future, ski enthusiasts will be able to see Trøndelag again at the starting line. Northug's Strava profile occasionally reveals intense training sessions, in which he covered 270 kilometers on roller skis two weeks ago.
– It's silly, I'm just a sportsman. I train when I want, he says.
But the joy of the competition is inherent in the former Olympic and World Cup hero, who will likely be seen on the starting line in long-distance races this winter.
– I hope to do a long run or two when the time is right. It will be difficult in March, when a lot is happening, but in February it should be possible to merge a few rounds, he says.
also read
Iversen thinks Klæbo outperforms Northug
Both Marcialonga in Italy and Vasaloppet in Sweden could be opportunities for Northug. Where previously he was part of the national team, it is primarily a lone athlete who lays the foundation for long runs.
– Probably not an investment. I'm an athlete, it's just me on the team. But I do launch with a little different riders, both in Oslo and Trondheim. Even is on Team Telemark and has participated in several sessions with them. It is nice.
Northug has 13 World Cup golds, two Olympic golds and 38 World Cup victories on the merit list.

www.aftenposten.no