Southern and eastern Norway now have the lowest electricity price since June.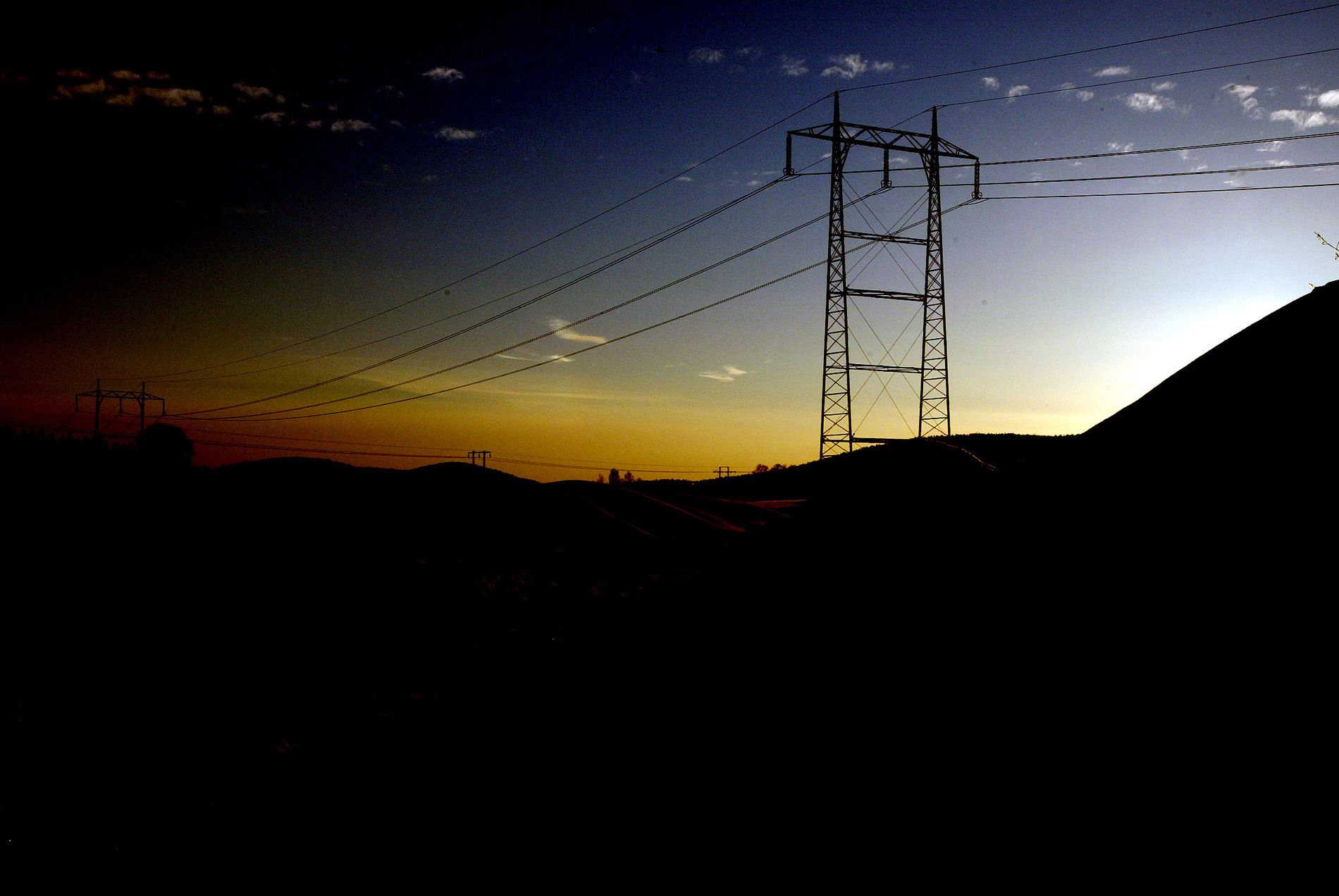 On Saturday night, electricity prices drop dramatically. From about one krone per kilowatt hour at 6 pm, to just under 15 øre after 11 pm.
But overnight, electricity prices will continue to fall.
For five hours on Sunday night, prices in southern and eastern Norway will be negative, according to the Nord Pool energy exchange. Prices are preliminary and do not include utility surcharges, network rental, and fees.
During these hours, prices will be minus 0.3 øre, minus 1.0 øre, minus 1.9 øre for two hours, respectively, and then minus 1.0 øre again from 5 to 6. Prices are per kilowatt hour.
So you "get" at most nearly two øre for every kilowatt hour you use. The reason for the negative prices can be found on the mainland, according to partner and power analyst Marius Holm Rennesund at Thema Consulting.
– The drop we see in prices tonight and overnight is simply due to the fact that it blows a lot in Germany, the Netherlands and partly Denmark, so now we benefit from the cables we have abroad, he says.
– In turn, Saturday and Sunday are also days when consumption is quite low. This means that we get good prices.
– How is it connected that the wind in Germany gives us cheaper electricity?
– In Germany, then you get enough energy to cover consumption with renewable technologies like wind and solar, and then we get help with increasing imports from an area with low prices, and then you also lower the prices for us. Now we have the opportunity to save water in the hours when we receive many imports from the mainland.
Also in Trøndelag and Northern Norway, there will be negative prices for a few hours on Sunday morning, but only at a marginal 0.01 øre. In western Norway, however, the expected prices are somewhat higher, between 18 and 34 øre in the same hours.
The cheapest electricity since June
On Friday, test operation began on the North Sea Link power cable between Norway and the UK, which has cost between NOK 15 and 20 billion.
However, the price of electricity continues to fall, to 48 øre per kilowatt hour on Sunday, from 82 øre the day before. This is the lowest electricity price since June 27, and significantly below the peak level of NOK 1.23 per kilowatt hour in mid-September.
Low rainfall over a long period of time has driven up electricity prices. Now this is about to change.
As E24 wrote on Thursday, analysts are now expecting a solid drop in prices due to the large amounts of precipitation to come. Rennesund explains:
– As seen now, with the weather forecasts that have arrived, there is a lot of precipitation in the next 10 days. It's 10-14 terawatt hours in production, and that's enough to cover Oslo's annual consumption one to one and a half times.
also read
The price of electricity continues to fall on Friday: the cable of England does not give a shock price
Can spin again
Electricity consumption in Norway is around 130-140 terawatt hours per year.
Rennesund emphasizes, however, that so far there are only weather forecasts and therefore a "yes".
– But if it comes, it helps a lot in the situation. At the same time, we will depend on whether it rains well in the second half of October as well before we can end the famous energy crisis completely, because may Rotation. But right now it looks positive for consumers.
On Thursday, analyst Sigbjørn Seland at Storm Geo said the same about the weather ahead:
– The probability of shock prices has decreased. But there is still a lot of room for maneuver for future prices, especially in southern Norway. A dry fall and cold winter can still drive extreme prices, Seland says.
Also last fall, there were negative overnight prices in Norway.

www.aftenposten.no