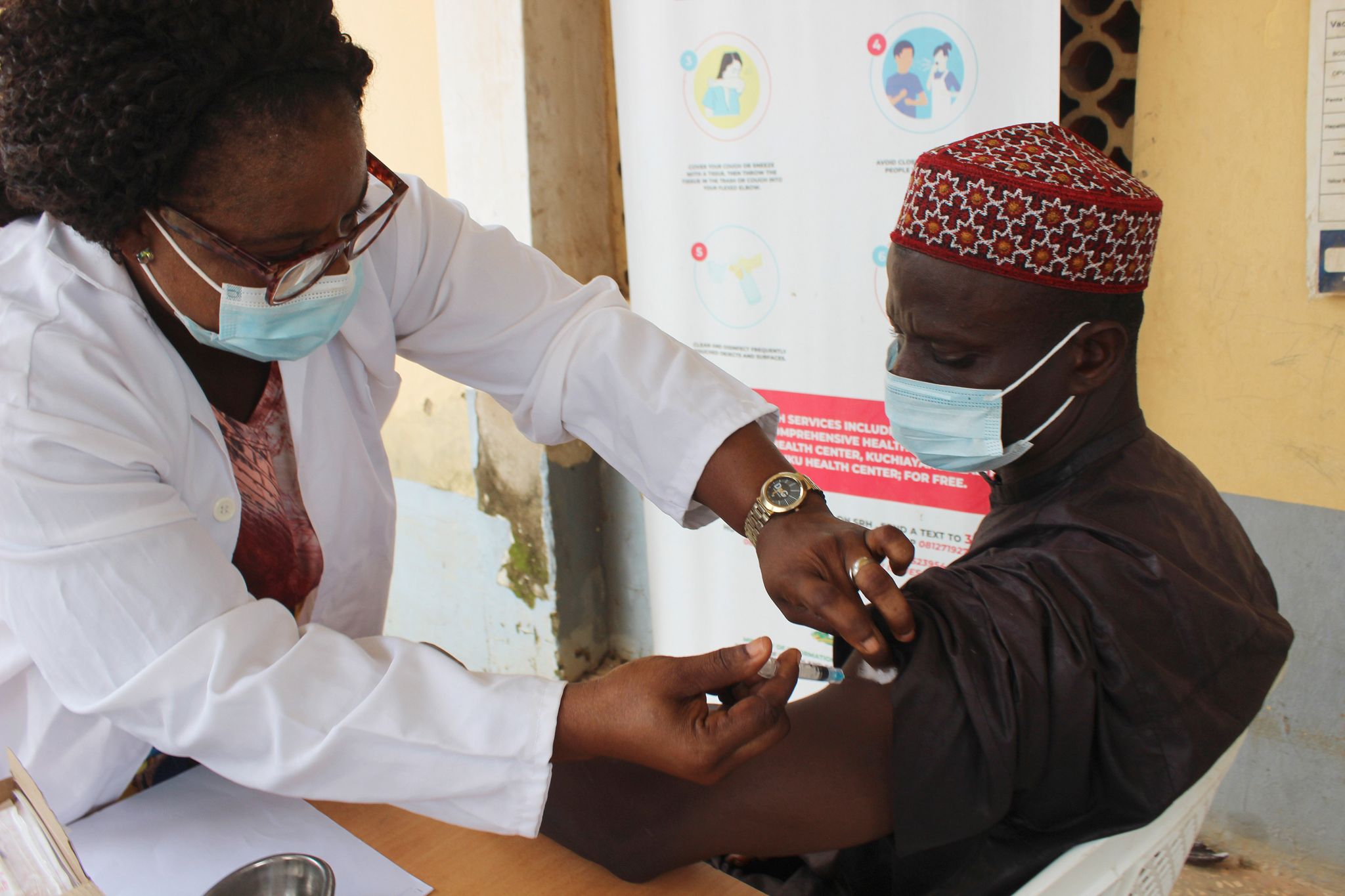 Much of Africa still does not have access to coronary vaccines. WHO fears that new variants of the virus will develop among unvaccinated people in African countries.
While Norway and other rich countries can reopen society after extensive vaccination, the situation is completely different in many poor parts of the world.
Especially in Africa, there are many countries where vaccination is still in its infancy. So far, only 4.4 percent of the continent's population has been fully vaccinated, the World Health Organization (WHO) declared in late September.
– The latest figures show a modest improvement. But there is still a long way to go before we reach the WHO goal of 40 percent being fully vaccinated by the end of the year, said Richard Mihigo, who leads the organization's vaccination work in Africa.
Progress in Morocco
Although the overall picture is disappointing, there are large differences between African countries. Some of them have come a long way.
In Morocco, 62% are fully vaccinated and in Tunisia the proportion is 28%. The island states of Mauritius and the Seychelles have reached up to 62 and 72 percent, respectively, according to BBC.
But many of the best-located countries have relatively small populations. Several of the largest countries are far below the list of vaccinated.
In Nigeria, which has more than 200 million people and the largest population in Africa, less than 3 percent are fully vaccinated.

Egypt, which has about 100 million people and the largest population of all Arab countries, has fully vaccinated about 5 percent.
– Breeding places
Of the 54 African countries, only 15 have been fully vaccinated 10 percent, according to the WHO. The organization has previously set a goal for this milestone to be reached by the end of September.
Only in half of African countries are more than 2 percent fully vaccinated.
The situation not only makes hundreds of millions of Africans more vulnerable to serious diseases. WHO fears that new dangerous virus variants will emerge and develop in unvaccinated population groups.
"The staggering inequality and long delays in vaccine deliveries threaten to turn areas of Africa into breeding grounds for vaccine-resistant varieties," said Matshidiso Moeti, WHO's regional director for Africa, in mid-September.
– This can eventually bring the whole world back to square one, he warned.
International cooperation
The main reason for the low vaccination rate in Africa is the lack of vaccine doses. Poor African countries naturally have less money to spend on buying vaccines than richer countries like Norway, the United States, and Israel.
They also don't have their own well-developed vaccine production, like China and India. Instead, African countries have had to focus on donations from richer countries and international Covax vaccine collaboration.
But earlier this year, there were fewer doses of Covax than expected. Covax relied heavily on AstraZeneca dosages from the Serum Institute in India, the world's largest vaccine manufacturer. And in April, India had to stop exports due to the urgent domestic need for more doses.
Biden promises more
In recent months, the situation has improved somewhat. In total, African countries received 23 million doses of vaccines in September, ten times more than in June.
During the UN General Assembly last week, President Joe Biden announced that the United States will donate 500 million doses of the vaccine to Pfizer / Biontech. Therefore, the United States as a whole has pledged to donate more than 1 billion doses to other countries.
– To beat the pandemic here, we must beat it everywhere, Biden said.
In addition to the fact that African countries have struggled to obtain sufficient doses, there is also some skepticism about vaccines in some of them. In the same way as in rich western countries, it was at the beginning of this year several Africans who claimed that the vaccines were not sufficiently proven.

www.aftenposten.no