Tina Lam

Urban planner and communication assistant

Trygve ohren

Architect and curator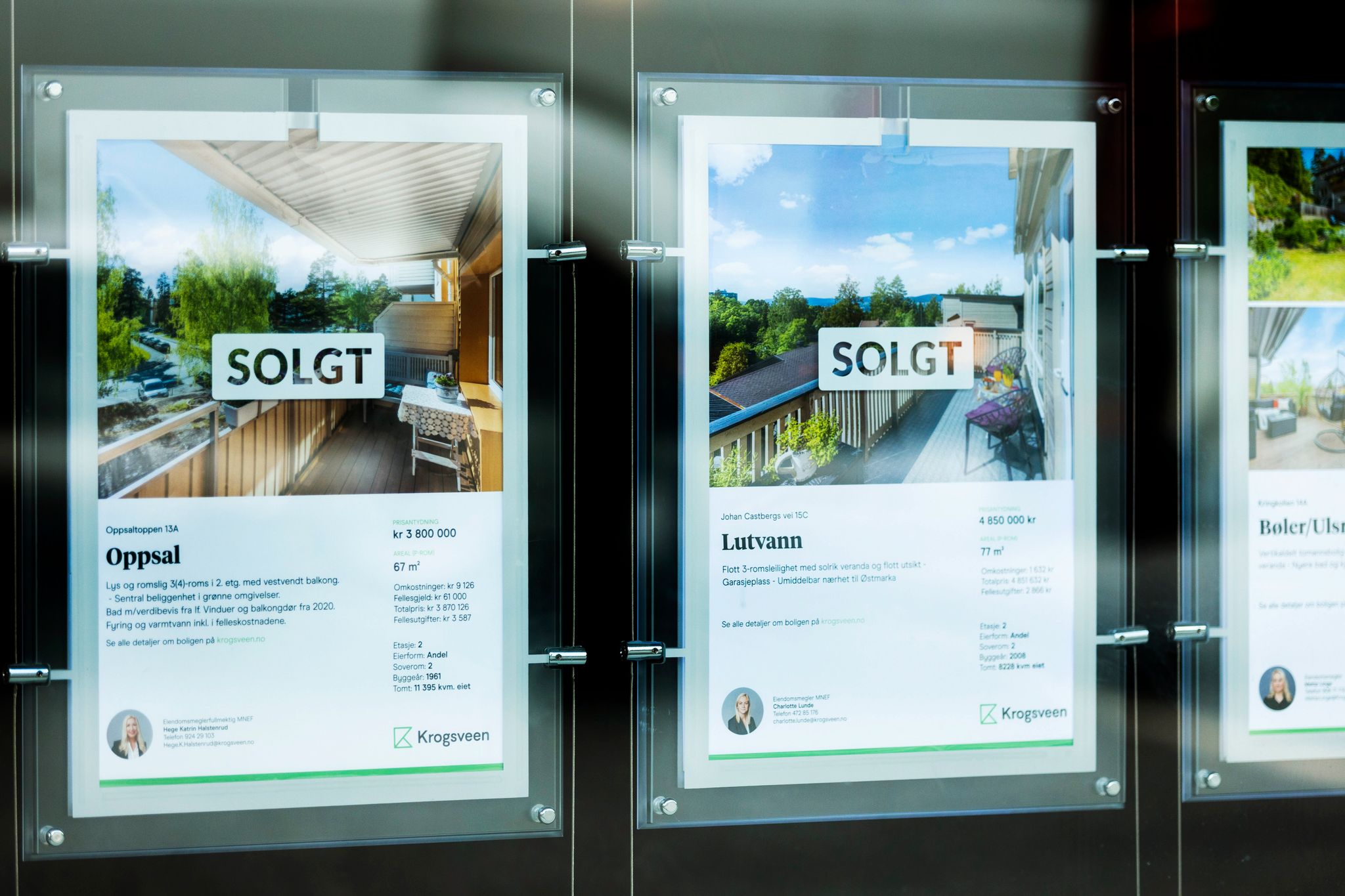 We need to rethink what a home is.
Debate
This is a discussion post. Opinions in the text are the responsibility of the writer.
Home today is more than a place where we have our things, where we go to bed every night, and where we feel relaxed and safe. It is also an investment object and an object of speculation.
This is not sustainable, neither for the climate nor for society.
Increase in differences
Today's housing market is the product of the deregulation and liberalization of housing policy that took place in the 1980s. It was stated then and in part now that the market with its mechanisms can solve most problems.
This experiment takes more than 30 years and we can see that it does not work. Not for everyone. The system favors those who have the most. This leads to an increase in differences, which have other negative domino effects on society.
What we have now is antisocial and unsustainable. We not only need a new housing policy, but a new social housing policy. This forces us to rethink what a home is.
A wellness problem
Before the liberalization of the housing sector, housing was a welfare issue. It was to respond to the housing shortage after WWII. The right to housing is listed both in UN Declaration of Human Rights and that International convention on economic, social and cultural rights.
This has not been ratified in Norwegian law.
Is it compatible to treat the home as an object of sale and a human right? Hardly. Therefore, we must unlearn the ideas of home as something of great monetary value. This has not always been the case in the Norwegian context.
The idea that the ultimate goal of a home is to sell at the highest market price must be questioned. We must allow those who want to get away from this system to establish other alternatives.
"Just" a house
ARCHITECTURE AND ART ROOM currently showing the exhibition We stack stones in arches and cross our fingers. The project shows five artists who have built their own houses and studios.
They are self-builders, but also actors who have thought differently about housing. Both in terms of use of materials, but also in their attitudes towards buildings. For them, the ultimate goal of building their own home is not to make money from it.
All the energy, time and money they have spent on their construction projects, they will not "get it back." He has been scoffed at thinking from a young age.
Performance measured in money is not the end goal. He is building a house to live in.
Here, the house is not an investment product, but "just" a house. The value of the buildings in this project challenges conventional ideas on the subject of housing.
Cannot be rejected
The self-builders at the exhibition We stack stones in an arch and cross our fingers shows that it is entirely possible to "opt out" of the carousel of conventional housing (career) and return to the idea of ​​housing as just a home. After all, self-construction was the norm in this country before the 1980s and went hand in hand with social housing policy.
The abolition of the market system cannot be dismissed as naive and unrealistic.
It should not be so radical to demand that we do not place the definition of the value of a home solely in the hands of the market, but as something social and as a human right.
The writers are affiliated with the ROM gallery of art and architecture.
---
Do you want to participate in the Oslo debate?
Do you have something in mind that you want to share? Send your post to [email protected]
Here you will find various discussion posts about Oslo, and here you can read more about submitting a discussion post to us.

www.aftenposten.no