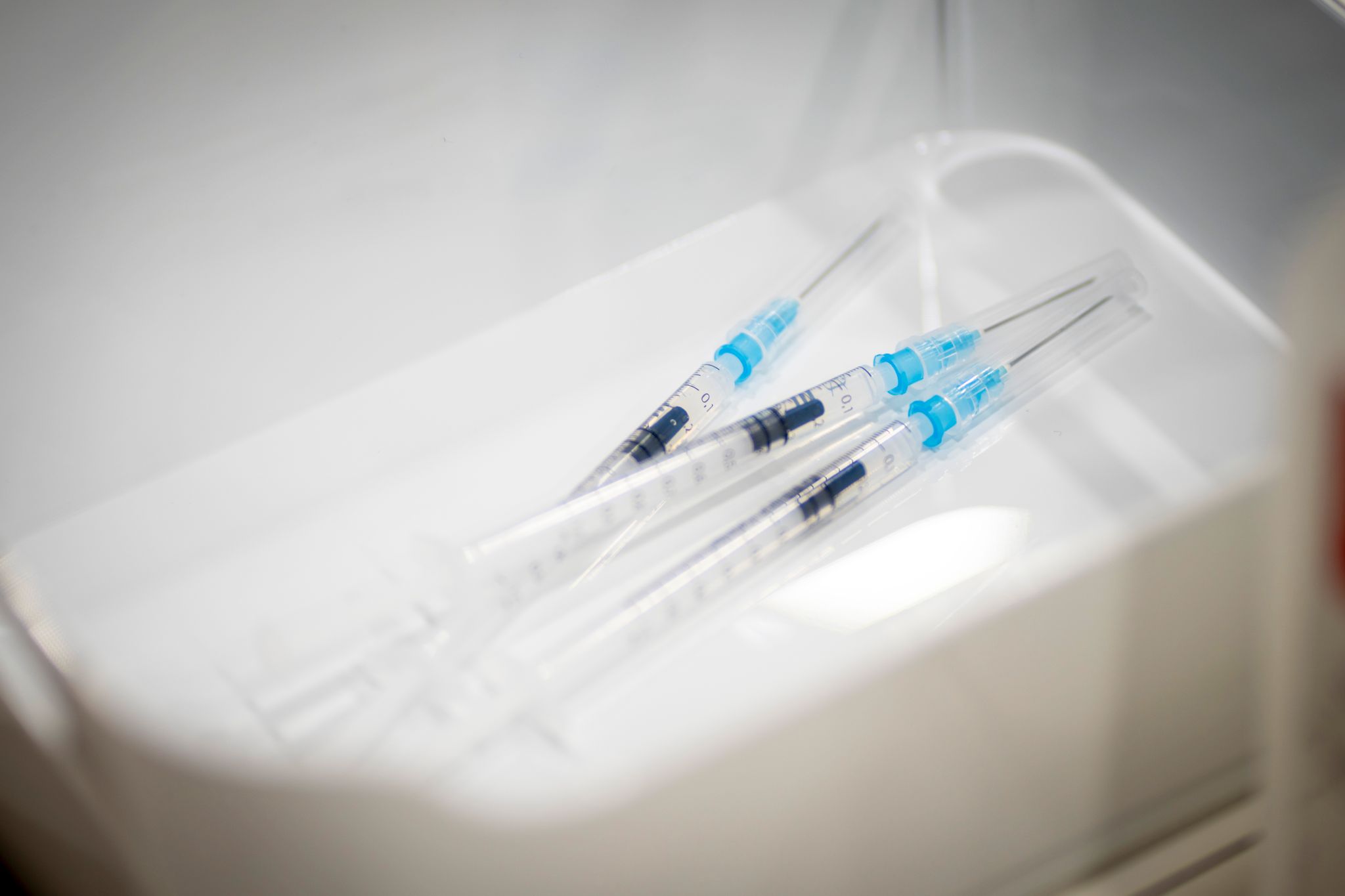 Norway should not prioritize the third dose of coronary vaccine for its own inhabitants, says Secretary General Henriette Westhrin of Norwegian People's Aid.
– This is completely incorrect and unsympathetic, Westhrin says in a press release Tuesday. On the same day, Health Minister Bent Høie said that the government recommends people over 65 to take a refreshing dose of the coronary vaccine.
Secretary General Westhrin believes that the inequality in global access to vaccines is grotesque. She believes the government's decision Tuesday to open for a third dose is incomprehensible.
– When we know that every minute three children lose their parents to the coronavirus, it seems that the government has forgotten its own mantra that "no one is safe until everyone is safe." This applies here at home, but it should also apply internationally. The pandemic is not over, Westhrin says.
Aftenposten recently reported that 94 percent of the inhabitants of countries on the African continent are not vaccinated.
Red Cross support
He is supported by Secretary General Bernt G. Apeland of the Norwegian Red Cross.
– The Red Cross believes that Norway should have followed the WHO recommendations and shared its vaccines with health workers and vulnerable groups in the rest of the world before starting a third dose for healthy Norwegians, writes Apeland in a text message to Aftenposten.
– Vulnerable groups must be prioritized globally, not just nationally, he says.
The Red Cross has also previously drawn attention to vaccine skepticism, which is rampant in many countries.
"At this time there is great concern that skepticism about vaccines is great in many countries," Apeland said in a press release on Sept. 24.
also read
Now millions of third doses are established. At the same time, almost all of Africa is not vaccinated.
Vaksineskepsis
According to the Red Cross, surveys among health professionals show that in the Democratic Republic of Congo, only 28 percent of doctors and nurses believe in covid vaccination. The corresponding figure in Israel is 78 percent.
"If the world wants to reach the goal of 70 percent vaccinated next year, it will not be enough to distribute more doses. Efforts must also be made to bring vaccines to where people live and overcome vaccine skepticism, "states the Red Cross press release.
Only half of African countries have fully vaccinated more than two percent of the population.
The situation not only makes hundreds of millions of Africans more vulnerable to serious diseases. WHO fears that new dangerous virus variants will emerge and develop in unvaccinated population groups.
"The staggering inequality and long delays in vaccine deliveries threaten to turn areas of Africa into breeding grounds for vaccine-resistant varieties," said Matshidiso Moeti, WHO's regional director for Africa, in mid-September.
– You can return the world to the beginning.
– This can eventually bring the whole world back to square one, he warned.
WHO has been supported by the Minister for Development Aid Dag-Inge Ulstein (KrF).
– The pandemic has shown us how unfair the world is. I am concerned about the low vaccination rate in many of the countries in Africa, he said earlier this week.
– We should not give a third dose to healthy Norwegians until health workers and vulnerable older people in African countries have received their first dose, he adds.
– Possibility of doing two things at the same time.
Saliba Andreas Korkunc is the Secretary of State to the Minister of Health Bent Høie. He has a different opinion on this than Ulstein.
– It is possible to do two things at the same time. We can protect our own population and, at the same time, help everyone in other countries receive vaccines, he says.
– Our goal in the future is that we do not receive more doses than we need at any given time. At the same time, we work internationally for better access and higher production, says Korkunc.

www.aftenposten.no