Magnus Carlsen's busy reloading at the World Cup is called "unique." – I still have a lot of time, he tells himself.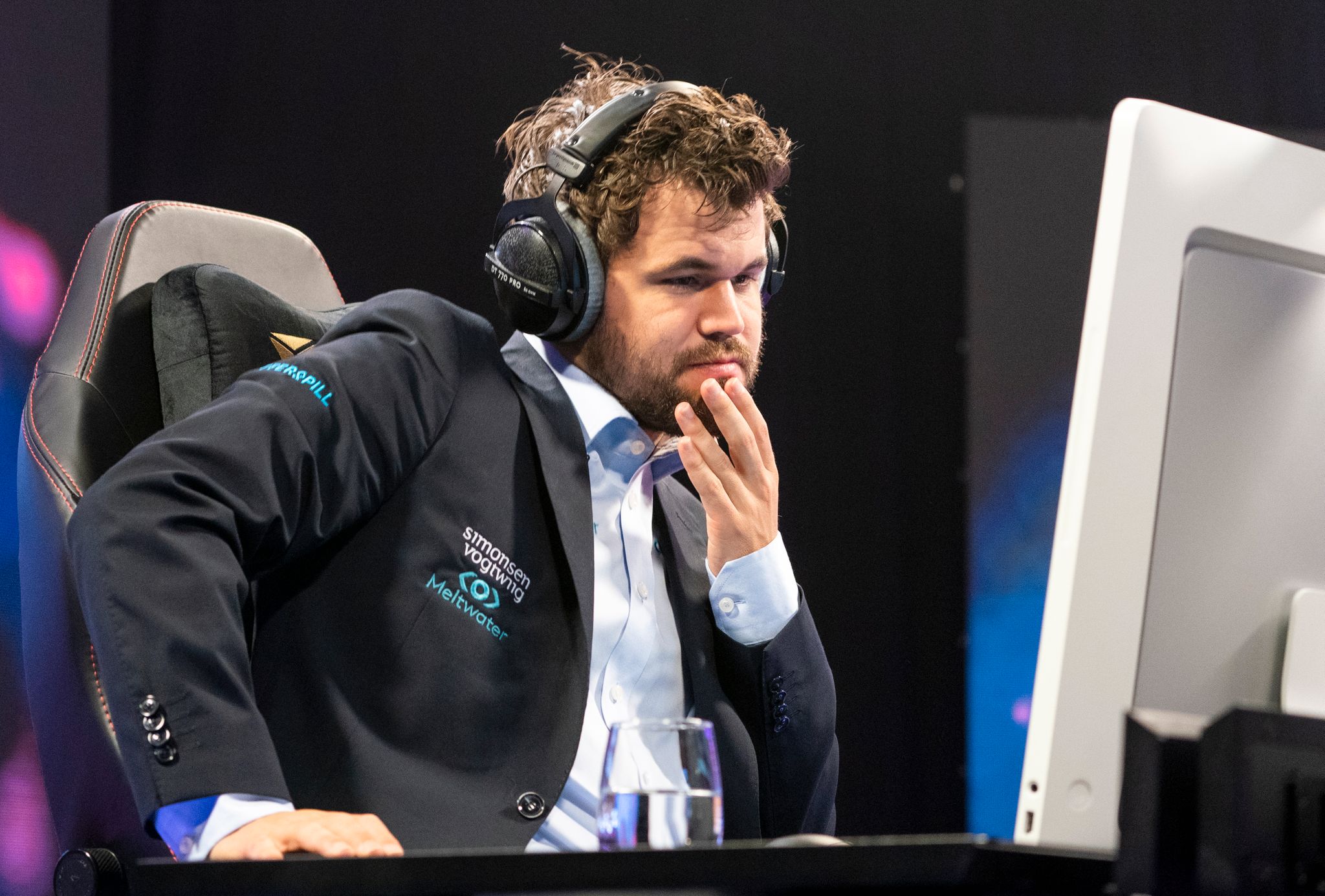 This weekend, Magnus Carlsen secured the overall winner of the Champions Chess Tour. Thus, he completed a hectic period of tournaments.
Now comes a change of pace for the world chess champion. In seven weeks the World Cup match against Jan Nepomnyashchij will begin. The time until then is for preparations.
– That phase is very short. Vishy Anand had up to a year to prepare, and in the last six months he certainly did not play tournaments, explains chess expert Atle Grønn.
– Is Carlsen having a hard time now?
– He has a hard time compared to everyone else in the story. But Magnus has succeeded with his plan. He knows himself and has a lot of experience, says Grønn.
Carlsen: – A long time.
This will be Carlsen's fifth World Cup match in long chess. He has won the previous four.
Carlsen has generally played various tournaments during the World Cup years and thus has broken with the traditions of the chess elite. Past teachers have spent months preparing. In chess, it mainly means preparing which openings you can play in the World Cup match, among other things to surprise the opponent.
So that preparation period is unusually short for Carlsen. But he is not worried.
– I still have a lot of time to rest and "fine tune" things until the World Cup, Carlsen tells Aftenposten.
Very different from the rival
Carlsen has been very busy lately. Since the end of August, he has played four tournaments, with no more than one day off between tournaments.
– It's great to play so much lately in the World Cup, says Atle Grønn.
– It's quite unique. He jumps on the plane, plays three games in Macedonia and then goes straight back to Oslo and carries on, says Grønn and laughs.
The opponent Nepomnyashchy has taken a different approach. He only played for Norway Chess during the same period.
One thing that sets Carlsen apart from the rest is how much emphasis he places on "training the game" against other world-class players before the World Cup.
Carlsen himself uses participation in the World Cup in Russia this summer as an example.
– That month was somewhat unfortunate, as there was no training camp. But I have a very good game training. I felt like I needed it, says Carlsen.
Secret
While Carlsen has played tournaments, his team has worked on the opening preparations for the World Cup. In the coming weeks, Carlsen will become thoroughly familiar with this job.
In the World Chess Championship, there is always a lot of secrecy around who is on this team. The reason is that some players specialize in specific openings. Therefore, the team names can tell the opponent what to prepare for.
Grandmaster Jon Ludvig Hammer has been a part of Carlsen's team several times before. This year, however, he is not with him, he confirms to Aftenposten.
Generally speaking, Hammer says what he thinks the Carlsen team is working on going forward:
– The effort made now is to predict what the opponent will do in the openings and preferably create a surprise for the opponent. Maybe they're preparing an opening they haven't played in ten years, so the opponent isn't expecting exactly that, Hammer explains.
The World Cup match between Carlsen and Nepomnyashchy begins on November 24.

www.aftenposten.no