LILLEHAMMER (VG) Petter Northug (35) is back in the heat of TV 2 after last year's brutal personal recession.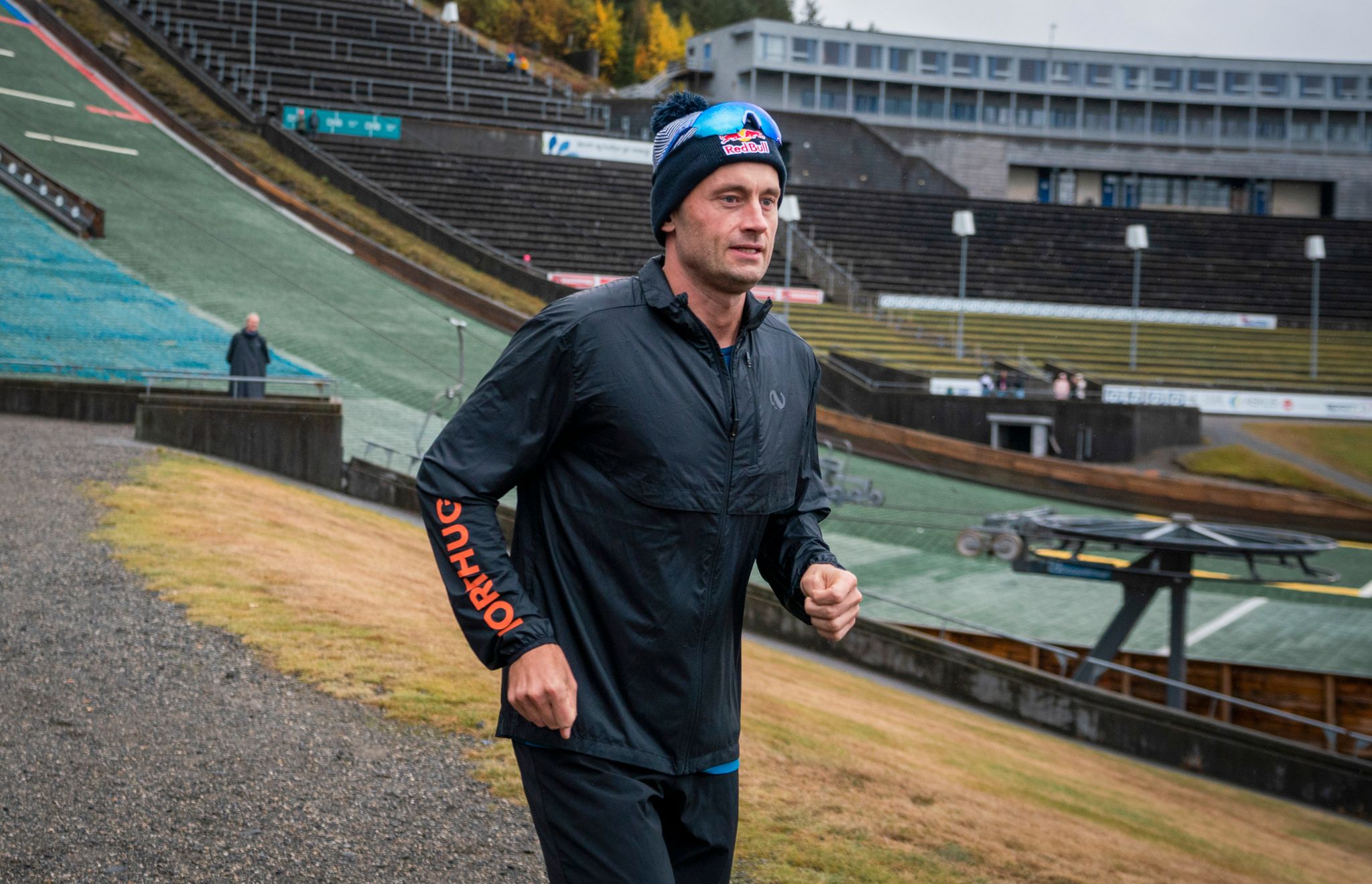 Aftenposten collaborates with VG-sporten. Therefore, as a reader of Aftenposten, you also get articles and services created by VG.
TV 2 downplayed Petter Northug's role on the family show "Landskampen" after he took the ski profile last year for rough handling and drug storage.
Trønderen has served his time at a drug institution and is now nearing a comeback on the television screen. Northug has previously worked as a cross-country expert for TV 2 and will return to the same role this winter.
– There have been some tough rounds and demanding payoffs, but now we look to the future and are optimistic about the continuation, says TV 2 sports editor Vegard Jansen Hagen to VG.
For Northug, a return to the television screen is highly anticipated.
– I really want to go back, says the 35-year-old to VG during an event organized by one of his sponsors in Lillehammer.
In the team he has, among others, Petter Skinstad and Marit Bjørgen.
– Everyone listens to Marit. She is good at talking about skiing. We are a strong team, says Northug.
The last few years have been marked by turbulence and scandals for the former cross-country skier. You can still look back on one of the best races in Norwegian ski history with 13 World Cup golds and two Olympic golds on the merit list.
Now you will use the experience to make Norwegians more informed about national sports.
– I am always honest and say what I want to say. It comes from my heart, because I love cross-country skiing. I also try to explain things to the viewer that they do not perceive as easily as I do, who have been cross-country skiing for several years. I want it to be interesting, both for the youngest who want to bet and for those who are really interested. That's my strength when I comment, says Northug.
– What do you and the channel expect from him in that role, Jansen Hagen?
– That he is not only champion of Norway, but also world champion in the role of expert. And not only on the subject of skiing itself, but also on communicating with a twinkle in the eye and the ability to engage, provoke and inspire, says the sports editor.
Cross-country skiing remains an important part of Northug's life, as well as himself. I hope I can run long distances during the winter.. The TV expert 2 lights up his face when it comes to the upcoming season.
– We know what happened during the five miles in the World Championship last year, and we hope it will be a new winter with duels between Klæbo and Bolshunov. If we're lucky, we'll both be in great shape during the Beijing Olympics. Then it will be "action," says Northug.
He talks about the intense run up to the longest World Cup distance in Oberstdorf and the drama that followed.
This year's Olympic draw has been described as the hardest of all time. Never before has the needle's eye been narrower for hopeful Norwegian cross-country skiers. Northug predicts an intense battle for existence.
– The Norwegian team is very strong, there are not many weaknesses. It is difficult to get along at distances. Some will be disappointed. Nossum and Monsen will find themselves in very difficult situations when they have to come last in many exercises. Here I think there will be many dilemmas before the retreats. It will be drama from the first weekend, because it will be performed from the beginning, he believes.
As an insider and commentator, it turns out that Northug gets upset when he watches the races. He has been in the same crucial situations as the runners himself and often solved them to perfection.
– I am less committed when they put me in a box, because then I have to control myself. Then I comment. I always look for mistakes and opportunities when I see cross-country skiing. That's who I am, and that's part of the job, he says.

www.aftenposten.no