On Sunday, Birger Meling (26) helped tame the Paris Saint-Germain gallery of stars. Now the Stavanger guy will be important for Ståle Solbakken's team against Turkey and Montenegro.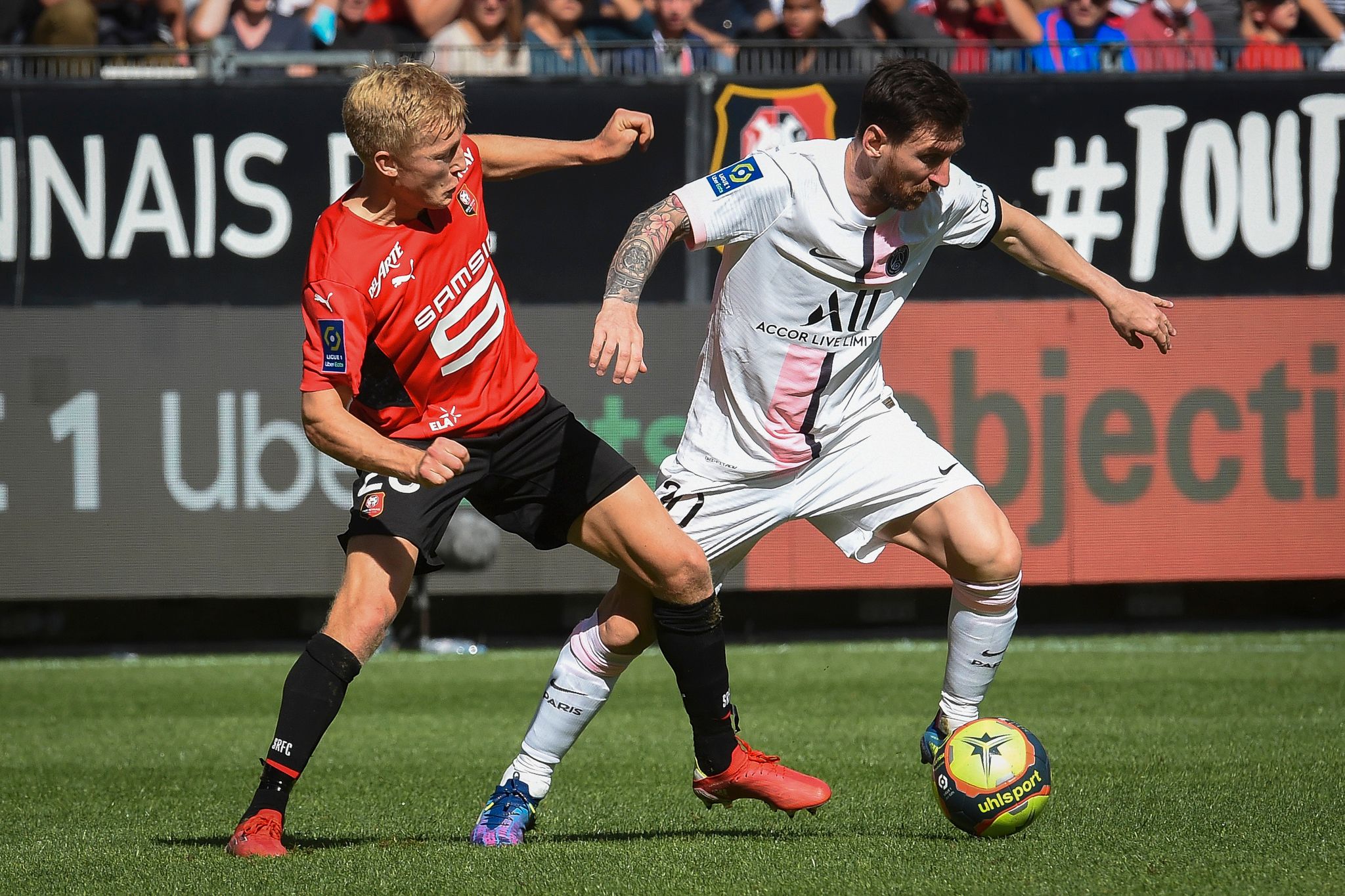 Aftenposten collaborates with VG-sporten. Therefore, as a reader of Aftenposten, you also get articles and services created by VG.
Before Meling and Rennes hosted Lionel Messi (34), Kylian Mbappé (22), Neymar (29) and the rest of the heavy-profile team on Sunday afternoon, PSG had won eight of eight Ligue matches. 1.
In the showdown in front of nearly 30,000 spectators at Roazhon Park, Meling and his teammates inflicted their first blow on the capital club. Stavanger's own was third on the scoreboard against striker Gaetan Laborde (27) in the 2-0 victory. At the same time, Meling was involved in denying opponents' star recognition online. According to the statistics service Whoscored, PSG failed to reach a single shot on goal, which happened for the first time since 2011.
– There are games like this that you have dreamed of since you were a child on the circuit. It was a packed stadium and an opportunity to test yourself against one of the best teams in Europe and some of the best individual players in the world. Such parties are developing enormously, Meling tells VG.
– A teammate you want
Frenchman Timothée Maymon follows Rennes and PSG daily as a reporter for RMC. He believes that the Rennes players were heroic in the match against Messi and the other PSG boys.
– They showed incredible courage. Ángel Di María, Messi, Neymar and Mbappé did not have their best day, but that was due to the collective quality of Rennes. PSG did not act as a team. Rennes definitely did, Maymon tells VG, before adding:
– And Meling is a kind of teammate you want to have.
The 26-year-old Stavanger himself says it was a great experience.
– There was a very good atmosphere, both in the stadium and in the dressing room. It was an important victory for us, from which we got a lot of confidence in ourselves, says Meling.
With the three points, Rennes entered the national team break in eleventh position in Ligue 1. The Norwegian has started eight of nine games, and has made the left-back his own after the transfer of Nimes this summer. In the Europa Conference League, Rennes shares 1st place with Tottenham in Group G after two rounds.
Central piece
During Monday's press conference, Ståle Solbakken said that although 12 profiled Norwegian players are not available, several of those selected will come to the meeting with fresh good experiences in the memory of the club team.
One of them is Meling. The 26-year-old has played all eight Solbakken matches as Norway's national coach, and has made a total of 22 appearances since his debut in October 2017.
Now the left back will be an important piece in Solbakken's plan against Turkey and Montenegro, where the latter they will cultivate the madness of their own players.
– A victory will put us in a completely different starting point than a draw. We will make a plan to win the match, says Solbakken.
– We do not adjust anything in the mental aspect. There are many who will be on the field against Turkey who were with the last. We will reinforce what we did well then, says the director of the national team.
The start in Istanbul is Friday at 8:45 p.m. Norwegian time.

www.aftenposten.no