One in ten Norwegian war veterans from Afghanistan is struggling with delayed mental injuries. There is no difference between women and men.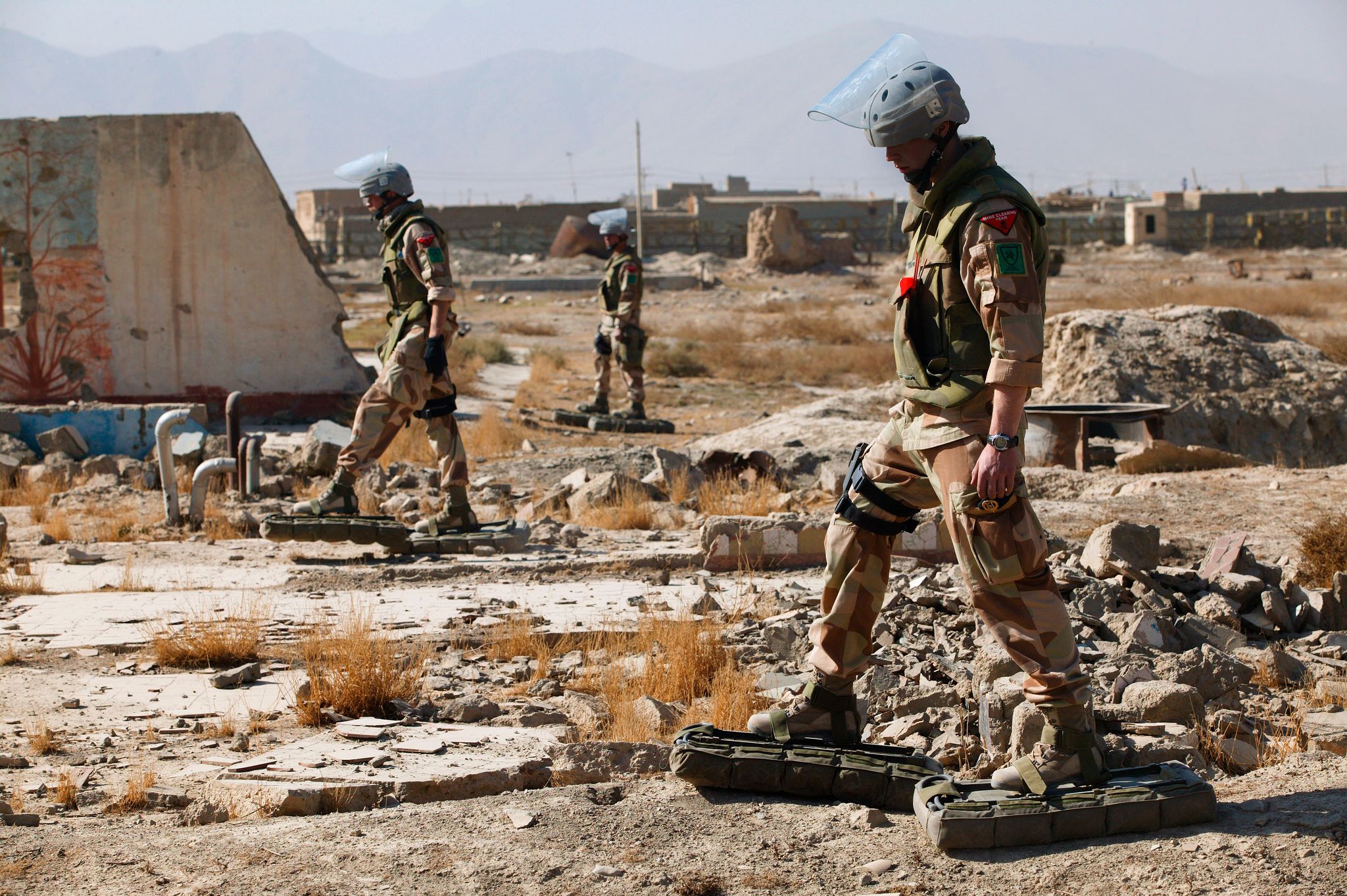 How is the health of thousands of Norwegian war veterans from Afghanistan?
Answer: For most people, things are going well. But many, and more and more, are affected by delayed mental injuries.
On Tuesday afternoon, the results came from a new poll of veterans. Here, the Armed Forces Sanitation and the National Knowledge Center on violence and traumatic stress have requested and received responses from between 6,000 and 7,000 veterans.
As early as June, Aftenposten was able to see a gloomy development. Today, many more people suffer mentally, compared to 2012. In 2012, mental disorders among veterans were at the same level as in the rest of the population, that is, 4.4%.
The new poll report, received Tuesday afternoon by Defense Minister Frank Bakke-Jensen (H), shows that:
Many report a very high quality of life.

One in ten (10.4 percent) veterans has one or more mental health problems.

This equates to around 1000 veterans.

There is a close connection between reported mental health issues and reported physical health issues, such as fatigue, headaches, muscle, skeletal, and gastrointestinal issues.

More people have mental health problems among those who have left the Armed Forces than among those who continued in the Armed Forces.

There are no differences between women and men.

The results also speak of a mild traumatic brain injury (mTBI) among several veterans from Afghanistan.

The situation is the same for physical and mental injuries.
According to the report, health problems are closely related to serious incidents in Afghanistan:
Up to 78 percent of veterans say they have participated in operations in high-threat areas.

43.5 percent had experienced the enemy attack.

19.5 percent experienced a moment when they thought they were going to die.

There was a clear connection between stress and later health problems.
Therefore, the veterans were asked
Just over 9,200 have served in Afghanistan since 2001. Many have been involved in the heaviest fighting Norwegian soldiers have experienced since World War II.
The vast majority have done well.
Two recent surveys from Denmark and the Netherlands contributed to a new survey in Norway.
The Danish showed that the proportion of veterans who struggled with PTSD (post-traumatic stress disorder) symptoms in 2020 was 13.7.
19 percent had "moderate symptoms."
The Dutch proved that 12.9. percent in 2020 struggled with mental health issues after staying in Afghanistan.
Struggling with health care
A key point for veterans is the experience that the statements of specialists they present for their ailments are often rejected.
In June, the Defense Ministry sent new rules for the use of specialist statements for consultation.
The goal, according to the ministry, is to strengthen the rights of veterans. The new rules describe what should happen if the Government Pension Fund disagrees with experts on what causes mental injuries.

www.aftenposten.no