Per Joar Hansen settles in with Rosenborg in his new book. And he mentions a phone call from Brakka to NTF.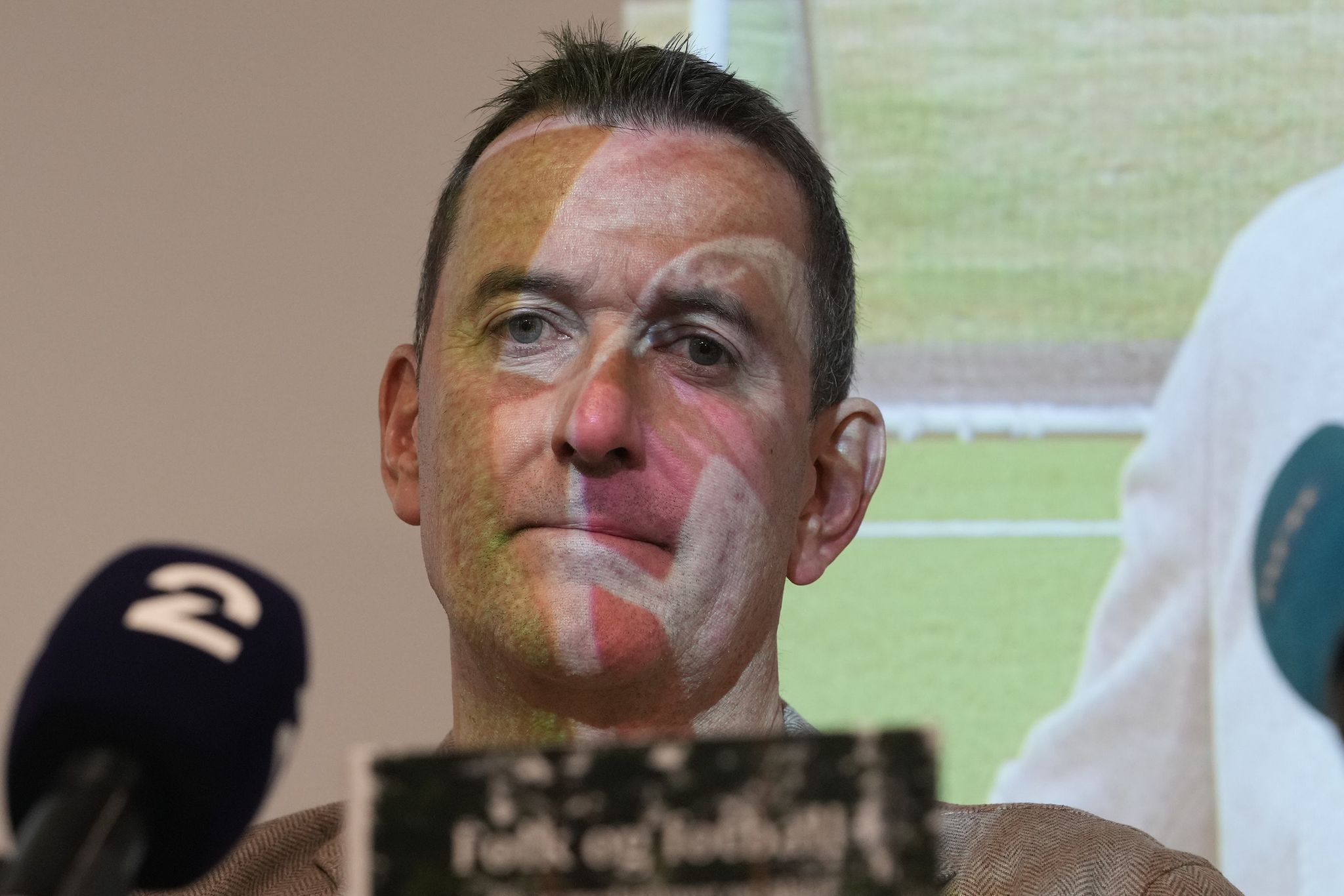 – Everyone understands that if an employer receives a phone call from a previous employer stating that they would rather not start working there, then it sucks. I can't see it as anything other than that, says Per Joar Hansen to Adresseavisen.
At a press conference on Tuesday morning, "Perry" presented his new book, in which he describes various situations from his time in Rosenborg.
Among them what he calls a "shit pack" from the club six months after he had to leave as coach in 2014.
"Norsk Toppfotballsenter wanted to hire me for a consultancy position, focusing on comparing European development clubs with Norwegian ones. I thought the deal was in place. Then the manager of the upper football center, Espen Olafsen, called and said he had received a phone call from someone at RBK. There, in the courtyard, they didn't want the best soccer center to hire me. Heaven! If I had contacted that RBK person right there, I think I would have lived dangerously, "he writes in the book and continues:
"I was disappointed, cursed, and upset by this bundle of garbage that they were obviously trying to blacken me with."
In the book he does not give the name of who should have said this.
– Disappointing
– What they said I don't know literally. But two or three days passed in which we had to clean it. It's clearly something I react to, having been a player and coach at Rosenborg for various periods. It was very disappointing I must say.
– Did you mention it to Rosenborg?
– I've taken it. They deny having done it. They say they don't recognize each other and they don't know who he is, but I know what happened, says Hansen, and says he found out about the "shit pack" from the top of the soccer center.
– Who did you mention it to?
– I mentioned it with some of the club leaders.
– Did you mention it to General Manager Tove Moe Dyrhaug?
– Yes, I know her well, so you can say it was. She didn't know anything about it. "I just said it happened, so there's not much else I can do about it," Hansen says.
Unknown
Adresseavisen has been in contact with Moe Dyrhaug, General Manager of RBK both then and now.
He recalls talking to Perry, where he thought the NFF had received a phone call from RBK. But she says that "this information is completely unknown to her, and therefore she cannot answer it."
In the book, "Perry" writes that Espen Olafsen in the best football center "was clear that it was not the best Norwegian clubs that decided who should work for them." Then I got the job.
Today he describes his relationship with Rosenborg as "professional."
– Rosenborg have been part of my life and I wish them all the best, but things are not nuanced. Therefore, I have tried to give a slightly different picture of my experiences. It is as much about the culture in Trøndelag as it is about the way they see the club from an international perspective. It's not about kicking someone, but about nuancing the image, says Hansen.

www.aftenposten.no