Not all banks that announce interest rate hikes follow up with a corresponding increase in deposit rates. – Moving the warehouse is one of the easiest things you can do, and customers can give DNB a signal about it, says Jorge Jensen at the Consumer Council.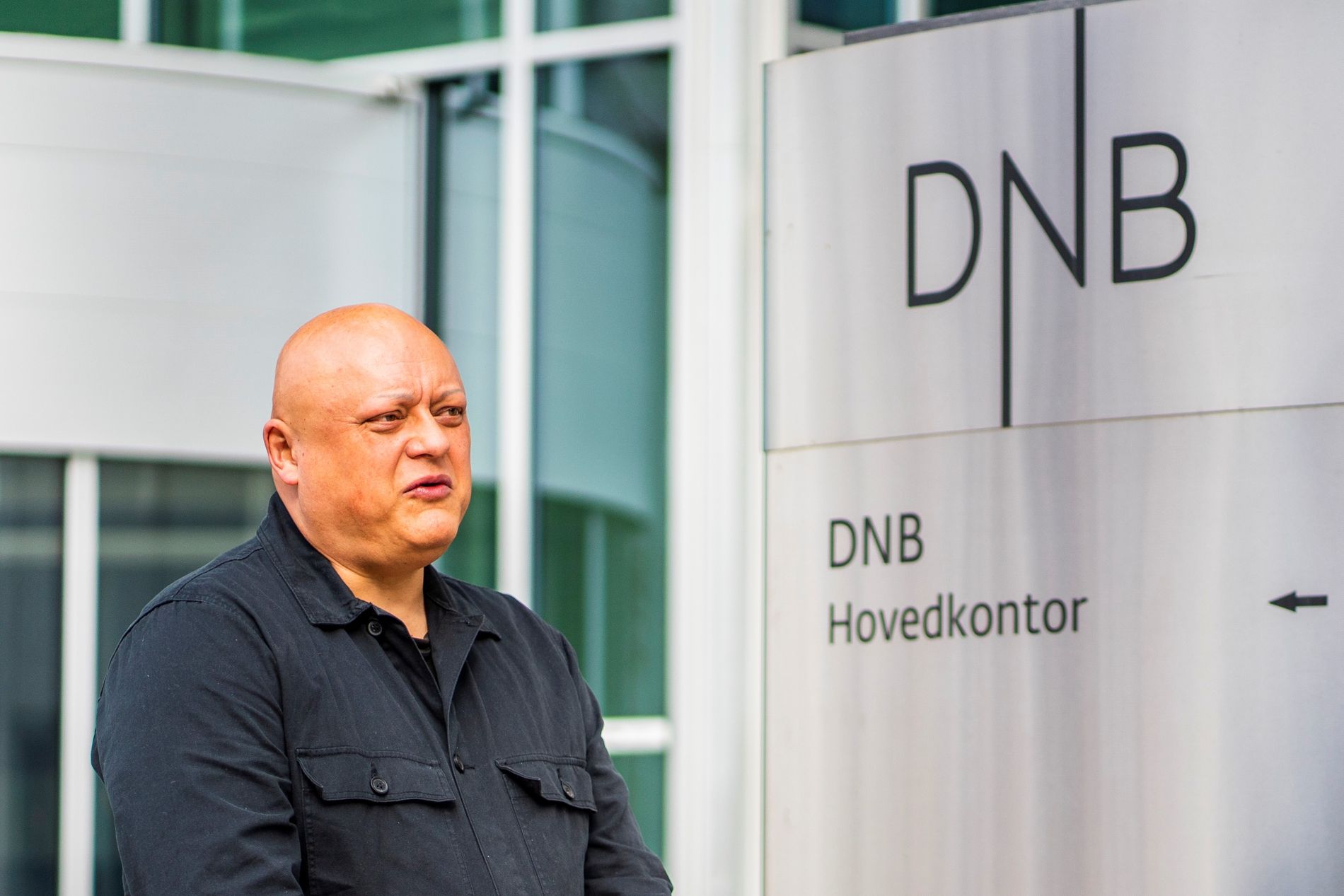 Last week, Norges Bank raised interest rates for the first time since before the pandemic, by a quarter of a percentage point to 0.25%.
The next day, DNB was the first to announce higher mortgage rates, closely followed by several other banks. DNB, on the other hand, will not provide an overall increase in deposit rates. That is, what they pay you to have your money in the account.
The bank's communications advisor, Marte Anundsen Vilming, explains it as follows:
– Through the pandemic, we maintained the interest rate on deposits for several of our savings products, and they did not receive the corresponding reduction as loans. It was for the benefit of customers, he writes in an email to E24.
The fact that customers were paid for their deposits during the crisis was also an advantage for the bank itself. If they had cut deposit rates as much as loan rates, some interest rates would have been in the red, meaning that customers would have had to pay to have money in the bank. Then there was the risk that people would withdraw deposits, which is one of the sources of financing for loans from banks.
The Consumer Council is also critical of the argument that smaller cuts in the crisis also result in a smaller increase now.
– If it is a question of compensating for the loss of income in the past, consumers should not emphasize it. Big banks make billions of crowns and customers shouldn't feel like they are forcing the bank to its knees, says Director Jorge Jensen at the E24 Consumer Council.
He notes that the lack of increase in deposit rates indicates that banks are now in a period where they do not use bank deposits from retail customers very much.
Read on E24 +
Four questions and answers about the interest rate jump
Big differences
The DNB advisor states that while there is no widespread increase in the deposit rate, the interest rate on certain savings products, such as a children's savings account and fixed-rate deposits, does increase.
– Our clients have a competitive interest rate on deposits, she writes.
On the Consumers Council website finansportalen.no, the best deposit rate on a savings account with no terms of use is now 1.10 percent at Avida Finans. By comparison, this interest rate is 0.15 percent on DNB.
This means that with a savings amount of NOK 100,000, after one year you are left with a return of NOK 150 in DNB and NOK 1,100 in Avida Finans.
– The general level of interest rates remains historically low and, therefore, we want to provide good information on the breadth of our savings and investment products. If you have a long-term savings horizon, it may make sense to invest the money, for example, in funds, says Anundsen Vilming.
DNB isn't the only bank withholding deposit fees.
Sparebank 1 SR-Bank and Danske Bank increase deposit interest rates by 0.10 to 0.15 percentage points, that is, not as much as loan rates.
Danske Bank press director Øystein Andre Schmidt also refers to record low interest rates throughout the pandemic.
– However, deposit rates have not fallen below zero as we have seen in some countries, but have stopped at the so-called "floor". This means that it is natural to set them up a bit less now to level this out in a more normalized fixed income market, where we believe we remain competitive with our new prices, he tells E24.
– Sure, but it's not worth it
The Consumer Council consults the finansportalen.no overview to find out where you can get the best return on your savings.
– Moving the warehouse is one of the easiest things you can do, and customers can give DNB a signal about it, says Jensen.
He emphasizes that moving a savings account is a terribly simple operation and doesn't involve as much hassle as moving a mortgage.
– Those customers who find this unreasonable have the opportunity to get a larger part of their deposit elsewhere, he says.
Jensen also points out that this shows that banks now have good access to financing their loans, which affects their willingness to pay their deposits.
In any case, you are aware that having money in your account is not profitable. If you factor in the price increase, you lose.
– Bank deposits are very safe, but not profitable. Consumers must find out for themselves how much risk they are willing to take and whether, for example, fund savings may be relevant, he says.
also read
Banks are now raising mortgage rates
Read on E24 +
The interest rate starts rising from 0.00 percent.

www.aftenposten.no