The route for an electric plane between Stavanger and Bergen is financially sustainable, a recent report shows.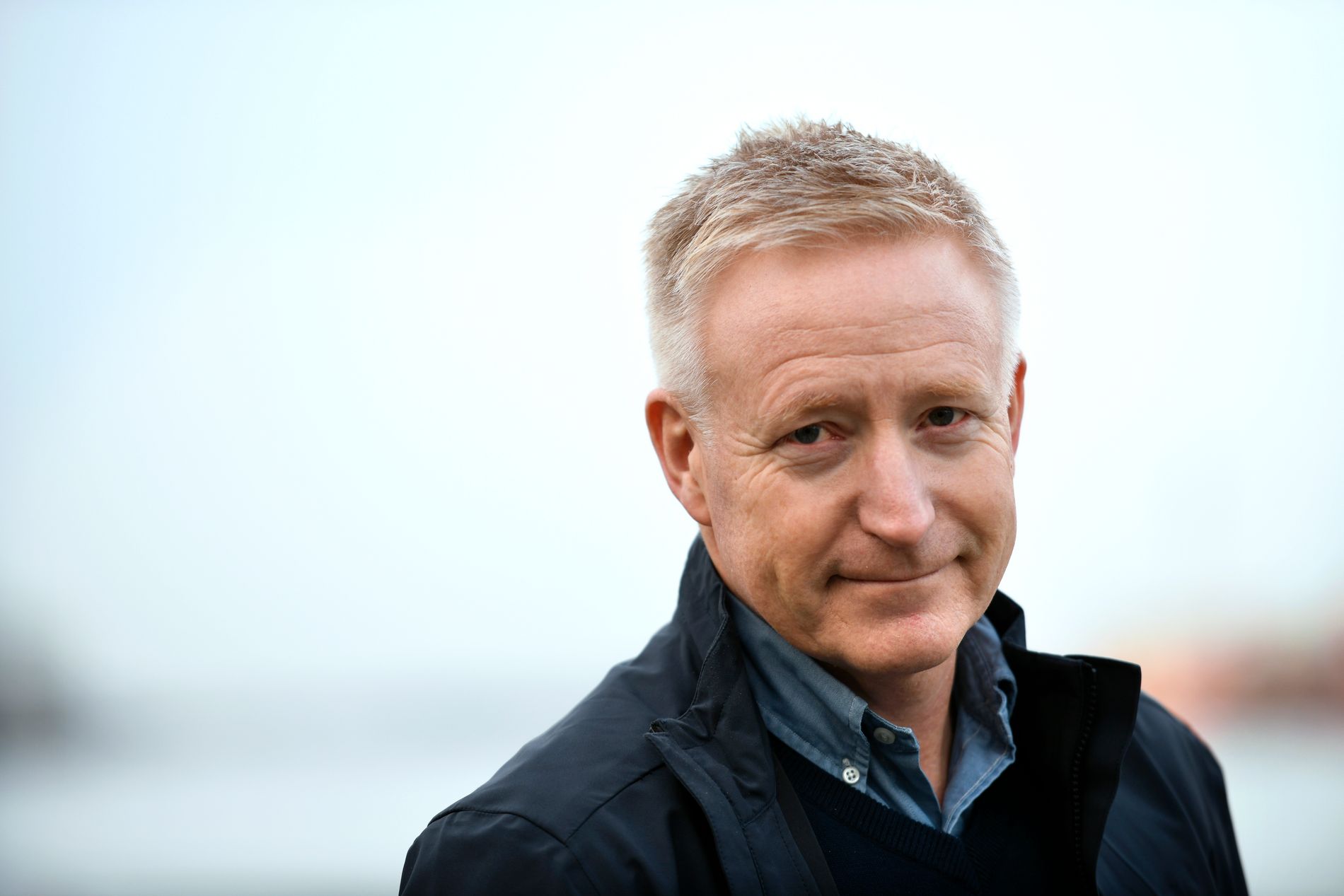 – This project is worth it, says Harald Minge from the Stavanger Region Business Association.
– It is very good that someone outside confirms what we have believed for a long time. This report allows us to speak of this project with great credibility. Conclude immediately as we have said.
This is what the chairman of the board of the driving company Start Norway, Arne Martin Gilberg, says. Talk about the recent report from the Department of Transportation Economics. The report, to be released on Thursday, concludes that an electric plane route between Stavanger and Bergen is worth it.
This could be the world's first commercial electric aircraft route. Takeoff is in 2026.
The report claims that there is a good social benefit to investing in the route. The section between the two cities is considered particularly suitable for three reasons:
The section is short – 160 km in the air
Large customer base – 550,000 passengers annual.

Aircraft are competitive in terms of time compared to alternatives.
The report also concludes that the majority of the population is positive about a future electric aircraft alternative.
Gilberg truly believes that the project will now really take shape.
– We have set ourselves an ambitious goal. There are many others who want to be the first in the world, but we really believe that it will be us, he tells Aftenbladet / E24.
– Must have electric car benefits.
Harald Minge from the Stavanger Region Business Association is also pleased with the report. The association is among the initiators of the project. Think about the birth of the initiative a few years ago.
– What we talked about in 2019 was very little tangible and a bit of science fiction. People just shook their heads when we introduced it. What has happened in recent years is formidable, says Minge.
Read on E24 +
This could be the local plane of the future.
Minge will present the report at the Norwegian Confederation of Business and Industry's annual Pioneer sustainability conference on Thursday.
– This report is the most important step in the right direction. It shows that this is very possible in 2026, he says.
And continues:
– The report is clear and complete. He says that it is more socially beneficial to introduce the route than not to implement it. This project is worth it. Avinor in Flesland and Sola says the infrastructure for the electric planes will be ready when the planes arrive, it comes from Minge.
Now he wants the state to take to the field as an active supporter. Policy instruments must work proactively, he says.
– We must have benefits of electric car over electric airplanes. This is to stimulate both the production and the customer base. The report also concludes that we must replace conventional aircraft with zero-emission aircraft if we are to achieve climate goals, Minge concludes.
In particular, it notes exemptions from passenger fees, take-off fees, and landing fees.
– Relatively small aircraft
President Gilberg says that initially there will be talk of a supplement to conventional aircraft. For starters, they are not about the largest aircraft types either.
– Initially, we will talk about relatively small planes compared to the ones we fly daily between these cities. The first will be a type of plane that can carry nine passengers plus two pilots, says Gilberg.
It points in particular to the Italian aircraft manufacturer Tecnam, which has partnered with Rolls-Royce. In addition, it refers to the Swedish initiative Hart Aerospace, which in 2026 will have a fully electric machine with 19 seats ready. Both will be relevant to the route between the two western towns.
– We will probably have to wait another ten years before we have machines that can carry 70 to 100 passengers, he says.
In terms of electricity distribution, Lyse at Stavanger airport, Sola and BKK in Flesland have already embarked on the initiative.
– Very happy
The company that in a few years will be able to operate these aircraft is Widerøe. Andreas Aks, the airline's head of strategic development, is also not surprised by the report's findings.
– We are very happy that they conclude as they do. The main features of the report are consistent with our own analyzes, which we have carried out in collaboration with Rolls-Royce, he says.
Aks believes that Norway is an ideal country to start the development of the aviation of the future. It also points out in particular the section between Bergen and Stavanger.
– We have a network of airports capable of testing this type of technology. We have many airports with a relatively short distance between them. Bergen and Stavanger stand out as a particularly suitable route. It provides a very good market test, Aks notes.
As a player, Widerøe has a good experience operating the Norwegian short distance network. It will come in handy when the new technology is up and running in 2026.
– We believe that it is with the smallest aircraft and short routes that development takes place first. Therefore, he believes that we are in a suitable position to take this development further.
In conclusion, Aks supports Minge's assessments that policy instruments must be on the ground.
– It is extremely important to facilitate stability, good framework conditions and security for investments. Predictability is a keyword. We must know that we have the political will to go down this path, Aks concludes.

www.aftenposten.no