The stock price plummeted the last time Kahoot filed a trade update. The new figures now show that the company had more than 1 million paying users in the previous quarter.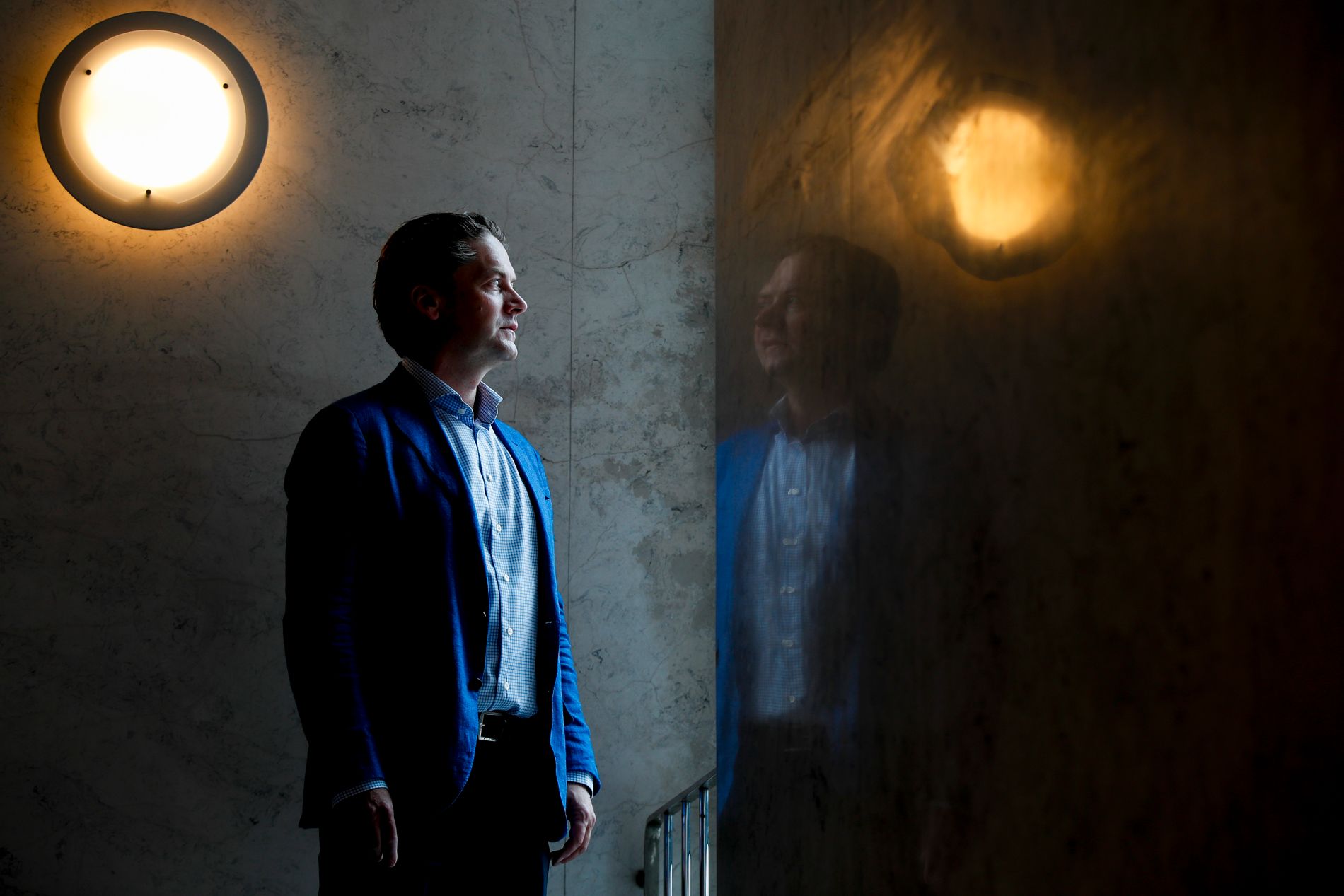 The case is being updated …
Trivia company Kahoot releases a trading update Wednesday morning after the stock price has fluctuated sharply recently.
Billed revenue reached $ 27.5 million in the third quarter of the year, including the Clever acquisition, which represents a 137 percent increase over the same period last year.
Excluding the acquisition, invoiced revenues were $ 22 million, an annual growth of 90 percent. The company paid 1 million paid subscriptions, up from 933,000 at the end of the second quarter.
Kahoot expected in advance to achieve a billed turnover of $ 22 million in the third quarter of 2021 and reach 1 million paid subscriptions in the same period, excluding the acquisition of Clever.
Cash and the like was $ 206 million at the end of the quarter.
Annual Recurring Revenue (ARR) was $ 124 million for the quarter, an increase of 288 percent annually, including acquisition.
For the fourth quarter, the company expects billed revenue of more than $ 39 million, including figures from Clever.
The company expects to conclude the evaluation of a secondary listing by the end of the first quarter of 2022.
The full quarterly report is scheduled for November 4.
High expectations
The stock has rebounded after it plunged in the previous trading update this summer.
A strong brake on paying users stood out as a key factor behind the price drop.
Kahoot CEO Eilert Hanoa said at the time that it is obvious that expectations are high for the company.
Kahoot originally started out as a popular trial app, but in recent years it has invested heavily in educational tools and game-based learning.
The explosive growth in new users over the past year resulted in a fantastic price performance on the stock market, but also raised expectations that the trend would continue.
All seven analysts tracking the stock have a "buy" or "overweight" recommendation, and the highest price target is NOK 150, according to Bloomberg.
At the closing time of the Stock Exchange on Monday, the share price was NOK 63.75, after a rise of 4.08 percent on the day. The price reached a peak in January of 132 crowns.
Major acquisitions
In the neighborhood finished Kahoot, its largest acquisition to date, made by American Clever. The Norwegian IT company pays around NOK 4.2 billion for Clever.
Clever is a California-based company founded in 2012 that will be one of the most widely used digital learning platforms among American kindergartens and what in Norway corresponds to primary and secondary schools. More than 89,000 schools use the service.
Read on E24 +
Stock Market Commentary: "If You Are Looking For Dividends, This Sveaas Stock Is For You"
Read on E24 +
DNB Manager's Top Tips for Chinese Stocks

www.aftenposten.no