The union will take SAS to court. The Parat pilots believe that SAS is violating the agreements entered into by outsourcing parts of its production to other airlines.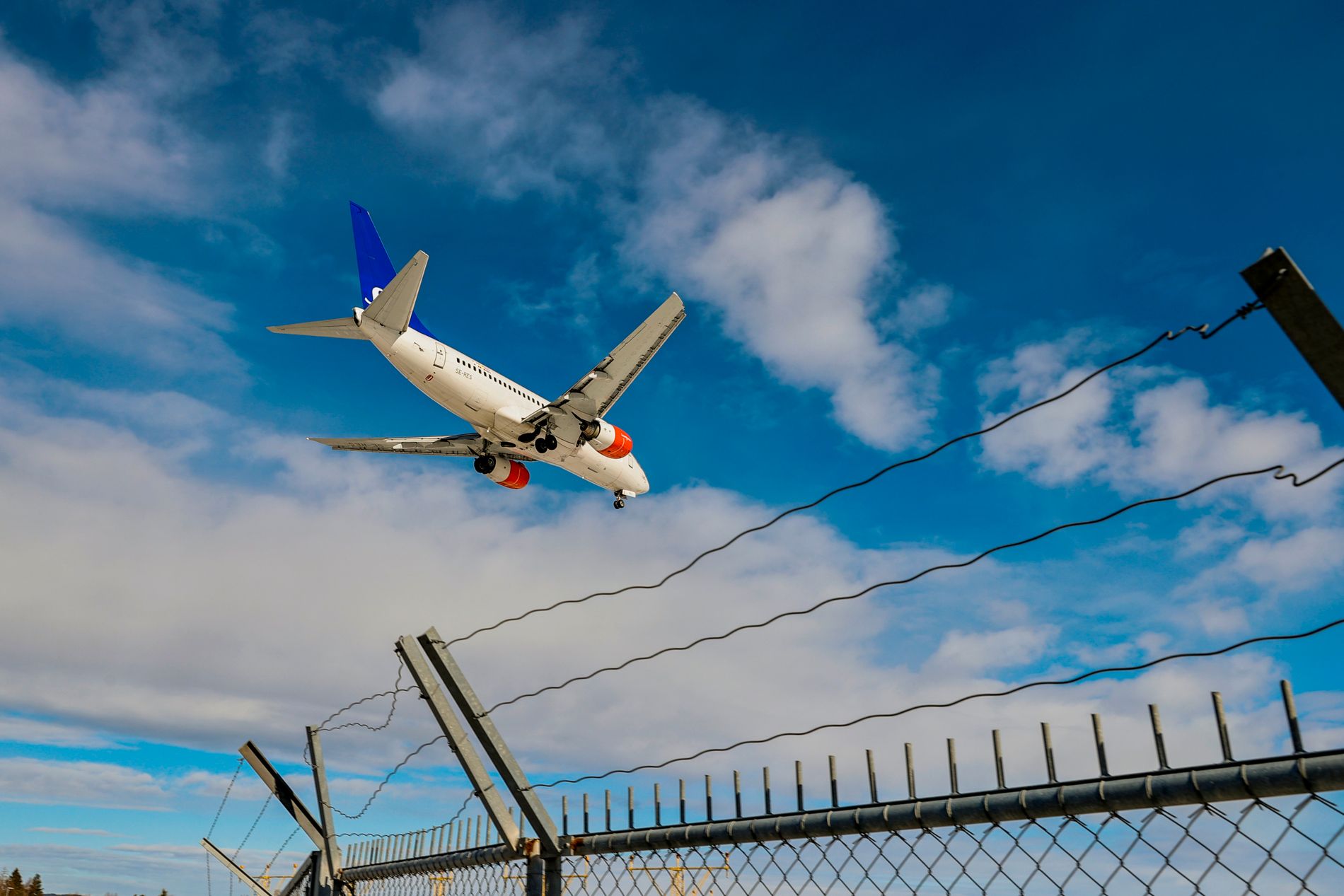 SAS announced last week that they were making changes to the structure of the company.
This means, among other things, that they create a new subsidiary and change the name of an existing company.
At the same time, the company stated that the laid off pilots and cabin crew must reapply for jobs at these companies. SAS had to cut its workforce in half during the corona pandemic, leaving around 5,000 employees.
also read
LO requires SAS to rehire former employees
– Reprehensible
The creation of the new companies has caused more people to rage. Among them are the SAS pilots, who last week described the whole affair as "immoral, unethical and unsympathetic."
Pilots believe the airline dodges the re-employment obligations of more than 500 layoffs by establishing new companies. The company itself has rejected it.
– All of our flying employees who have been laid off have returned to their "old" job. If Norwegian cabin crew or job-seeking pilots wish, of course, like everyone else, you can apply for a job at the subsidiaries, Press manager Eckhoff at SAS told E24 last week.
In a press release from Parat on Wednesday, SAS Chief Pilot Jan Levi Skogvang says SAS is breaking agreements.
The pilots have an agreement with SAS, where there is a limit of 13 percent of the company's production that can be outsourced to other airlines, according to Parat. According to the union, 87 percent of SAS flights must be carried out with SAS's own planes and employees.
– Our calculations show that SAS now outsources a significant and much larger share of flights to other newly established airlines. That was never the intention. As a result, our laid-off SAS colleagues will not get their jobs back. We believe this is morally completely reprehensible and totally unacceptable, says Skogvang.
SAS press officer John Eckhoff has the following to say about the reported lawsuit:
– SAS believes that we interact and act in accordance with the agreements entered into.
also read
SAS pilots rage: – Immoral, unethical and unfriendly.
"Immoral"
It was last week that it emerged that SAS was changing its name from SAS Ireland to SAS Connect, and establishing the subsidiary SAS Link, formerly known as the project name 'SAS Midsize'.
Norwegian SAS pilots organized through the Norwegian SAS Pilots Association (NSF) have long feared what is happening now.
– This is immoral, unethical and unfriendly. What SAS management is doing now is a mockery of the 560 or so SAS pilots who have been fired. They go to Nav and are awaiting re-employment, NSF leader Christian Laulund told E24.
In addition, pilots are effectively disqualified from applying for the new jobs, as approved flight certificates are required for the new types of aircraft Airbus A320neo (Connect), of which SAS has ordered 80, and Embraer E195 ( Link), according to NSF. .
However, the laid-off SAS pilots mostly have certificates on Boeing 737s, SAS's workhorse for several years, which are now being phased out.
At the same time, SAS says they are open to all former SAS pilots in the startups.
You have sent a notice
Parat's lawyer Christen Horn Johannessen confirms that they have now sent a notice of action to SAS.
SAS Cabin Crew Chief Martinus Røkkum supports fellow pilots.
– This battle applies equally to the cabin crew and all other SAS employees. If SAS does its own production, we have a job, if there are other contracted airlines that fly for SAS, we don't have a job, he says.
He describes the lawsuit as important to all SAS employees, regardless of which union they belong to or what job they hold.
Last week, the Swedish Pilots Association announced on behalf of pilots in Sweden that it is suing SAS over labor laws, and believes that SAS has heavily hired aircraft and crew from other companies to fly SAS routes in 2018 and 2019. , writes DN.
also read
SAS establishes new subsidiary
SAS has previously stated that the changes taking place in the SAS Group are now being carried out in accordance with applicable laws and Scandinavian collective agreements.
Eckhoff also points out that agreements have already been made with the Danish union Flyvebranchens Personale Union (FPU) for the startups, Connect and Link.

www.aftenposten.no