As long as there is a need for help to supply fuel to the country's gas stations, it should not be left to the military, according to British Defense Secretary Ben Wallace.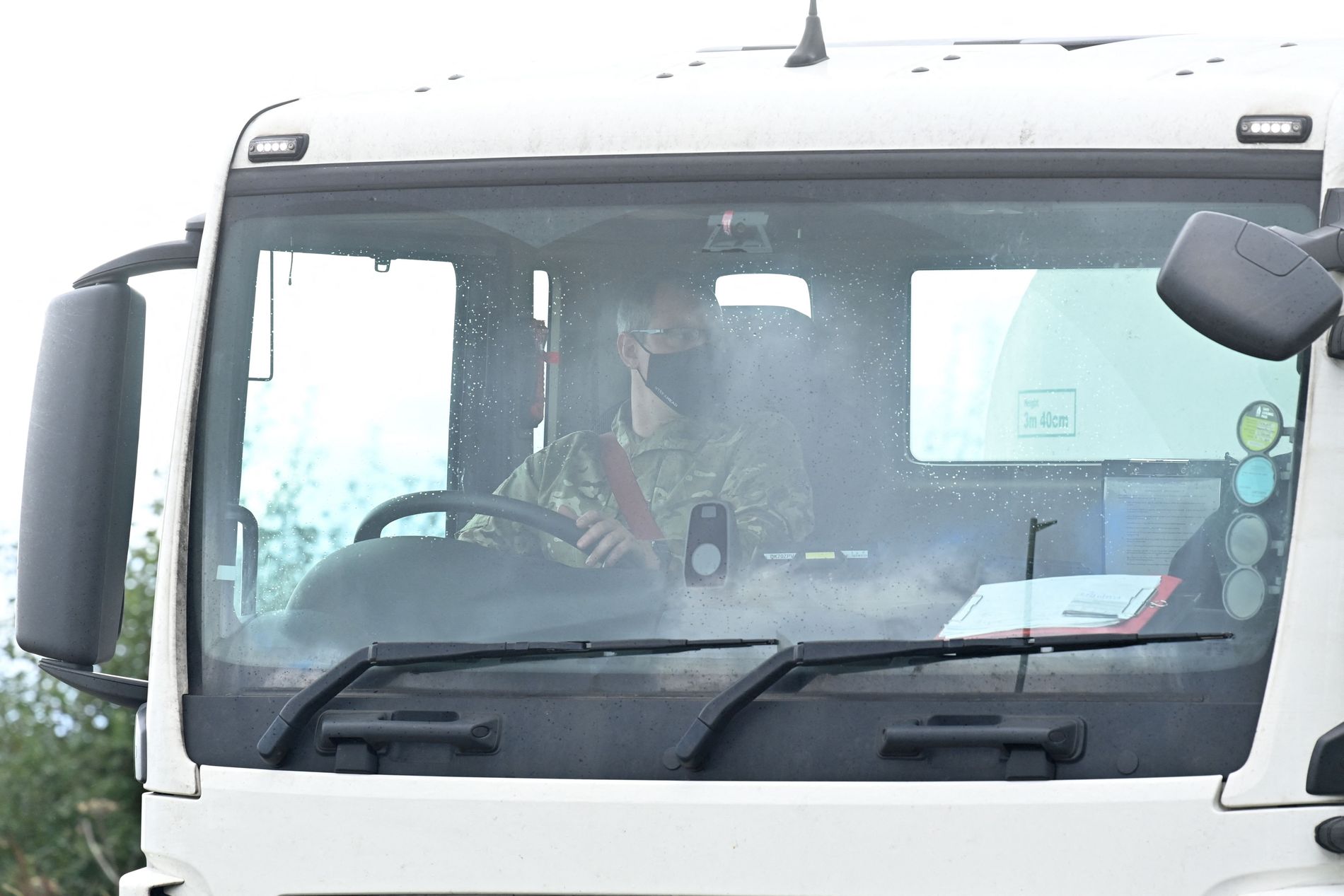 "Of course I have a few more drivers, which I also need for defense functions, but we can keep it for a few weeks, or months if necessary," Wallace told a conference for the Conservatives in the UK yesterday.
He also notes that he believes the shortage of gasoline at stations will soon be greatly reduced.
On Monday, the army deployed to remedy the driver shortage. and secure deliveries to UK service stations. About 200 soldiers showed up for service early in the morning at various oil depots. Half of them were drivers who had to transport fuel to the stations.
Additionally, the Armed Forces are now in the process of training new drivers. According to Wallace, more than 50,000 people have applied for training to obtain a truck driver's license.
Panic
The reason for the oil crisis is that there is a shortage of around 100,000 truck drivers, mainly because thousands of drivers left the UK due to Brexit, but also because many are reaching retirement age and due to the pandemic of the crown.
Wallace also blamed the media. It suggests that the press has created hysteria and contributed to the oil crisis spreading to other parts of the country than where it really was real, as people have panicked.
– If you panic in a London station, it will have an effect on Preston, he says.
In the past week and a half, gas stations across the country have run out of fuel. Although the situation has improved in many places, there have also been long lines and empty bombs in many places in London and in the south of England earlier this week.
Emergency visa
According to the Ministry of Transport and Communications, 27 emergency visas have been issued so far for drivers who can deliver fuel, as well as 100 for people who can deliver food. A total of 300 such emergency visas are available.
However, many drivers in Poland and other countries who have had to leave the UK doubt that anyone is willing to travel to the UK for temporary work and then be expelled shortly thereafter.
To obtain drivers, letters have also been sent to thousands of Germans living in the UK with a pre-1999 driving license, allowing them to drive trucks of up to 7.5 tonnes.
In any case, one is far from the 100,000 experts who believe they are missing.
It affects various industries. Among other things, supermarkets, which in many places have had problems with deliveries. This weekend, Prime Minister Boris Johnson admitted, according to The times, that the problem could last several months, thus affecting the British Christmas celebration.

www.aftenposten.no