Mai Camilla Munkejord

West Care Research Center (HVL)

Laila tingvold

Eastern Care Research Center (NTNU)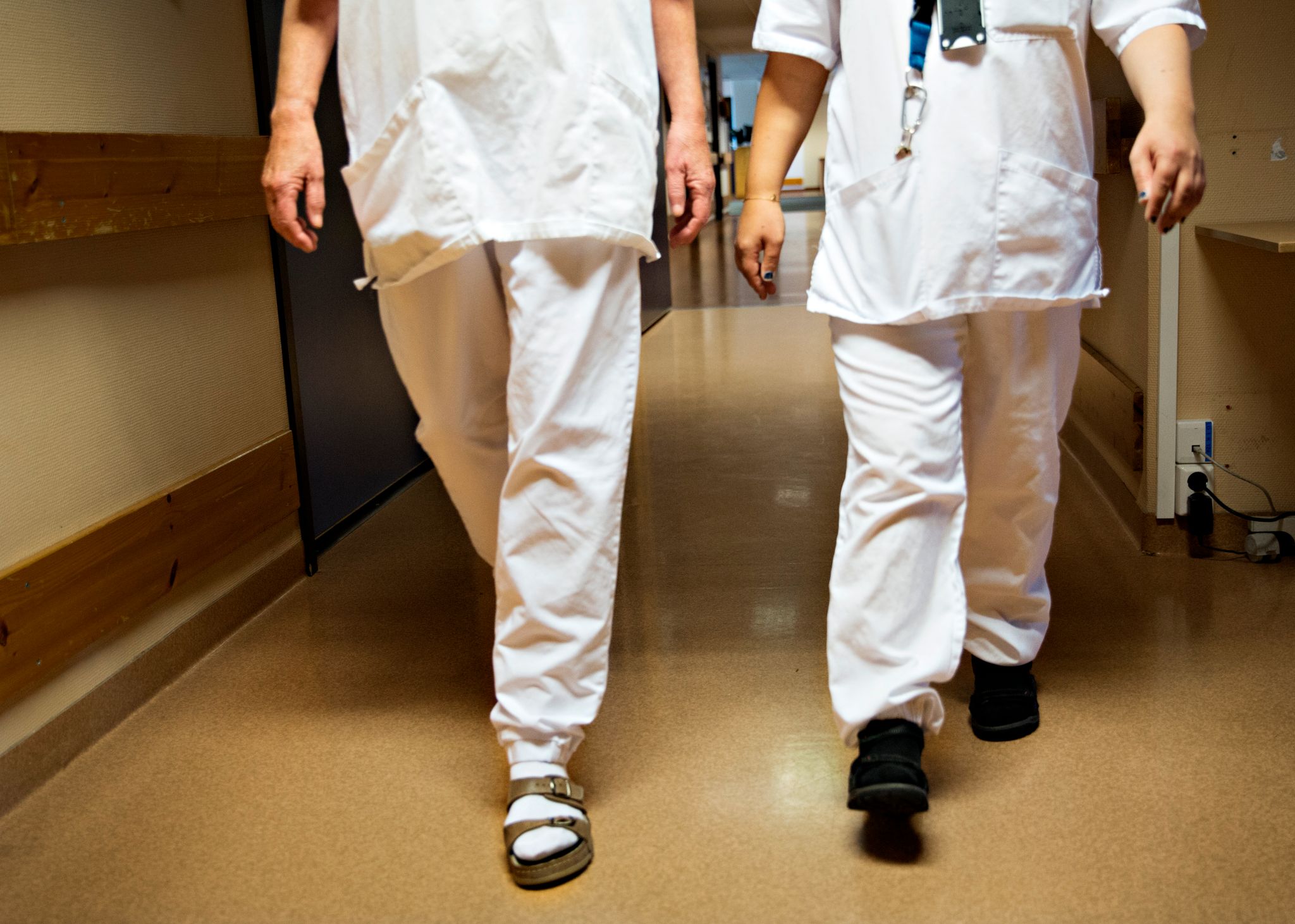 If we do not choose to resolve this mess, the lack of qualified personnel will become even more precarious.
Debate
This is a discussion post. Opinions in the text are the responsibility of the writer.
Nursing homes are becoming one of the largest workplaces for women with an immigrant background. But to what extent do nursing homes function as a good setting for inclusion?
I The multicare project, funded by the Norwegian Research Council, we wanted to investigate precisely this.
Both statistics and our qualitative data show that minority women are increasingly being found in various health studies. They are employed in positions such as nurses, health professionals, and nursing assistants.
Small alternate positions
One of our most interesting findings, however, is about what we would call a partial inclusion of unskilled immigrant women in tiny temporary positions. We have also studied the negative consequences that this hiring practice can have on the quality of nursing home services.
The starting point for this "mess" is that nursing homes are characterized by a great need for weekend substitutes. This is partly because nurses have a rotation scheme, which means that over the course of a year there are many weekend shifts that are not covered by permanent staff.
Common practice is for these vacant shifts to be filled by nursing assistants who are offered small permanent positions, such as a 12% or 15% position as a weekend substitute.
Stress and lack of continuity
The employees in these positions are usually women of immigrant origin. Therefore, these women are offered such small positions that they cannot make a living from work.
Therefore, they are forced to lead a life in which they must always be willing to say yes to additional guards who may appear, often in different departments. This often leads to stress, lack of continuity in work, as well as limited knowledge of residents and colleagues.
One result of this practice is that nurses and health professionals in permanent positions are experiencing increased pressure. This is because surrogates need additional follow-up and assistance in the care and maintenance of residents. Therefore, permanent employees must not only do their own work, but must also constantly help new temporary ones to do their work.
Additionally, some residents are made more uncomfortable by the influx of constantly new caregivers. In general, this leads to an increase in sick leave among permanently employed nurses. In some cases, it also leads to a desire to get off in a reduced position, which in turn leads to an even greater need for substitutes.
Need a better frame
Currently, in many municipalities, unskilled nursing assistants cannot be offered more than a maximum of 20% of a permanent temporary position. This is negative both for those concerned, for their colleagues in permanent positions, for residents of nursing homes and for the services offered in Norwegian nursing homes.
To have a more inclusive working life in Norwegian nursing homes, politicians must create a much better framework. The core solutions will be new rotation schemes for nurses, the opportunity to provide permanent full-time positions to as many people as possible, including nursing assistants, as well as good training courses for everyone.
If we do not choose to solve this mess, the lack of qualified staff in Norwegian nursing homes in the coming years will be even more precarious than previously expected.
---

www.aftenposten.no