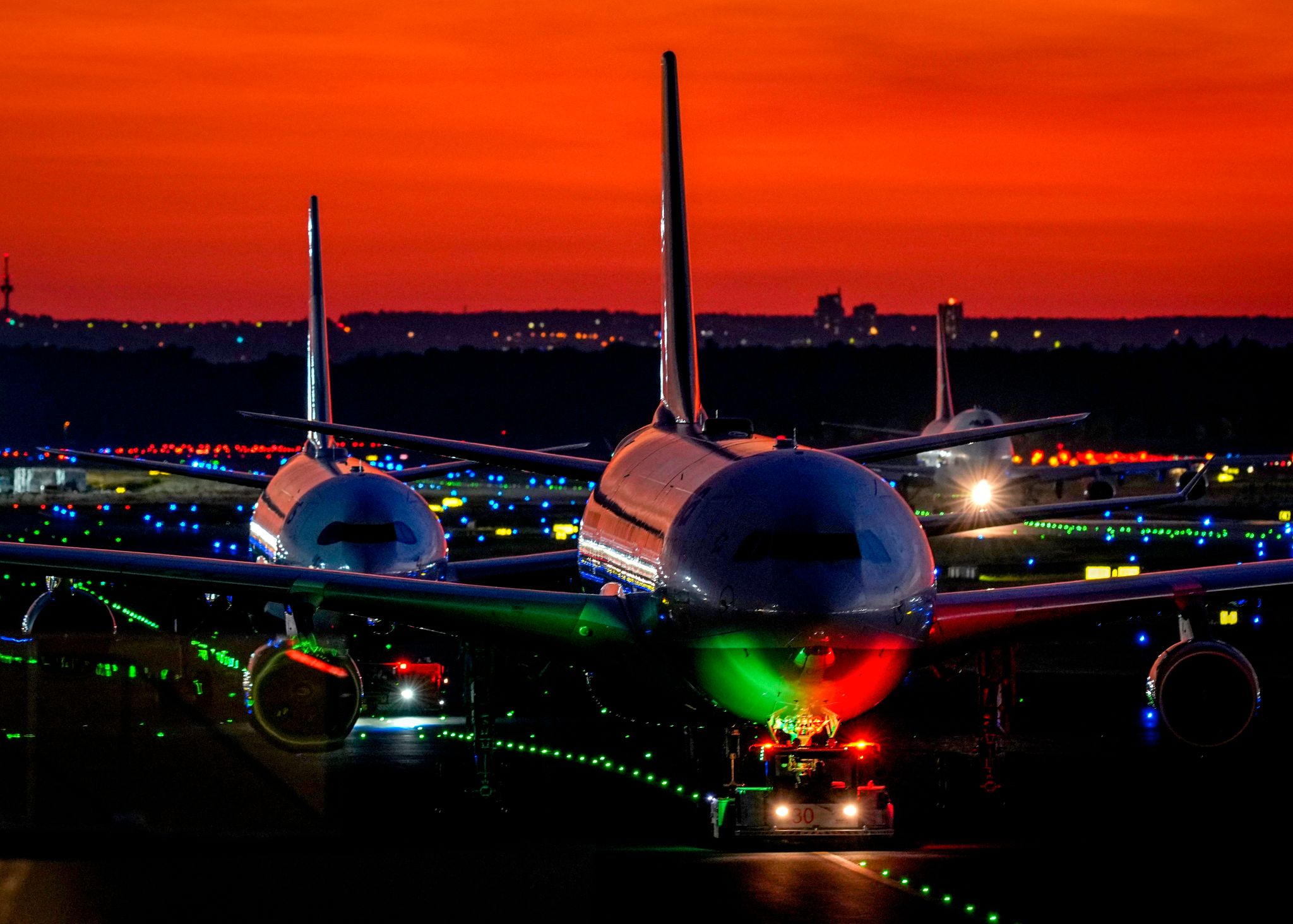 The challenge of making aviation green by 2050 is daunting. Today, air traffic generates huge emissions and air passengers will not be less in the future.
The International Air Transport Association (Iata) held a general meeting on Monday this week. A key question was how billions of passengers could be transported each year without contributing to global warming.
Iata's goal is zero net emissions by mid-century.
– It's a bold but necessary goal to tackle climate challenges, says CEO Willie Walsh.
Will fly more
But at the same time, Iata believes that air traffic should not go down, on the contrary.
– For us, the main objective is to continue growing, we believe that it is not traffic as the enemy, but emissions, says Sebastian Mikosz. He is Vice President of Environmental Affairs and Sustainable Development of Iata.
Aviation has had a great decline due to the covid-19 pandemic, with a drop from 4.5 billion travelers in 2019 to 1.8 billion in 2020. However, Iata estimates that by 2050 there will be more than 10 billion flights year.
Large emissions
Today, the aviation sector produces approximately 900 million tons of CO2 per year. years, according to Iata. In 2050, if nothing is done, emissions will rise to 1.8 billion tons.
Implementing a transition to net zero emissions in 2050 will imply a great technological challenge and great expenses. Iata estimates that its costs from 2020 to 2050 will be around $ 1.55 billion.
Sustainable fuel?
Iata believes that the main solution will be to switch to sustainable fuel (SAF).
These fuels are made from biomass and used oils. The advantage of this fuel is that it can be used in existing aircraft, which are designed to run on fuel blends.
These sustainable fuel sources will be able to reduce CO2 emissions by 80 percent, according to Iata.
Airbus and Boeing have promised that their planes will be able to fly 100 percent in SAF by 2030. But then there must be speed in the transition. Today, SAF accounts for less than 0.1 percent of jet fuel.
Encouraged by the governments of both the United States and Europe, many SAF production facilities are now being established, but the price of new and more sustainable fuels remains high: it is more than four times more expensive than fossil fuels in the actuality.
– The problem is both the capacity and the deliveries of raw materials, says Mikosz.
"We have to multiply SAF's offer by 10,000 percent," he said.
Electric aircraft and hydrogen
The European aviation sector, for its part, believes that new technological advances in the fleet will be able to reduce emissions by 37 percent by 2050, while the use of SAF will account for around 34 percent of the cuts.
Iata notes that these other tech solutions, such as electric airplanes or hydrogen-powered airplanes, are unlikely to arrive fast enough and will account for very little in terms of carbon emissions by 2050.
– But if the new technology is not implemented by 2050, we can compensate for it using SAF, believes Mikosz.
Criticism of the strategy
Iata's strategy, like that of the European aviation sector, also relies on a carbon capture and emissions trading system to achieve its objectives.
The EU has previously noted that there are several challenges associated with using sustainable biofuels in aviation: the cost of production is high and there is a lack of access to raw materials and variable prices. Fuel certification processes are complicated and time consuming. And there is currently no system to measure the use of biofuels for aviation in the EU.
The aviation industry's strategy is also criticized by environmental organizations, who in turn believe that carbon sequestration and quota trading are not the best, and in any case only temporary solutions, to solve climate challenges.

www.aftenposten.no