The housing market is cooling down after a big rally in the crown. This does not mean there is reason to panic and sell before buying a new one, according to housing executives.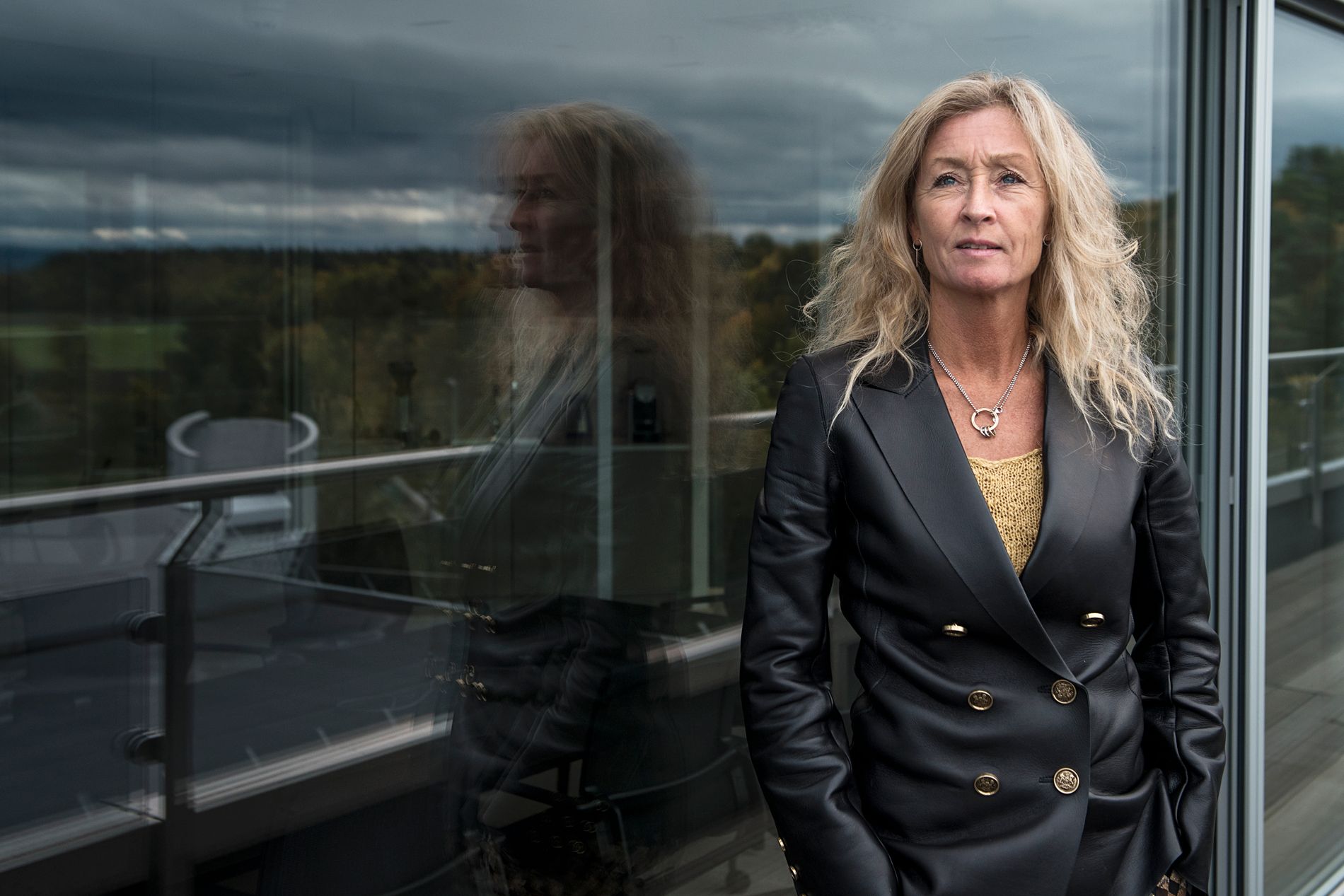 After the recovery of the crown in the housing market, we are now expected to return to a normal state. The key policy rate has risen from zero to 0.25 and, before the new year, it will likely rise another 0.25 percentage points.
In September, house prices in Norway fell nominally 0.9 percent, but adjusted for seasonal variations, prices rose 0.2 percent.
– According to the parameters that we usually look at, this looks like a completely normal autumn. Typically prices drop around Christmas, and we actually already see that from the number of visits and the number of offers we receive, says CEO Terje Buraas of DNB Eiendom.
Risks urgent purchases
According to major brokers, the market is now moving in the same direction as the average of the three years before the pandemic set record speeds in house prices.
With a slower market, a common question arises: What is better when moving house: buy or sell first?
Grethe Meier, CEO of Privatmegleren, is clear in her speech: the general rule should always be to buy first, when the market is moving normally.
– It may not appear in the three months you have before the acquisition. Then you have to rent something, put things in intermediate storage … If you are young and do not have many things, you can go, but it is a disadvantage for a family, says Meier.
If you've sold your home and must quickly find a home to buy, there's a higher risk of losing it, she believes.
– Many people buy a house "half way". It is precarious that you find a place to live, so you find something that is 50 percent of what you want. Then you sit down and you are a little unsatisfied. I have many examples of this, Meier says.
Mezzanine financing can be cheaper than renting
Meglertoppen notes that buying first is the norm in Norway – about 80 percent choose to do so.
We see the exception in periods of crisis, such as the financial crisis of 2008. Or at the beginning of the pandemic. The banks then announced that they would not issue interim financing, until it turned out that the housing market reacted completely differently than expected.
One of the reasons some people choose to sell first is that they want to know what they have to deal with before buying something new. However, Meier believes that this does not outweigh the benefits of buying first.
– Then I advise you to buy for a little less, so that you have a little to continue, she says.
Buraas also believes that it will generally pay to buy first and possibly take out intermediate financing with the bank if the sale doesn't go through before you take over a new home.
– If circulation is normal, I would buy first, because the house of your dreams is difficult to find, he says.
Buraas points out that renting a home while you wait to buy quickly becomes more expensive than mezzanine financing.
– Interim financing of a four million dollar loan with a fixed interest rate of three percent will cost around 7-8,000 kronor after tax. You can't rent anything for that amount in downtown Oslo, says Buraas.
The exeption
In large cities, the turnover rate in the housing market is relatively fast. In other places, it may take longer to sell, but also to find the home you want.
Meier believes there may be an even bigger reason to buy first in areas where the market is slower.
– I have a couple of friends who spent 1.5 years looking for the desired house in Halden. Where there's a lower churn rate, I'd be even more afraid to sell first, Meier says.
Buraas, on the other hand, would consider selling in those areas first.
– It depends a lot on where in Norway. For areas where the sale can take a year, I prefer to sell first. So the supply side is usually better. If it is an eviction municipality, there is often a lot to choose from, Buraas says, adding that in these areas it can be easier to find a reasonable object to rent while searching for your dream home, says Buraas.

www.aftenposten.no