FORNEBU (VG) Maren Lundby (27) says she made the decision to leave the Winter Olympics three weeks ago.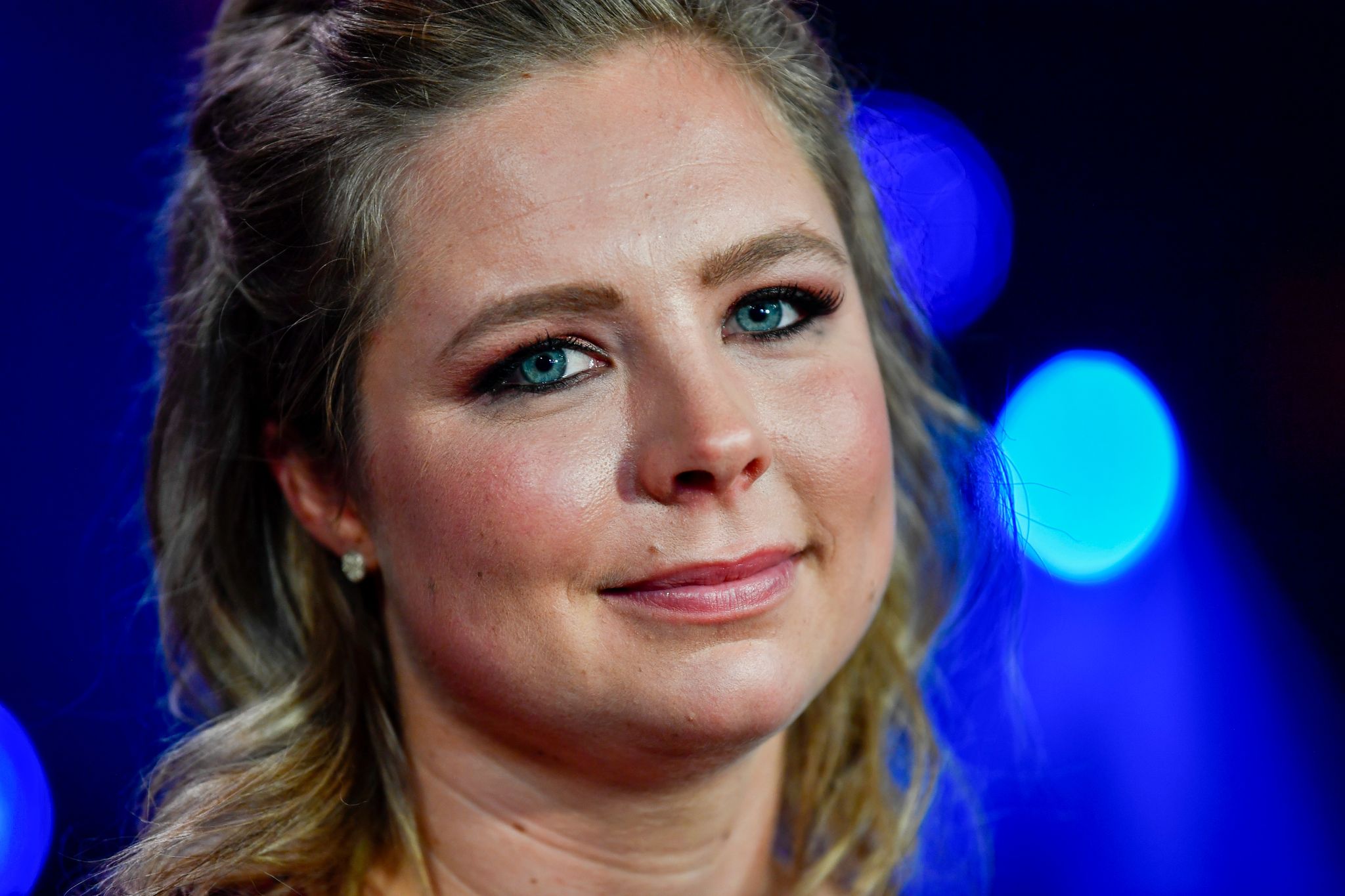 Aftenposten collaborates with VG-sporten. Therefore, as a reader of Aftenposten, you also get articles and services created by VG.
Then already in April he had realized that things were not as they should be and he realized that the Olympic Games were hanging by a fine thread.
It was a relief for Maren Lundby that VG reunited after Saturday's "Skal vi danse" program in Fornebu. A few days earlier, she said in a strong NRK interview that she is struggling with weight and is unwilling to irresponsibly lose weight in order to participate in the 2022 Olympics. After a few tears before and after the dance, a star An upright but emotional jumper, she stood up and answered our questions.
– Good to have told you. There are a lot of questions, and then I had to answer a little weird. You have something to hide. It's good to tell it like it is.
– You are a role model. Did you also think about that when you made the decision?
– I wasn't really sure how people would take it when I told them. I tried to say it to feel good about myself, but also to be a role model and put those things into words. Don't judge for anything. That is so stupid. Everyone deserves to hear the truth. Transparency around this is important.
– Are the best sports sick?
– I don't think the sport of jumping is sick. It has been much sicker. The sport of jumping is very healthy now. It has also worked very well for me for many years. I'm fine. I have received good help and have done things properly. I intend to continue with that. I certainly don't think the sport of jumping is as unhealthy as some people want it to be.
– When did you start to think that you shouldn't be at the Olympics this winter?
– Since June, I have noticed that this seems difficult. But I have kept boiling and have tried to see opportunities. Play in teams with the body. I feel like I'm doing it now, but the time for the Olympics is too short.
– Did you join "Shall we dance" because you felt it was not the Olympics?
– No! "We Dance?" It was an attempt to get into a new routine, to try something new, to see if the body responds differently than it has. "We Dance?" It was an honest attempt to make it to the Olympics.
– Explain!
– Because when we started with "Shall we dance", I was still hoping that it was time to get where I wanted to. "We Dance?" It was an attempt to break up a bit. The body has not responded well to exercise, so it was important to see opportunities. I got support that it was a fun idea. Something innovative when you have to try something new.
– Will you come back as a top jumper?
– The plan is definitely to go back. The motivation to come back is even stronger after this. Having a recession does something to you. It really motivates me to come back strong.
also read
– This shows how good Maren is as a role model.
When VG asks when she made the decision to be next to the Olympics, the reigning Olympic champion responds in a jump:
– It's been about three weeks since I decided the Olympics would go wrong. Her telling it this week had something to do with the dance we had here today. I felt that I could get something very good out of telling it now that we had this dance.
She and her partner Philip Raabe received a pat on the back after dancing to "Smile in Your Own Mirror" (Chris Holsten). "Throw away the mask that allow you to cry", it is said in this song. Maren Lundby also cried when the judges and the audience stood up and patted her on the back.
– It was very moving doing this dance. I didn't expect to have that reaction myself. There are many emotions. The whole package makes it very emotional.

www.aftenposten.no